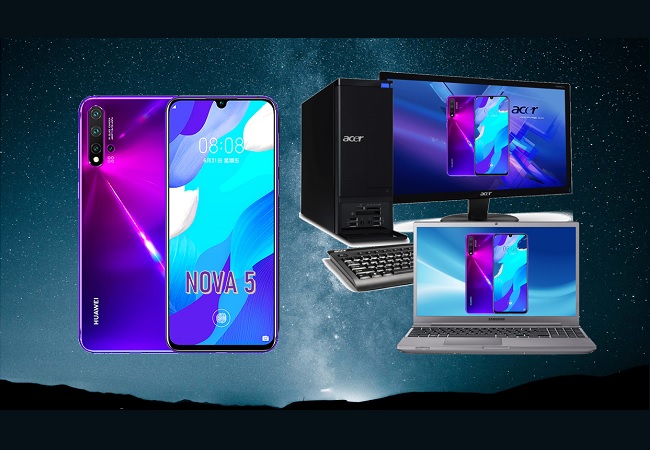 Nova 5 is probably one of the fastest and most gorgeous phones ever released by Huawei. The UI is simple, the system is snappy, and it has a smooth interface because of the high speed processor. There is no way you wouldn't bet on this phone. In fact, playing games on this phone is even better. There's no lag and it has great picture quality. So it is best to maximize it features by mirroring it on your PC or TV to enjoy the best quality videos when streaming or playing games. There are tons of screen mirroring apps for Huawei Nova 5 available for you to use. Three of the best ones are listed below.
Top 3 Screen Mirroring Apps for Huawei Nova 5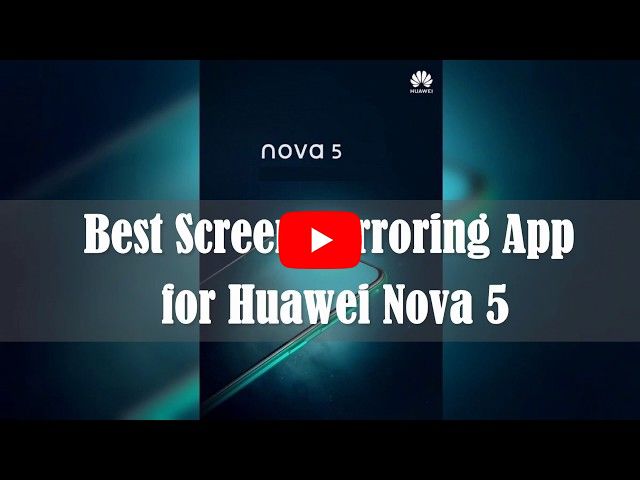 ApowerMirror
ApowerMirror is one of the most competitive and versatile applications that can be used to screen mirror your device to a computer or TV. The never-ending innovation of the tool makes it stands out from competing applications. Every update there are new improvements and additional features to make it easier to use the app and make it more convenient for the user. Furthermore, the tool is very easy to use. Follow through the steps below to mirror app for Huawei Nova 5.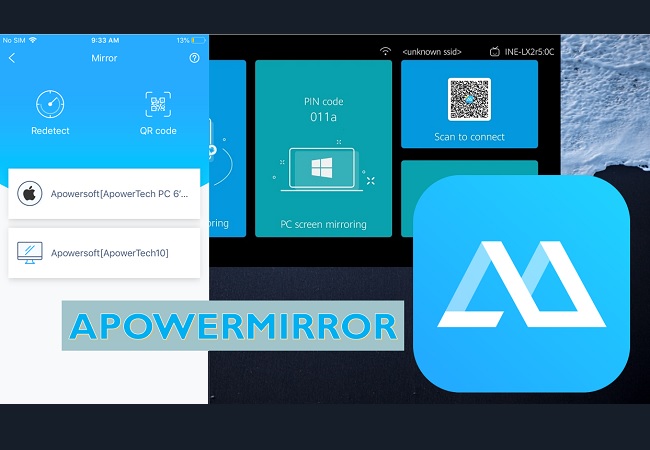 Download and install the application on your Nova 5 and on your PC.
-Get it on your PC here-
Download

-Get it on your NOVA 5 here-

Next, get a USB cable and connect it on your PC. Make sure USB debugging is toggled to "On" to make the connection works.
Note: As soon as you connect the cable, a window will pop up waiting for your permission to enable it. If there is no pop-up window, find it under "Settings"> "Systems"> "Developer Options" and from there toggle it to the on position.
Once the PC recognizes the phone, tap "Start now" on your phone. The mirroring then will begin.
Tips: You can mirror wirelessly by connecting both devices under the same Wi-Fi server.
TeamViewer
Next on the list is an app called TeamViewer. It is one of the most popular mirroring apps available online. This tool can be downloaded on PC and Phones. Mainly the app is for diagnosis purposes because you will be able to remotely control the PC it is mirrored to. Although you can use it for entertainment purposes as well. However, it is not as stable as ApowerMirror. Furthermore, if you want to try the reflector app for Huawei Nova 5, you can refer to the steps below.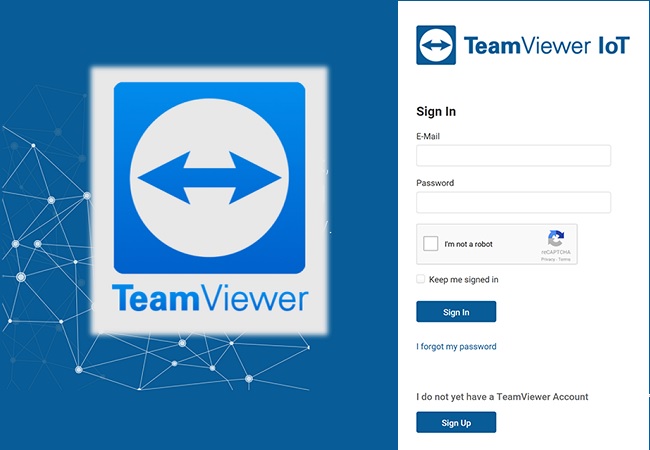 Get the app from its official website. Install it on your PC and your Phone.
Launch both apps and make sure they are connected under the same Wi-Fi network.
Now, on your phone get the "code" showing from the interface.
Lastly, go to your PC and type the password in. In no time your phone will be mirrored onto your PC.
Vysor
Last on the list is Vysor. This may sound familiar to you because it is one of the most popular free apps that you can use. It has a chrome browser extension version and a desktop version for premium subscribers. Although the video quality this app provides is not as excellent ApowerMirror and TeamViewer, it is still considered a good alternative. To use the tool follow the steps below.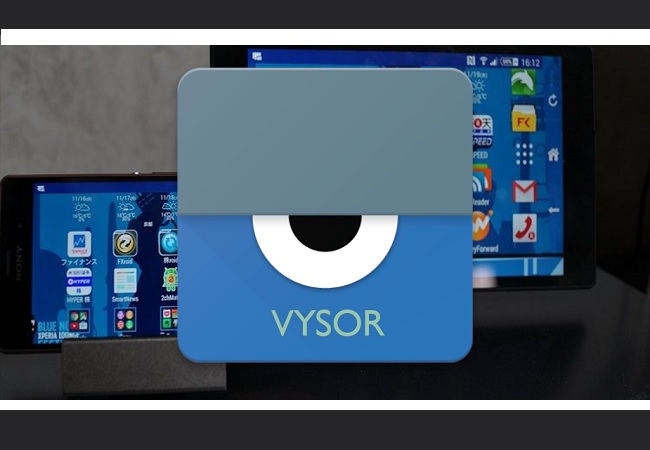 Download the app from the official website and get a USB cable.
Next, enable USB debugging under settings .
Connect the phone and to the PC using the USB cable. A window will show on your PC asking you to enable USB debugging. Just override it and the mirroring will begin
Conclusion
All of the tools mentioned above are useful streaming apps for Huawei Nova 5. The choice is for you to make. To help you decide a little more easily, consider the features of the app. If your looking for video clarity and smoothness go for ApowerMirror. If you want full control, choose TeamViewer and for entertainment purposes, Vysor.