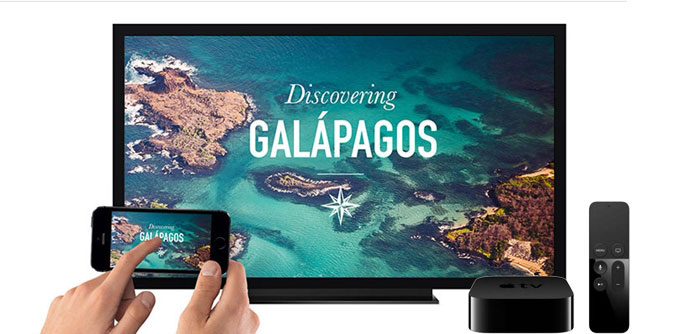 If you're looking for some great ways to play movies from iPhone to TV, you've come to the right place. This article will recommend three perfect solutions for you to enjoy your iPhone content on your TV screen.
Easy Ways to Play Video from iPhone to TV
Third-party app- ApowerMirror
Apowermirror is one of the most renown applications because of its responsiveness and video quality when mirroring. If you want to maximize the good looks of your TV, ApowerMirror is the best mirroring app for you. Not only that the tool can also mirror phone to PC, PC to PC and Phone to TV. It can reflect across all platforms whatever device you might be using. The tool is straightforward, easy to use. You can follow through the steps below.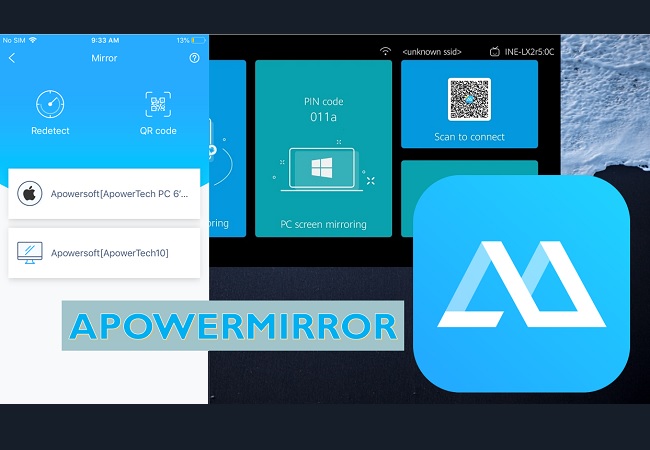 First get the application on your phone by downloading. Also, if you are using a Smart TV, get it from the Play Store. You can use the shortcut buttons below to do so.

Download button for TV

Next, get the code from the TV by clicking "Pincode" on the screen.

On your phone now, click "pincode" and type the code showing on your TV.
The mirroring will then start.
ApowerManager
ApowerManager is a comprehensive program to manage your iOS devices on your PC. It is widely used to transfer data from PC to iPhone or vice versa. iPhone users adopt it to transfer videos from iPhone to flash disk for backup or other purposes. A lot of the newer smart TVs now come with a USB interface in which users can connect things to their TVs through the USB port. For those who want to play videos from iPhone to TV, they can make full use of this application to enjoy your iPhone videos on a TV screen.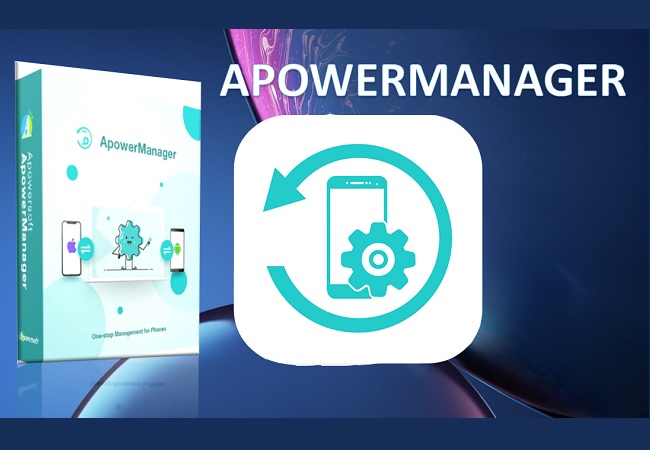 Download and install the software on your PC.
Connect your iPhone with the PC through USB cable. Once connected, you can see the videos stored on your iPhone.
Under the phone emulator, click the "Reflect" button as shown in the photo. The emulator will display your phone's screen.
Finally, set your TV source on HDMI and connect the HDMI cable to your PC. That way what you see on your PC will show on your TV.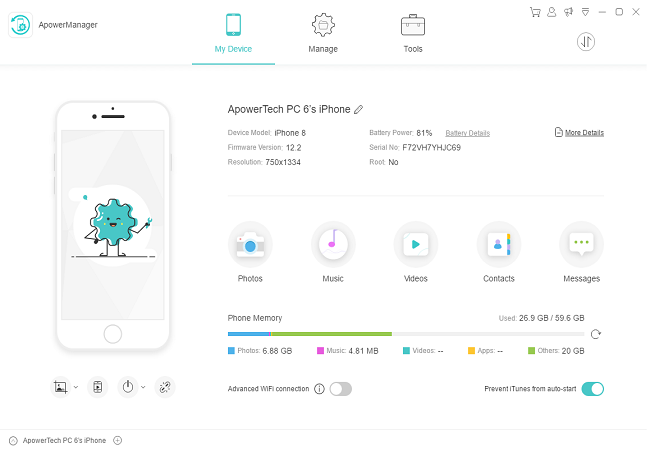 Although this is not a direct solution, it indeed provides a workable solution to connect your iPhone with a TV. As long as your TV supports the video formats, you can play those videos on a TV.
Play Video from iPhone to TV via AirPlay
For those who have an Apple TV, the other way to play your iPhone video on your TV is by using AirPlay. The way to do this is to connect your Apple TV via an HDMI port and set your iPhone and TV up on the same Wi-Fi network. Open your iPhone and then swipe up from the bottom of the iPhone screen. Open the Control Center to click AirPlay Mirroring and select Apple TV from the list. When the TV screen shows the AirPlay passcode, fill in this passcode on your iPhone. Once connected and you can play movies from iPhone to TV.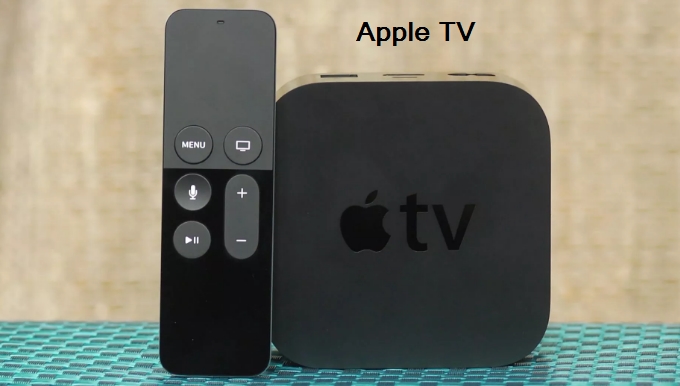 Conclusion
There are also many other solutions on how to play movies from iPhone to TV. The solutions vary a lot and generally it depends on what iPhone and PC you have and what video quality you want to play. Either Apowersoft Phone Manager, AirPlay or ApowerMirror provides a good option for enjoying content on a big screen.