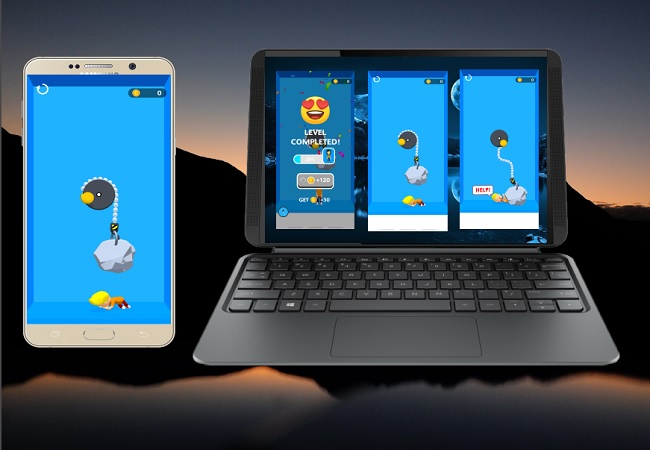 Successfully solve the puzzle and save the people from the rockslide. The goal of the game is pull up the rock to save the people from the rockslide. Analytical thinking is critical to beat the game. Prior to making a move, you should know which direction the rock will be lifted when you move the gear. That said, it can be both helpful and more enjoyable to play Rescue Machine on a larger display. Luckily there are many apps available to let you play Rescue Machine on PC. Learn how to play Rescue Machine on PC by reading more below.
How to Play Rescue Machine on PC
ApowerMirror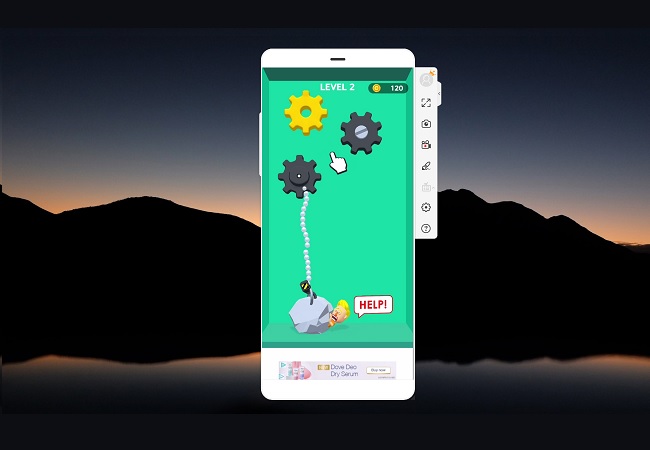 A bigger screen and a good video quality are what you will get from ApowerMirror. In fact, if you mirror your phone to your PC or TV, you will see better. The tool provides high-quality video resolution with a maximum of 1080p. Aside from that, you can control your mobile device to your PC. This means you can use your computer keyboard and mouse to control the game more comfortably. Learn how to play Rescue Machine on PC by reading the instructions below.
Download ApowerMirror using the download button below.
Get a USB cable and connect your phone and PC.
For Android devices, you must enable USB Debugging and MTP on your mobile device to successfully connect. For Samsung users, MTP will be MIDI.
Once the PC ready to connect a window will pop-up on the screen of your phone, tap "start now" to begin mirroring.
From there launch Rescue Machine and start playing the game.
Memu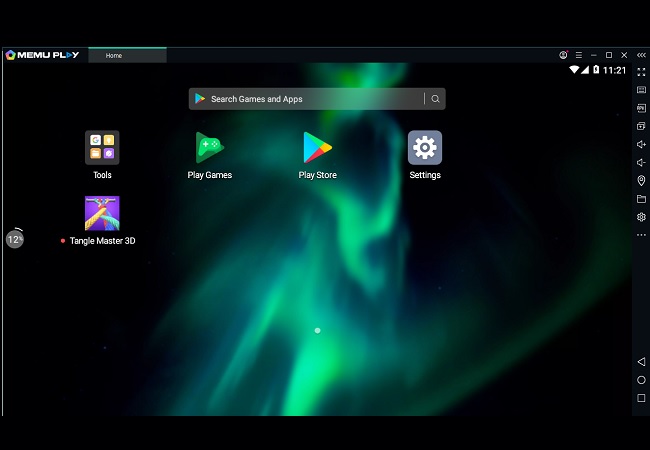 Compared to other emulators, this app runs more smoothly because it is lightweight on your computer's memory. The interface is very smooth and responsive. That is why it is listed here as one of the best alternative apps when you play Rescue Machine on the computer. Also, this provides a full catalog of mobile games that are very popular these days. Now you can play games on your PC without sharing screen. Meanwhile, here is how to use this app.
Download it from the official website.
Install and launch it
Find Playstore and find Rescue Machine and start playing the game.
Nox Player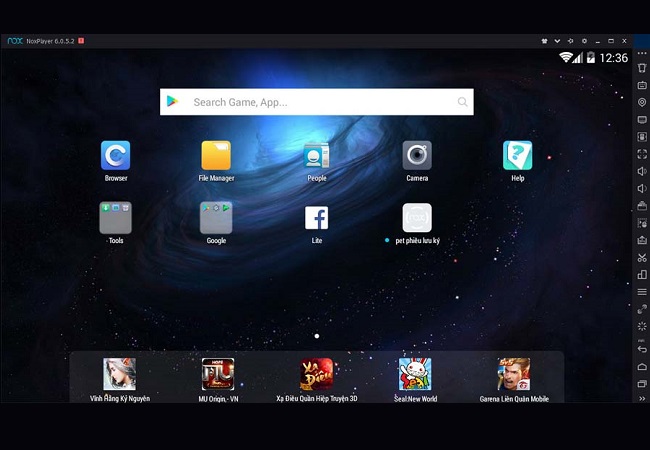 Another app on the list is Nox App player. This app is also an Android emulator that allows you to give access to mobile games via PlayStore. The latest version of the app is a lot better than before. The tool is more stable and smoother most especially if you are playing a game. This feels like giving you the experience like you are playing a console game. On the other hand, here is a step by step procedure on how to play Rescue Machine on computer.
Get the app from the official website of the tool
Download and install it
Open Google PlayStore and associate your Gmail account.
Now find Rescue Machine and play the game using your computer.
Tips and Tricks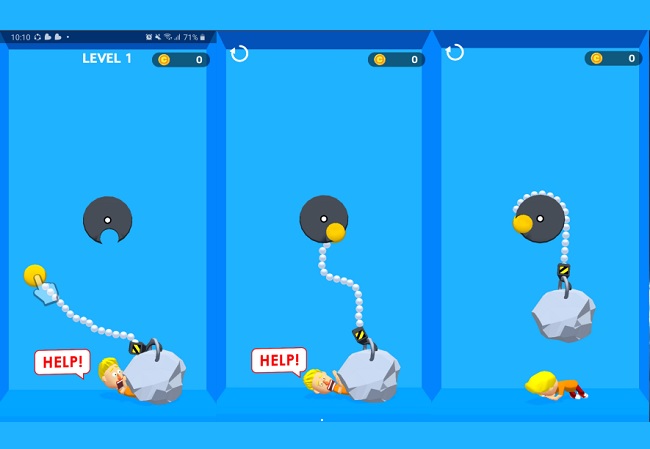 Pay attention to the pattern on each level.
Memorize each additional gear and how you passed to the next level.
Put the metal attached to the rock at the right time.
Make sure to connect the gear accordingly to get through each step.
Conclusion
All tools mentioned in this article are good apps to play Rescue Machine on PC. This way you will be able experience seamless gaming on your PC.