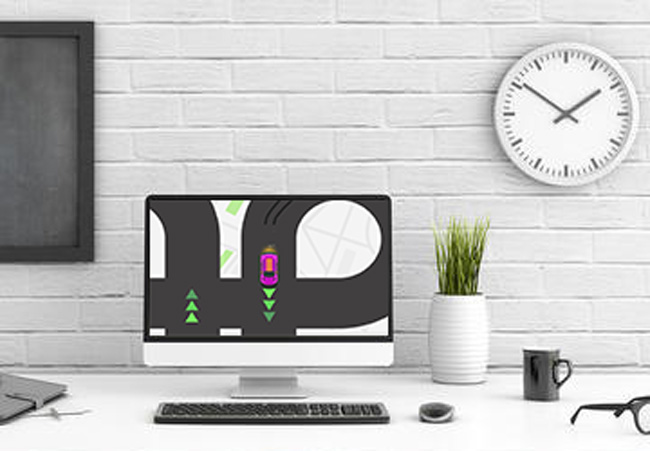 Pick Me Up is a mobile game where you get to be an Uber driver, dropping people off around town. It is not as easy as just driving people from one place to another, there are also other cars on the road, which you must avoid. If this is like a game you would likely to enjoy, here is the best way on how to play Pick Me Up on PC.
How to Play Pick Me UP on PC
How to Play Pick Me UP on PC with ApowerMirror
ApowerMirror is an application where mobile users can mirror their phone's screen to a larger screen display or vice-versa. This application also allows them to stream videos, present files to everyone clearly and especially to play mobile games. Moreover, this tool is compatible on both Android and IOS with AirPlay capability, which supports Windows and Mac platforms. It also allows users to regulate their phones from their PC that makes it more appropriate to use. Especially to gamers, wherein they can command their game's character using the keyboard of their PC, which makes it less difficult for them to play their favorite mobile games. Obviously, this tool is of great help how to play Pick Me Up on pc. To star using this wonderful tool, simply follow the given steps below.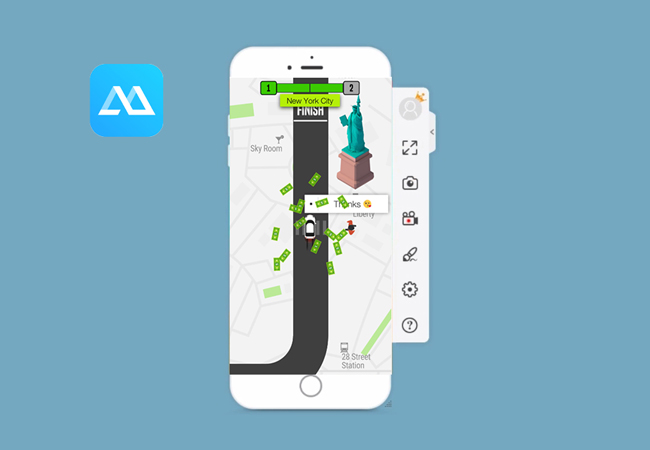 Download and install ApowerMirror on both PC and android device.
Launch the application then tap the "M" button in your phone and wait until the device discovers the name of your PC then tap it to connect.
Select "Phone Screen Mirroring" and click "Start Now".
Lastly, open Pick Me Up on your phone and start playing.
Tips and Tricks to Play Pick Me UP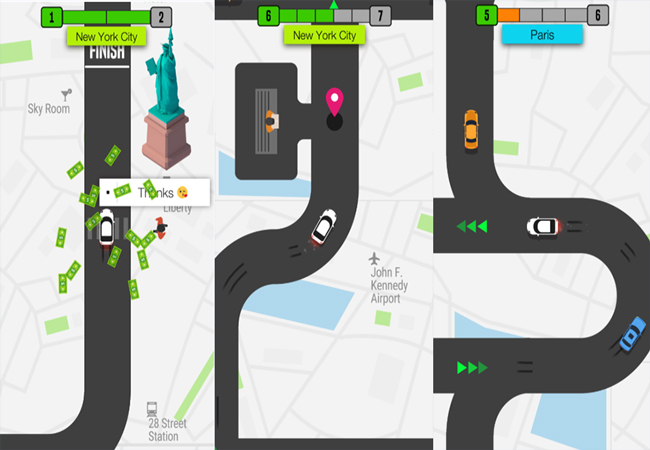 Use time wisely
Do not rush; you can win the game by being careful in driving and not crashing your car to other cars.
Slow down
This is not a race game that is why the speed of your car does not matter. The only thing you need to do to earn money is to drop off your passengers to their destination well.
Buy new cars
Unlock new cars as you play the game and this is something some players aim on this game. Buying and using new cars will also improve gameplay where every car offers different functions. You can buy cars by using cash or just watch four video ads in a row to unlock a new vehicle.
Watch video ads to double your cash
Aside from playing well to add up your cash, you can watch video ads to obtain in-game cash. Moreover, if you earn over 100 bucks per level, your money will doubled at the end.
Use control well
This game is a one-button control where you control is your car's speed. Learn to control your speed well to avoid crashing on the other cars.
Conclusion
Given above is the best tool on how to play Pick Me Up on computer. Moreover, you can now play this game as finest as you can with the help of some tips and tricks provided. Furthermore, playing mobile games on a larger screen display will make the gameplay smooth and hassle-free.