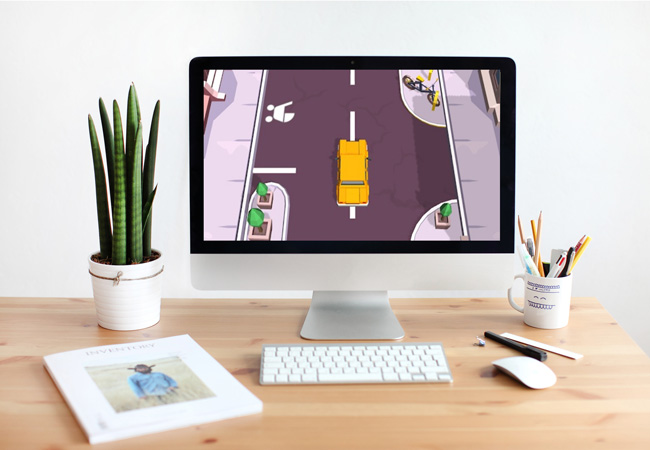 Drive and Park is a mobile game where you drive cars around the street to look for a place where you can park. However, in this game, parking is not as simple as it ought to be. Park your car at the exact spot by throwing your car in a rough turn. Do it well to earn some in-game money. On the other hand, fail to do it well, or if your car crashes, the police will arrest you. Here is our take on how to play Drive and Park on PC.
How to Play Drive and Park on PC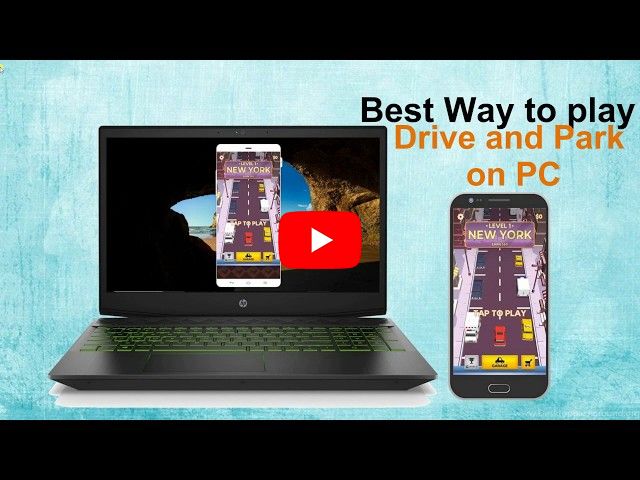 How to Play Drive and Park on PC with ApowerMirror
ApowerMirror is an awesome tool that assists users who want to mirror mobile phone screens onto a larger screen display. Moreover, users may also enjoy controlling their phones by using their PC – so they can share photos, stream videos, watch movies, play mobile games, and much more. Furthermore, it also allows their mobile phones as a remote. with this, playing Drive and Park will be so much easy to control. Follow the given instructions below to learn how to play Drive and Park on PC.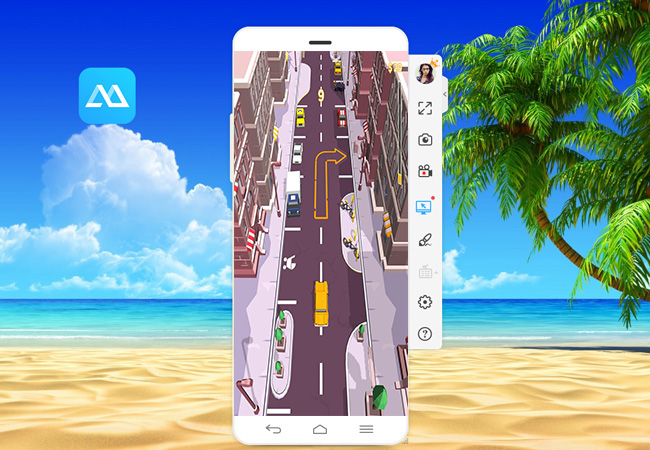 Download and install the application on both your PC and mobile device. Launch it afterwards.Download
Connect both devices using a USB cable.
On your phone, open Drive and Park then wait for the loading process to complete.
Click the "Keyboard" icon from the menu bar and choose controls from the pop-up button. Then, set the key mapping according to your preferences.
Lastly, hit the "Save" icon and then start playing Drive and Park on PC.
Tips and Tricks to Play Drive and Park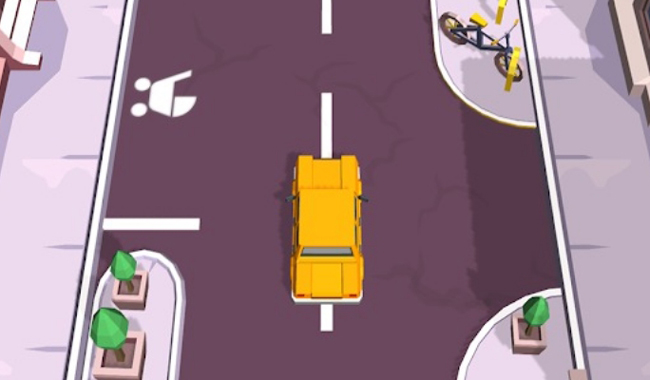 Drive and Park from SayGames is a one-tap game with a simple premise: parallel park. To complete a level and make progress, the specified cash amount must be reached before your 10 allocated cars are used up, or the police are alerted. This game is all about timing and rote memorization, so get ready to practice driving again and again. Now check out our Drive and Park cheats, tips and tricks strategy guide.
Park earlier than later
If you are not that good at timing, just release the parking brake earlier rather than letting it to be seen by the cops and getting arrested. Letting go of the brake earlier can still let you end up a decent parking job.
Skid away
Parallel parking is a one-tap process to park your car by skidding away. During the tutorial, arrow pointers will show you when to hit the brakes and start the skid to grasp the 180-degree turn to park successfully.
Watch out for special parking spots
Different parking spots are available in this game. When a spot has two yellow lines, this means that it is not available for parking. Some cops are also around the street: that is why some parking spots are not also available for parking.
Get cashed up
The early level is simple. You can drive and park 10 cars to get enough money. Choosing cars with the best value is the top tip for the game and will let you cash up fast.
Control every car you unlock
Every car that you unlock controls and handles differently. Some cars are faster, some are not – take this into consideration when parking or looking for a parking space. However, do not be discouraged if you end up being crushed or being arrested many times, this part is a bit of trial-and-error. You will learn how to control those cars sooner or later.
Use high ranks cars
Driving and parking cars can generate you in-game money, however, the amount of money will depend on the car you use. Parking successfully using high-rank cars will reward you more money. You can play four cars in one game so use the best at all times. Just keep on playing to unlock the rarer and higher ranked cars.
Conclusion
Playing your favorite mobile games has never been easier with the use of ApowerMirror. This tool allows you to play on a bigger screen so you can have the best view of your gameplay. Just follow our tips and tricks about how to play Drive and Park on computer to get the best ratings and more money while playing this game.