How to Mirror Android to Windows 10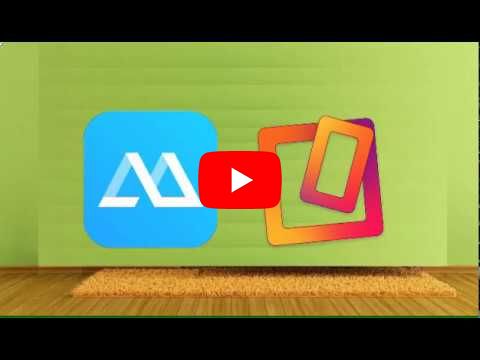 ApowerMirror
ApowerMirror is a wonderful application that allows users to stream videos, play mobile games, and make presentation to everyone clearly. This program is compatible with Android devices running OS version of 5.0 and above. It also allows you to control your phone from your PC, which makes it more suitable to use, especially for presentations and gameplay. In the later case, you can command your game's character using the keyboard of your PC, which makes it less of a hassle for you to play. Sharing photos and videos will be so much more fun and enjoyable with your friends and colleagues. Moreover, it also lets you display your presentation to your classmates seamlessly. Furthermore, sending messages will be more convenient and easy by using your PC's keyboard. Below are the steps on how to project Android to Windows 10.
Download and install the application on your Windows 10 and Android device. Launch it afterwards.
On your Android, hit the letter "M" icon at the lower middle part of the screen.
Tap the name of your PC to connect.
Choose "Phone Screen Mirroring" then tap "Start now". Your Android is now mirrored to your Windows 10.
Note: Make sure that both of your devices are connected to the same Wi-Fi network.
LetsView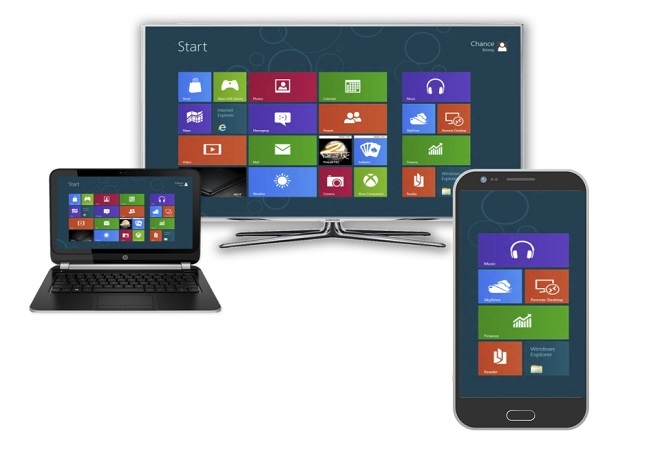 The second tool on the list that can mirror your Android phone to windows computer is LetsView. This app is very versatile and very useful. Aside from the mirroring capability of the app, it can also screen record, screen capture, and even cast your device to your TV. There are three ways for you to connect using this tool via Wi-Fi. You can use the pin, scanner, or automatic detection. If you want to start using the app, you can follow the guide below.
Download and install the app on your phone and PC.
Connect both devices under the same Wi-Fi network
Launch the app on both devices and wait until the name of your PC appears on LetsView's interface.
Tap the name of your pc and tap "phone screen mirroring"
Then the mirroring will begin.
MiraCast
Miracast is one of the most commonly accessible technologies for wireless screen mirroring. This program needs Windows 10 with the anniversary Update edition or higher and an Android Phone with MiraCast support. It is an important feature for anyone who wants to cast the contents of their phone's screen to another screen or a projector, like as in presentations, videos, apps, and photos. Moreover, this feature saves users' time and effort by avoiding unnecessary cables. Furthermore, this feature does not rely on an exciting network and does not require any wireless access point to mirror Android screen to Windows 10. Follow the steps below to start mirroring using this feature.
On your PC, go to "start" or click on the Windows key then type "connect" into the search box.
Click and launch the connect app with a "Trusted Windows Store app".
After the set-up is ready, launch the "Cast" option on your Android.
Click the name of your Windows 10 to connect.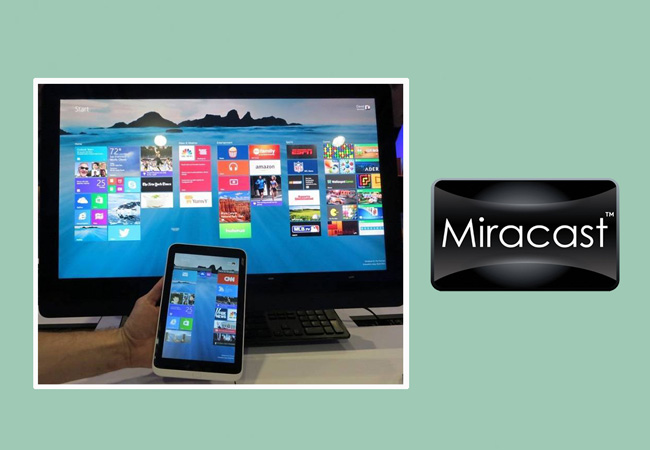 Reflector 3
Another mirroring program that can assist you to display your Android device to Windows 10 is Reflector 3. It is the third and solid upgraded version, which includes improved user experience, new features and advances in performance. This version supports connections from Miracast, Google Cast, and AirPlay. Along with the new features, this application is modified with a new interface that allows you to cast Android to Windows 10 easier than the previous versions. To start mirroring your Android, following these steps.
Download and launch the application on your computer and Android.
Connect both devices via the same Wi-Fi network.
On your Android device, open the "Menu" on the top left of the screen.
Tap on "Cast Screen/Audio". Then tap the name of your Windows 10 to cast your Android device to your computer.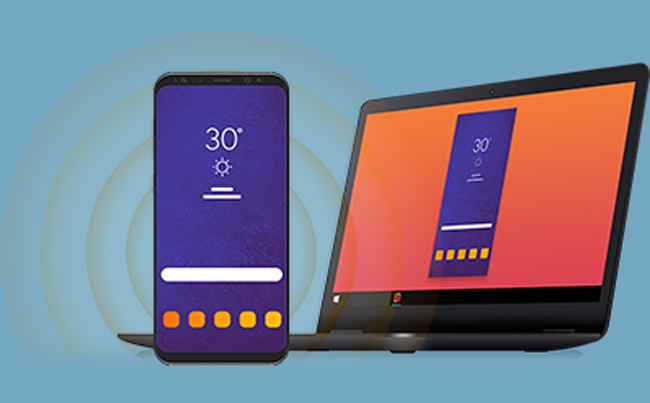 Conclusion
These are the tools that will help you mirror your Android phone to your Windows 10 wirelessly. Furthermore, all three have different capabilities and features that will make your mirroring experience more convenient and reliable to use. Among these three tools, ApowerMirror gives you the best mirroring experience with a lot of additional functions to suit your needs when you mirror your Android to your Windows 10.