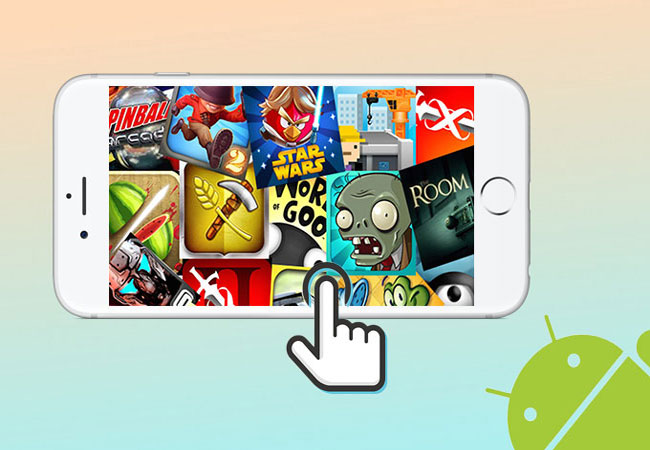 It is a common knowledge that iOS users cannot run Android applications on their devices and vice versa. This is due to compatibility issue, more specifically firmware differences, between the two operating systems. It is sad news for individuals as some games or applications such as Doom 3, Soldier of Fortune, and Little Empire are available exclusively on Android. So, if you're hooked on to any of these games but you only have iPhone or iPad with you, take a look at this article to find out some workable solutions. Scroll down to know how to play Android game on iPhone.
How to Play Android Game on iPhone
ApowerMirror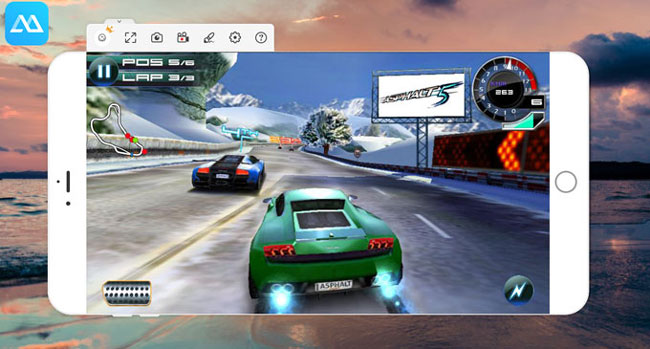 The first way by which you can mirror your Android to iOS is ApowerMirror. This is popular for its ability to mirror mobile devices to Windows and Mac computer. It can stream media files like music, videos, photos, and even gameplay. But aside from that, the app has other features that can be used for free. It allows you to cast your Android screen to iPhone or the other way around. With this, you'll be able to use your phone normally as you project its screen to another mobile device. Thus, you may play games, broadcast videos, or stream slideshows. Thanks to its intuitive interface and basic design, you will be able to easily establish a connection between your devices. Without further ado, here are the steps that you need to know in order to play Android games on iPhone.
Next, open the application on both devices and make sure that the two are connected to the same Wi-Fi network.
On your Android, tap the "M" blue button to enter detection mode. Once your iPhone has been detected, press on it and hit "Start Now" to connect.
At this point, your Android screen will be mirrored on your iPhone. Launch any games and start playing.
If you want to rotate your screen to portrait mode, you can click on the rotate icon. The advantage of using this application to play Android game on iOS is you can easily switch between your iPhone and the mirrored screen. There is a desktop version which is equally impressive for it effortlessly connects Android and iOS devices to your computer. In fact, you may also use this when you need to get Android games on PC. Simply plug in your phone with a USB cable and you'll be able to control your gameplay as you wish.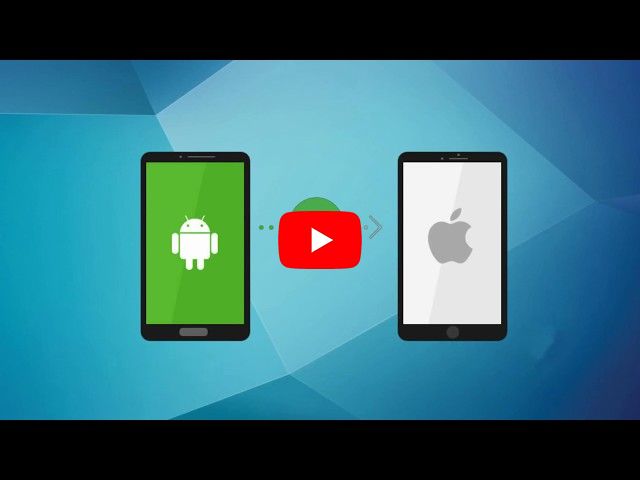 Install Android on a jailbroken iPhone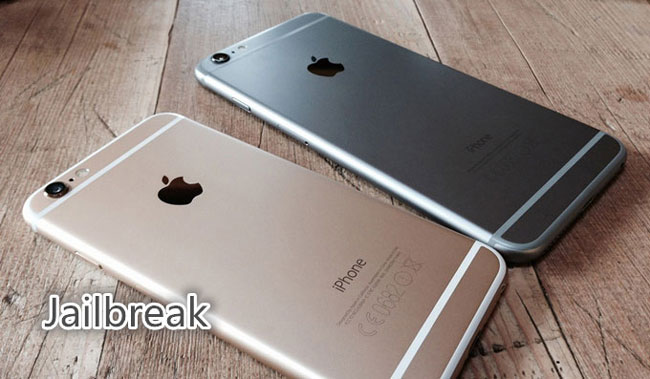 Another possible way to cast your games to iPhone is by installing Android OS on a jailbroken device. iOS jailbreaking is the process of removing the restrictions set by Apple on your device. So, before you proceed, you must know that there are some negative implications regarding this. Although most Apple users who have jailbroken their devices have not yet encountered a serious incident, there is a possibility that this will lead to security threats, instability, shorter battery life, and inability to update your device. And since this will allow you to download and install applications that are not available on the App Store, there's a risk of getting malware. Moreover, jailbreaking might void your warranty agreement with Apple. With this in mind, let's proceed with the steps to play Android game on iPhone.
Download and install Bootlace on your iPhone. Go to Cydia and click on Manage > Sources > Edit > Add. From here, add repo.neonkoala.co.uk and hit Add Source. Tap on the repository that you'VE added and install Bootlace.
Launch the app and let it patch the kernel. Tap Reboot. Note: In some cases, you need to restart your iPhone before you can run the app.
After this, install OpeniBoot by going to Bootlace and selecting OpeniBoot. Hit the Install button and click Continue.
Once you see iDroid, install it and wait until it's done.
Finally, tap QuickBoot located inside the Bootlace and hit the Android icon. Reboot your device into the OS and open any games that you like.
Conclusion
The above article introduces you to some methods on how to play Android game on iOS. To summarize, the first method presents how you can run Android applications on your iPhone via mirroring, compared to the second method, which involves running an additional software on a jailbroken device.. As such, ApowerMirror should be your choice when you don't want to risk your device from the possible threat of jailbreaking. However, if you already have a jailbroken iPhone, you can have a go at the second workaround.