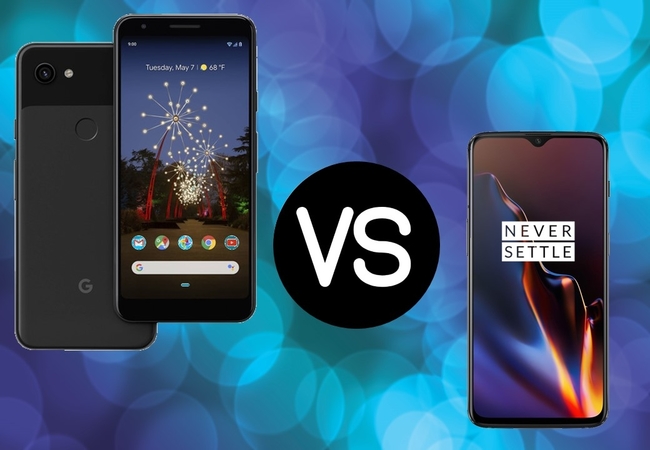 Google Pixel 3a and OnePlus 7 are the latest full-screen display mobile phones of their respective companies. Both offer high-quality hardware that live up to customer's demand. Almost every year, both brands improve their mobile phone's specs with the latest and utmost updates available. Moreover, both mobile phones are cheaper compared to some leading brands like Samsung and iPhone. To learn more about the comparison between OnePlus 7 vs Pixel 3a, please see the details below.
Comparison Between Google Pixel 3a and OnePlus 7
Processor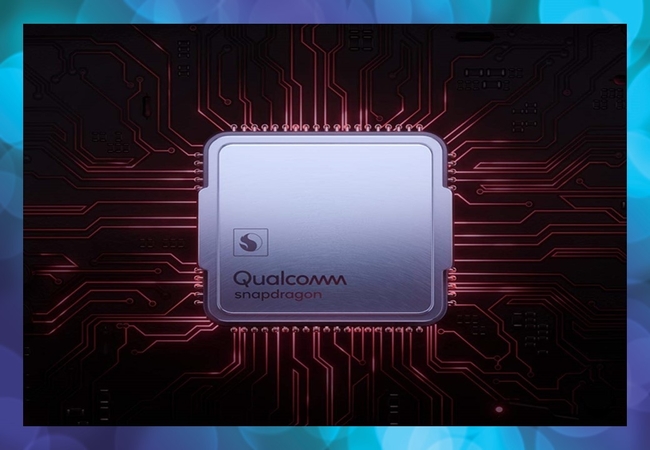 As for the OS, Pixel 3a comes with a Snapdragon 670 and a non-expandable storage. Also, it is shipped with an Android 9.0 pie. The OnePlus 7 on the other hand empowers the handset in the flagship of Snapdragon 855 system that allows a fast and smooth software and hardware.
Display
Google Pixel 3 shares the same design as previous phones in the Pixel series. Its back is made of polycarbonate with a clear white logo as a touch for a minimalism design. A 5.6″ (14.22 cm) screen display is also a good screen size. On the other hand, the OnePlus 7 offers a 6.41″ (16.28 cm) inch display, a wider screen experience and a decent curved edge design unlike the Pixel's.
Camera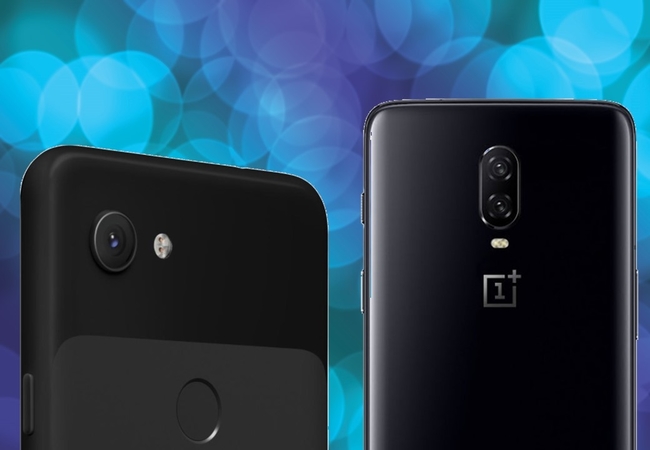 Some people say that Pixel 3a provides a better camera performance and can be compared to the latest and best phone cameras today. A 12.2 MP on its rear cam can produce high quality captured images. However, OnePlus 7 has also made some improvements to its camera capabilities. With 48 MP + 5 MP, OnePlus 7's camera is one of the best cameras to date.
Storage
The internal storage of the Google Pixel 3a has only a 4GB RAM and 64GB of flash storage. Meanwhile, the OnePlus 7 comes with a 6GB of RAM and a 128GB of internal storage. It also offers 8GB RAM with 256GB storage and a high-end model with a 12GB RAM and a 256GB of internal storage.
Battery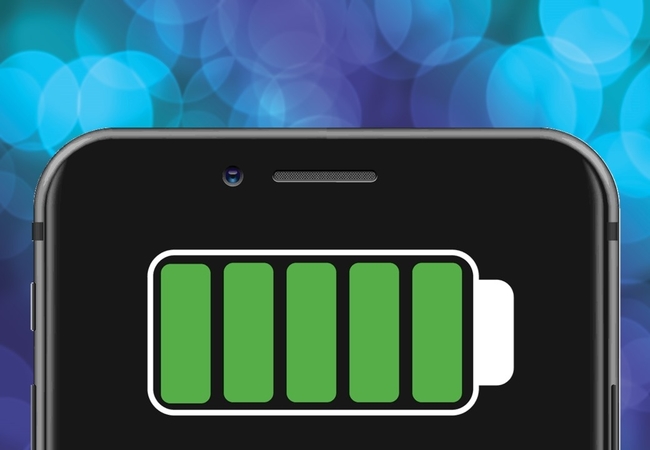 Both phones guarantee a faster battery charging speed and battery build than previous models. The Google Pixel 3a has a 3000 mAh while the OnePlus 7 offers a bigger 3700 mAh battery.
Comparison on Google Pixel 3a vs OnePlus 7
This table shows you the intrinsic tabular comparison between Google Pixel 3a vs OnePlus 7 for an easier view.
Google Pixel 3a
OnePlus 7
Screen size
5.6″ (14.22 cm)
6.41″ (16.28 cm)
Screen type
OLED
Optic AMOLED
Chipset
Snapdragon 670
2 x 2.20GHz Kryo 360 Gold
6 x 1.70GHz Kryo 360 Silver
Adreno 615
10nm
Snapdragon 855
1 x 2.84GHz Kryo 485
3 x 2.41GHz Kryo 485
4 x 1.78GHz Kryo 485
Adreno 640
7nm
Aspect Ratio
18.5:9
19.5:9
Pixel Density
441 ppi
402 ppi
Camera
12.2 MP
48 MP + 5 MP
Shooting Modes
Continuos Shooting, High Dynamic Range mode (HDR)
Continuos Shooting, High Dynamic Range mode (HDR)
Flash
Dual LED Flash
Screen flash
Operating system
Android v9.0 (Pie)
Android v9.0 (Pie)
RAM
4GB
6GB
Storage
64 GB
128 GB
Expandable memory
No
Yes
Battery
3000 mAh
3700 mAh
Processor
Octa core (2 GHz, Dual core, Kryo 360 + 1.7 GHz, Hexa Core, Kryo 360)
Octa core (2.84 GHz, Single core, Kryo 485 + 2.42 GHz, Tri core, Kryo 485 + 1.8 GHz, Quad core, Kryo 485)
Sim Size
SIM1: Nano
SIM1: Nano SIM2: Nano
Network
4G: Available (supports Indian bands) 3G: Available, 2G:
4G: Available (supports Indian bands) 3G: Available, 2G:
Audio Jack
3.5 mm
USB Type-C
Conclusion
OnePlus 7 and Pixel 3a perform great when it comes to hardware and software. However, they differ in some of the above-mentioned aspects as well as their prices. It is always up to you what phone to choose to best suits your needs. Besides, this article helps you learn the differences between Pixel 3a vs OnePlus 7, which you may refer to when you make your choice.