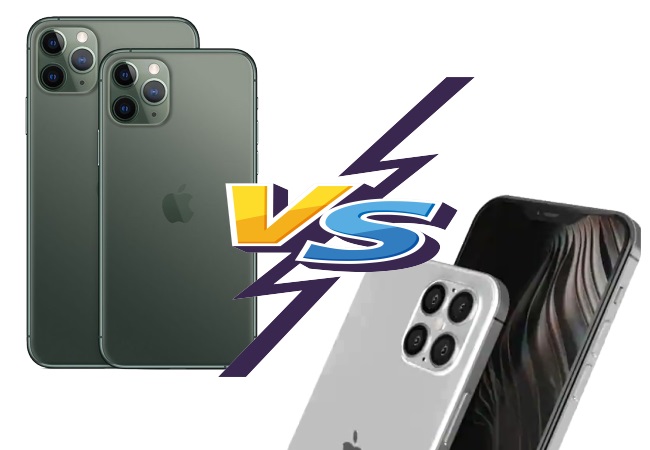 Rumors are now spreading that iPhone 12 is about to kick in the markets. However, we cannot disregard the fact that the iPhone 11 is also a top-notch phone as it was the last version of the iPhone. And that is why in this article we will provide you the best and most reliable source of iPhone 11 vs iPhone 12. Check these amazing comparisons of their features below.
iPhone 11 vs iPhone 12
Here are the features and details of the iPhone 11 and iPhone 12 that you must see for you to be able to compare and make a review of the iPhone 12 vs 11. Check these features below.
Display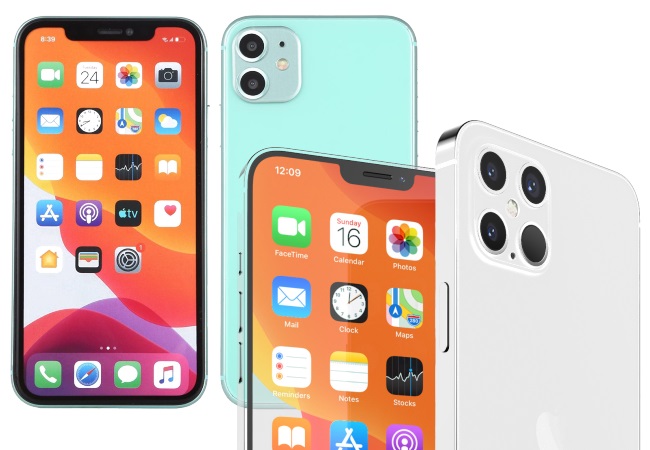 The iPhone 11's display has a corner of rounded shape with a simple, yet a beautiful curved for its external display feature. With a 6.1-inch all-screen LCD, its display is bright enough that it responds very well under the finger and offers very good performance on video streaming and watching movies even when under the bright sunlight. On the other hand, iPhone 12 is expected to use and adopt Samsung's technology called Y-OCTA where touchscreens are directly patterned on the OLED without using another layer. This will result in the new iPhone to be thinner compared to the previous iPhones' display.
Design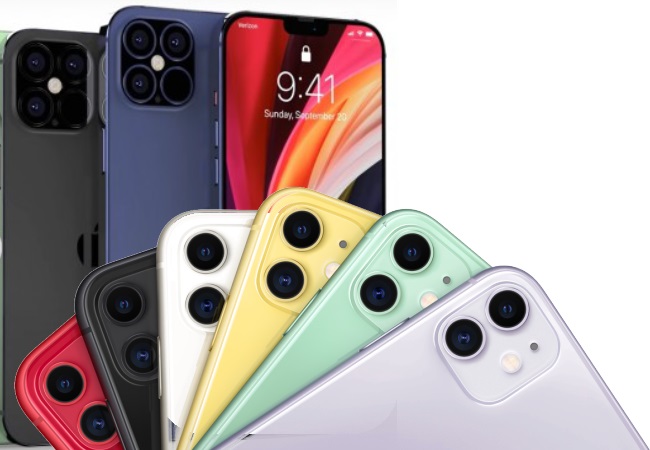 The design of the iPhone 11 hasn't changed and updated that much from the previous iPhone designs, but it offers the toughest glass body and new shades of colors are added such as lilac and mint green for you to choose from. With 7000 series aluminum frame encloses its all-glass body that makes it a slightly thicker bezel that of the iPhone 11 Pro. As of the iPhone 12, design-wise, there are rumors that it will be redesigned with a metal frame as same as the iPhone 4. With the distinctive flat stainless steel frame to be replicated in this new iPhone but also offers a front and back glass for the body of the device.
Specs and Performance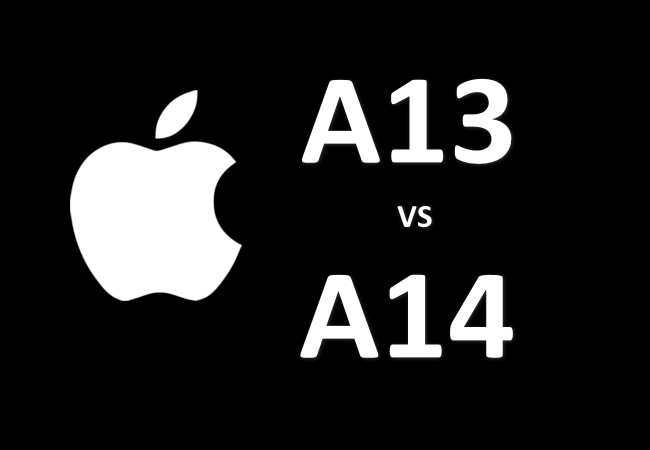 iPhone 11 is powered by A13 bionic processor which gives it a 10/10 performance wherein it allows features such as 4K60fs video captures for each camera. It runs with iOS 13. In the meantime, the iPhone 12 is expected to be a 5.5-inch screen LCD with an Apple 14 bionic chipset. It also offers a Face ID, accelerometer, gyro, proximity, compass, a barometer for sensors, and its Siri has a natural language command and dictation on its performance feature.
Battery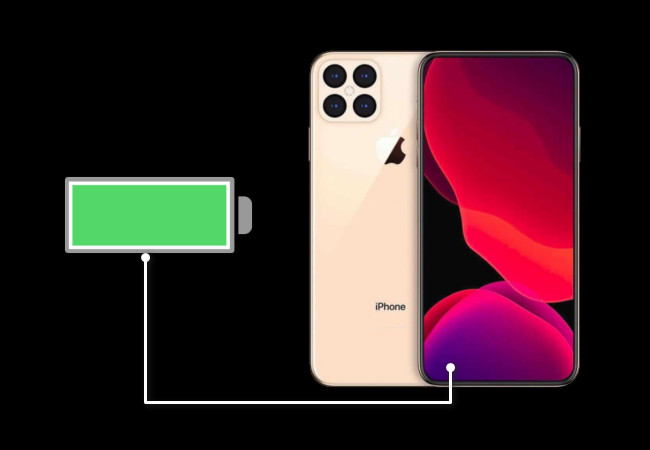 The battery of iPhone 12 is said to last up to 1 hour longer than of the previous iPhones including iPhone 11. With fast charging capabilities that can charge up to 50% unjust 30 minutes using an 18W adapter that is being sold separately. Another thing is that it has a built-in rechargeable lithium-ion battery that can also be charged using a wireless Qi charger. on the other hand, report states that with a bigger screen, iPhone 12 also offers bigger batteries that have a 4,400 mAh to maintain and conserve long battery life.
5G vs 4G
There is no 5G on iPhone 11. It retains the 4G data speed that allows iPhone 11 users to download and upload large volumes of files within a short period of time. However, the iPhone 11 sales did not fluctuate even if it only offered a 4G data speed. As for the data speed of the iPhone 12, it will be the first to introduce the 5G support of data in the iPhones that allows them to connect to a much faster data network compared to 4G LTE.
Comparison Between iPhone 11 and iPhone 12
This table will show you a detailed Comparison Between iPhone 11 and iPhone 12 for your reference.
| | iPhone 11 | iPhone 12 |
| --- | --- | --- |
| Display | 6.1 inches | 6.06 inches |
| Screen Resolution | 1792‑by‑828‑pixel resolution at 326 ppi | 1242 x 2688 pixels, 19.5:9 ratio (~442 ppi density) |
| Camera | Dual lense rear camera 12MP + 12 MP | Dual lense rear camera 13MP + 13MP |
| Processor | Hexa core (2.65 GHz, Dual Core, Lightning + 1.8 GHz Quad Core | Hexa Core (2.65 GHz, Dual core, Lightning + 1.8 GHz, Quad core, Thunder) |
| Battery | 3110 mAh | 4440 mAh |
| RAM | 4G | 6G |
| Network | 4G, 3G, 2G | 5G, 4G, 3G, 2G |
Conclusion
These are comprehensive comparisons between iPhone 11 vs 12 that you shouldn't miss. With various features and specs that listed here, you may compare iPhone 11 and iPhone 12 easily and choose the iPhone that fits your needs best.