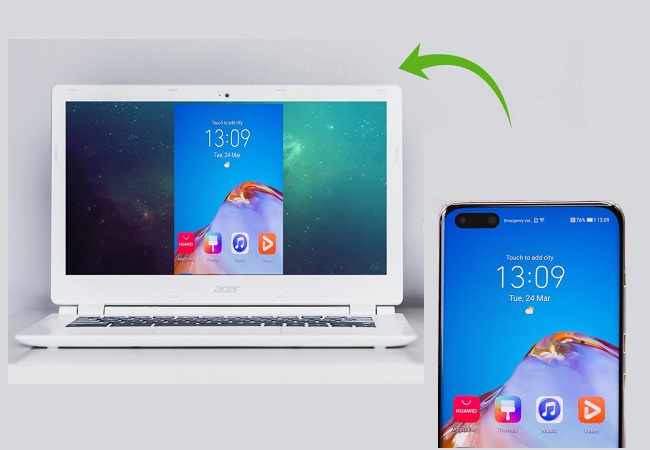 One of the best phones in line this 2020 brought to you by Huawei is Mate 40. As we all know Mate has the best tech and features compared to the other Huawei Flagship released. This app has fantastic hardware and battery life. It is something that you have to look forward to. Also if you decided to mirror your phone to a computer or TV, you can also consider the list of screen mirroring app for Huawei Mate 40 in this article.
Top 5 Screen Mirroring Apps for Huawei Mate 40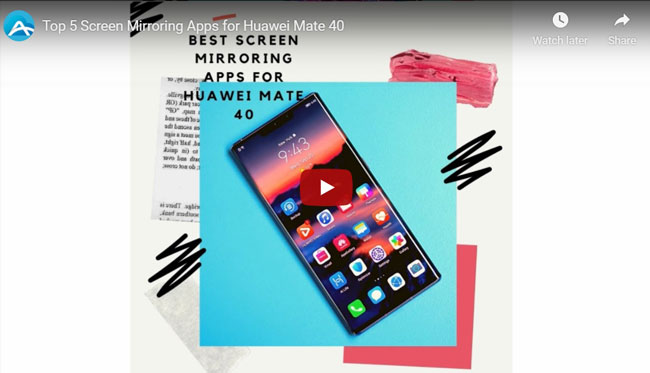 ApowerMirror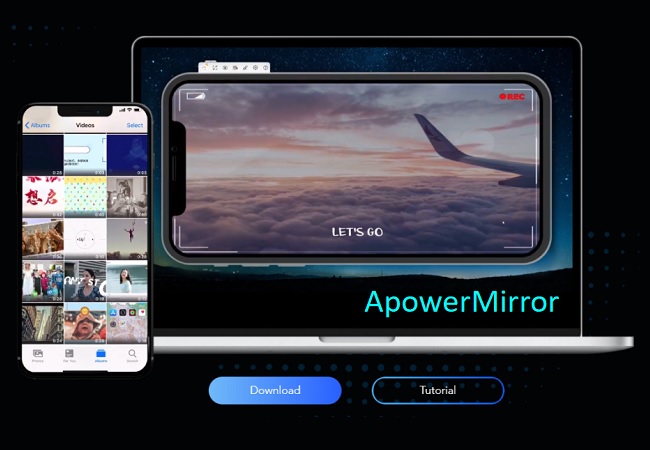 With high video quality and audio, ApowerMirror is one of the best options that you can have to mirror app for Huawei Mate 40. This screen-sharing app can do mirroring almost on all devices platforms. You can use it on Android, iOS, Windows, Linux, and Mac. More importantly, you can mirror multiple devices on 1 computer. You can connect up to 4 devices. Also, this can act as a remote controller for your game because you can use your keyboard and mouse to control your phone on your PC. There's a lot more to discover about the app, you can visit the official website to know more about it.
LetsView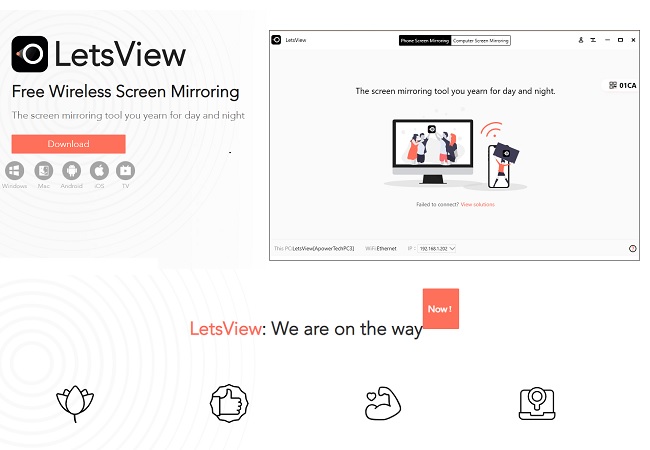 The other reflector app for Huawei Mate 40 is LetsView. What makes this tool so popular to many because it is an app that has premium features but for free. This app can be downloaded on Android, iOS, Windows, Mac, and TV's. Its features include screen capture, screen recording, and annotating features. On top of that, it is also Miracast ready. That means even if you don't download it on the target device as long as it is Miracast capable it will work. You can connect wirelessly via Pin, auto-detection, and via scanner code.
AnyDesk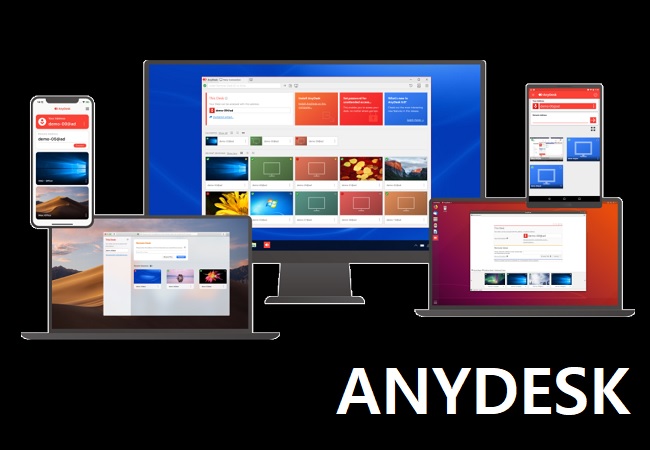 Aside from ApowerMirror and LetsView there is also an app called AnyDesk. This app does not have much difference with the first two apps mentioned. They are similar in many ways except the added features on the tools. It is built to only mirror devices. You can also connect your device via Wi-Fi and use the pin, QR code, and auto-detection to connect. One feature that you will surely love is the collaboration online feature. Those features made AnyDesk part of the list of screen mirroring app for Mate 40.
Screen Stream Mirroring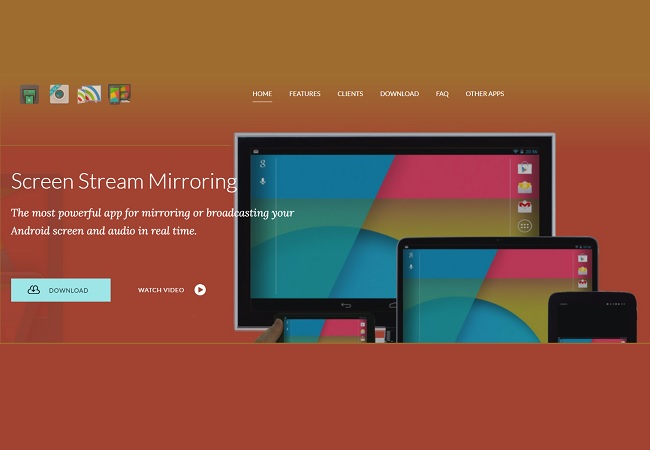 Another powerful screen mirroring app for Huawei Mate 40 is Screen Stream Mirroring. You do not need to root your phone to screen mirror. This is also Chromecast ready so, if in any case, your TV is Chromecast supported, then it will be a lot easier for you. One feature that you will love is the ability of the app to have Twitch Chat preview while streaming or playing videos. Also, there is an annotating feature infused if you need to mark something on the screen.
Google Home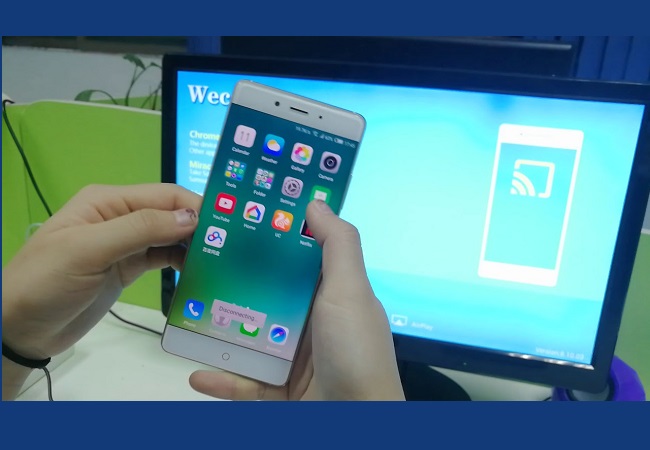 Finally, we have Google Home app that gives you room to do the things that you love. This app basically created to be your assistant at home. Now you can also use it as a screen-sharing app. With this app, you can stream video with audio and even connect it to a speaker. You can also manage your networks, track your weather, news, and others. However, there are countries in which this app is not available.
Conclusion
All tools listed are a good screen mirroring app for Huawei Mate 40. You may choose according to your preference and mobile device. You can also consider the features the app can offer.