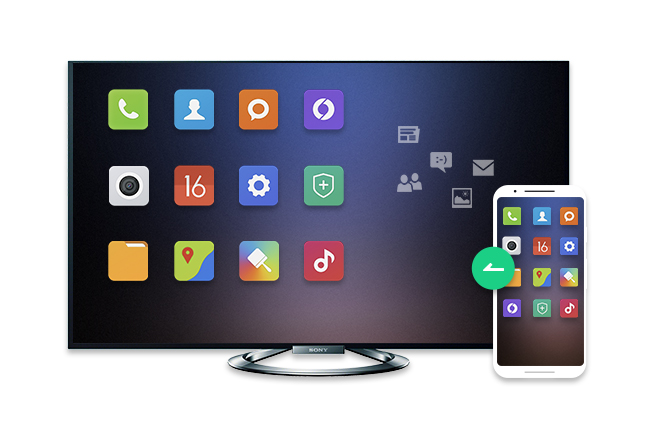 The smartphone industry is continuously developing to provide users with superb experience, especially on display resolution. As a matter of fact, there are mobile phones nowadays that support 4K viewing. Though this is the case, there is still no denying that watching on a bigger screen is far more enjoyable than being stuck on your small device. Hence, if you own any smart TV or Sony, in particular, you might be wondering how you can send your Android screen to it. Check out this article for ways to screen mirror Android to Sony TV.
Top 4 Ways to Screen Mirror Android to Sony TV
ApowerMirror
ApowerMirror is a great alternative if you need to stream Android/iOS devices to other sources. With this, you can indirectly connect your phone to TV via laptop. It supports both Windows and Mac OS; hence, you can use this no matter what computer system you are running. It has an intuitive interface that makes it easy to manage, and it is loaded with many features that might be helpful while you are mirroring your phone. For example, you can record Android screen using this one and save it directly to PC.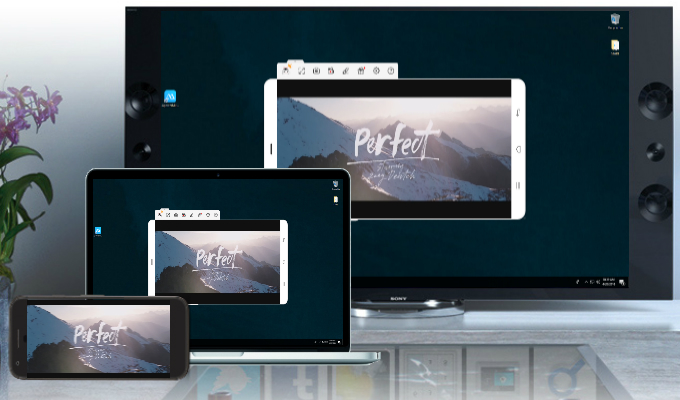 At present, the app offers two ways to cast your Android. One is through the help of a USB cable and the other is by using your wireless network. For the steps, check out the instructions below to mirror Android to Sony TV.
Begin by connecting your PC to your TV using an HDMI cable. Upon connecting your laptop, get your remote control and click on "Input" and select HDMI from the options.
Download and install ApowerMirror on your computer and Android device.
Then, connect your phone with a USB cable or by Wi-Fi. If you prefer the latter, simply open ApowerMirror and tap the M blue button. Once you enter detection mode, click on Apowersoft with your device name. Hit "Start Now" to finish the connection process.

Once done, you will already see your Android screen projecting on your TV.
LetsView
As we continue to more tools that you can use to Mirror Android to Sony TV, another tool you can consider is LetsView. It is a screen-sharing app that works on Android, iPhone, Windows, Mac, and Android TV. Aside from that, some more features are added for its user's satisfaction. Through this, you can mirror your Sony TV wirelessly and stream the contents of your phone on a bigger screen. To do that is really easy. Here is how.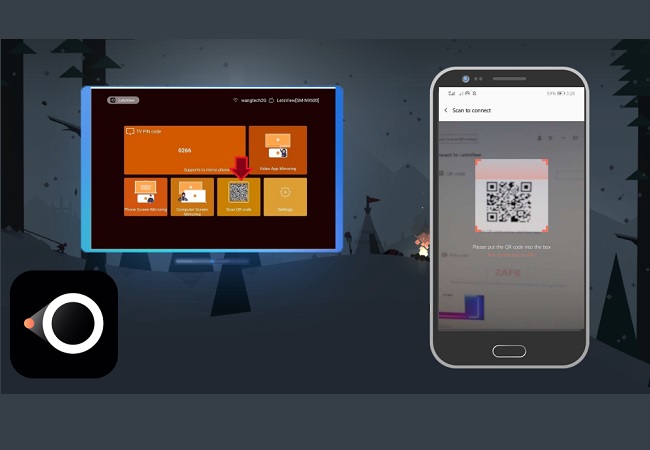 Download LetsView on your Sony TV and your Android device using the buttons below.
Connect devices under the same Wi-Fi network.
Launch the app on your TV and look for the pin to enter on your phone.
On your mobile device, click the "asterisk" icon from the upper right side of the interface.
Enter the pin and tap on "start" then the mirroring will begin
Chromecast
Many Android users rely on Chromecast. This is a device that you plug into your TV to enable sending videos from your computer or Android. It allows you to watch everything in high-definition. This works on iPhone, iPad, Mac, Windows, and of course, Android phones and tablets. However, it only functions when you are streaming from Cast-enabled applications, for example, Netflix, YouTube, Viki, Spotify, Facebook, and games like Angry Birds Go or FitFlap. This is how to screen mirror Android on Sony Bravia using Chromecast.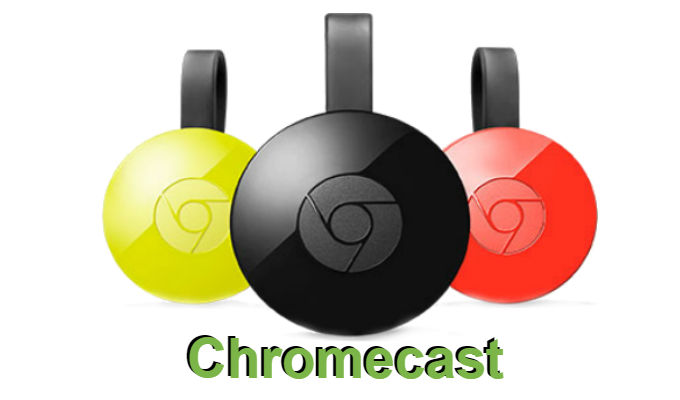 First, install the Google Home app on your Android device from the Google Play Store.
Next, make sure that your devices are connected to the same WiFi network. On your Android, open the Google Home app and click on the three lateral bars on the upper left corner of your screen.
Tap on Cast Screen/Audio, then hit the blue button.

After that, select your device from the detected devices to mirror your phone.
AllCast
Another possible way to view your Android screen on TV is with the help of AllCast. This is an application that can be downloaded from the Google Play Store. It is capable of casting different media files such as photos, music, and videos. At the moment, it is compatible with Amazon Fire TV, Apple TV, Xbox One, and any Smart TVs, including Sony. The app has a free and paid version. Its free version has a 5-minute viewing limit; thus, if you want to watch a film or movie, you need to upgrade to the premium version. Read the guidelines below on how to screen mirror Android to Sony TV.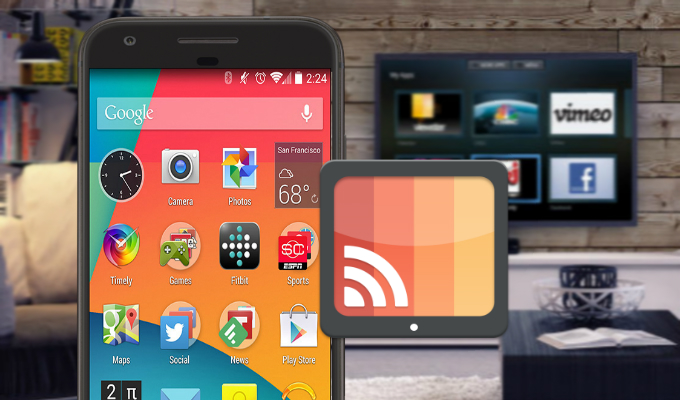 To begin, download AllCast on your Android device and connect it to the network where your TV is connected.
Open the application and wait until your phone detects your TV.
Once it has been detected, simply tap on it to secure the connection.
Conclusion
Screen mirroring Android to Sony TV is now easy with the help of the three apps listed above. If you know other ways on how to cast your screen to another monitor, let us know and we'll be happy to review it for you.