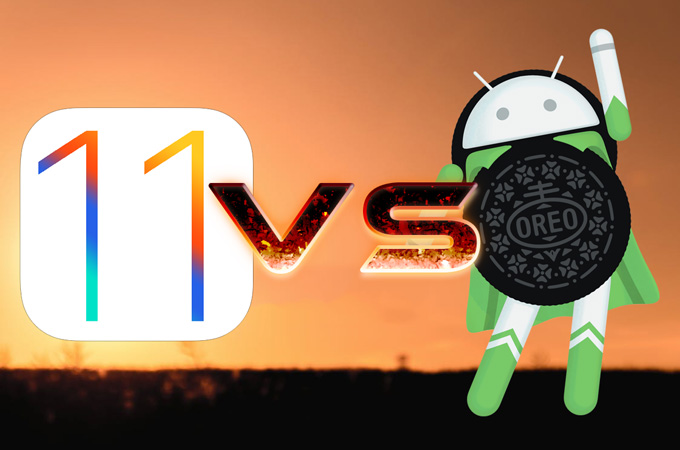 We all know that iOS and Android developers are dedicated to upgrading and optimizing their systems to satisfy the needs of users better and allow them enjoy and smarter life with the electronic products they purchased. Last month, Android 8.0, also known as Oreo, was unveiled. And a few months later, iOS 11 will be released soon. Thus, we are expecting more exciting features regarding the said updates. In this article, we'll discuss the features of the iOS 11 VS Android 8. Now, let's check them out!
Android O VS iOS 11 Feature Comparison
iOS 11 and Android 8 have many features. However, even though they both have some features in common, there are still some new functions differ as listed below.
1. Picture-in-picture
Picture-in-picture is a feature that enables users to use two applications on their iOS and Android devices at the same time. For example, you are watching a video on your device when you get a message, you can minimize the video and still continue to watch while reading the message sent to you.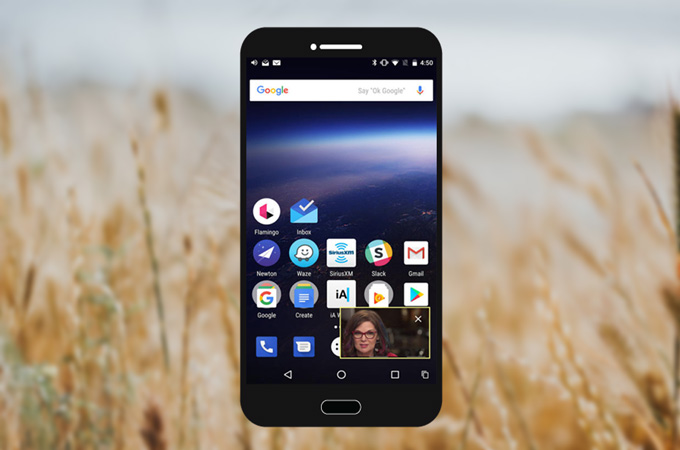 Actually, iOS owned such function a few years before, however, only some iOS devices are compatible with this even till today, products like iPhone and iPod don't have the PIP feature at all. On the other side, Android 8 has already applied it to mobile phones.
Thus, this iOS 11 VS Android O competition, Android wins!
2. Autofill
Autofill can remember all your logins with your favorite applications and make it easier for you to sign in your applications without typing your long password. With this feature when you log in for the first time with several apps like WhatsApp, Pinterest, Instagram, Twitter and other applications, you don't have to enter your passwords on the second time and the rest of your logins. iOS also has a similar function, however, it doesn't work well.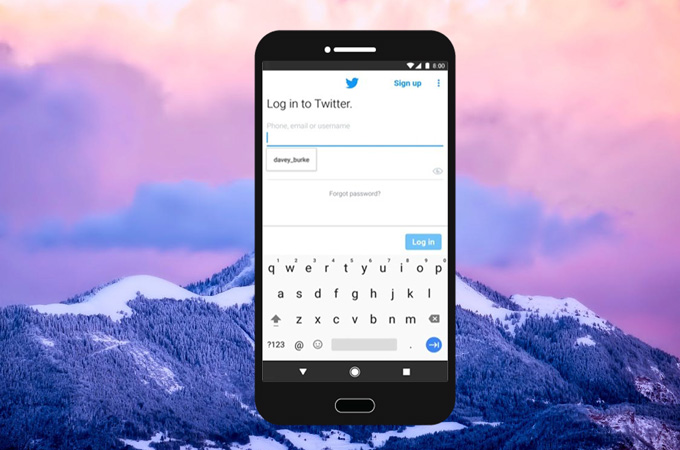 This time, Android wins out again in Android O VS iOS 11 comparison.
3. Voice Assistant
You may watch Dwayne Johnson's ads for the new Siri, which honestly looks cool. For this new iOS version, Siri is given a male voice. iOS has Siri, while Android has Android assistant as the default voice assistant. In this feature, both voice assistants can answer your questions, offer you recommendation and do many other things for you. For example, when you said "Take me a picture", it will suddenly lead you to camera and take a picture of you. Or you can ask a question, like "What is the weather today?" With that, you can get an answer with the voice prompt even without searching it. But now, Siri could do more for you, it can help you translate a sentence into other languages, and play the music according to your likes.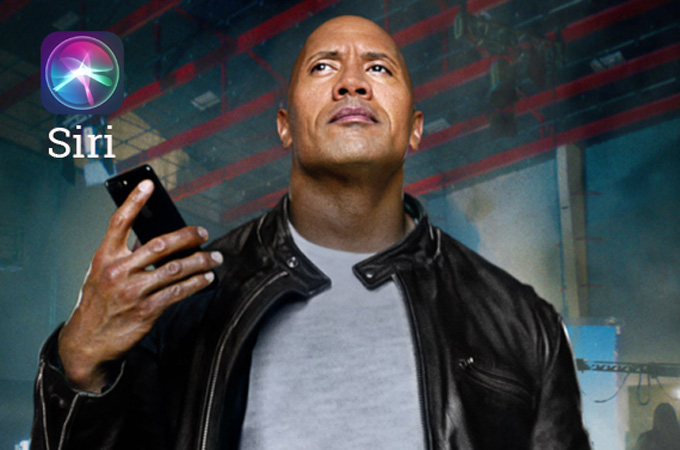 iOS 11 VS Android 8: iOS sounds better!
4. Copy and Paste Function
If you do copying and pasting on your phone frequently, I am sure that you've experienced spending your time to move around the selection bars in the right place. With Android 8, you just need to double tap or hold on the text to select and it all links to Google data base.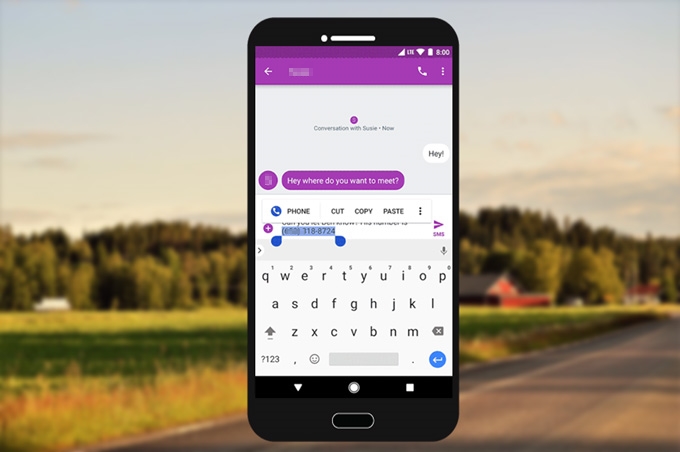 Android 8 wins again!
5. Notifications
The old version of getting alerts is featured by pulling down the top of your cell phone's screen to view your notifications. But with Android version 8, you can see a dot appear next to the application's icon that tells you have unread notifications. Just press and hold the icon to view the content of the notification. While, on the iOS 11, the lock screen and notification center turn into one. You just have to scroll up the screen to see the notifications from the lock screen. With this, you can view you notifications in a convenient way. Better yet, when iPhone sense you are driving, it will turn to "DO NOT DISTURB" mode to block messages, calls and notifications, so you won't be distracted while driving.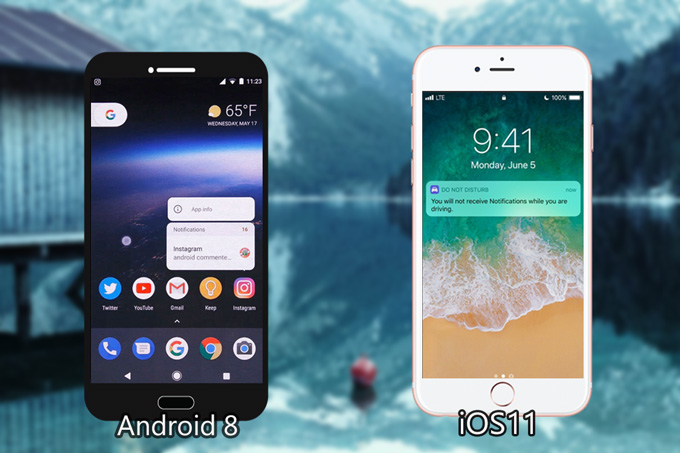 iOS 11 VS Android O: iOS is stronger.
6. Messages
Nowadays, there are many ways you can use to send messages to your loved ones such as the built in messaging apps of iOS and Android devices. So what is improved in the two systems? iMessages will allow you to use Apple Pay sending money via the messages, even though it is only available in the US and on some iOS devices. Android also has Person-to-Person payment, but you need to install Google wallet. What's more, with iOS 11, you can send messages to your friends with more special effects like stickers, games, etc.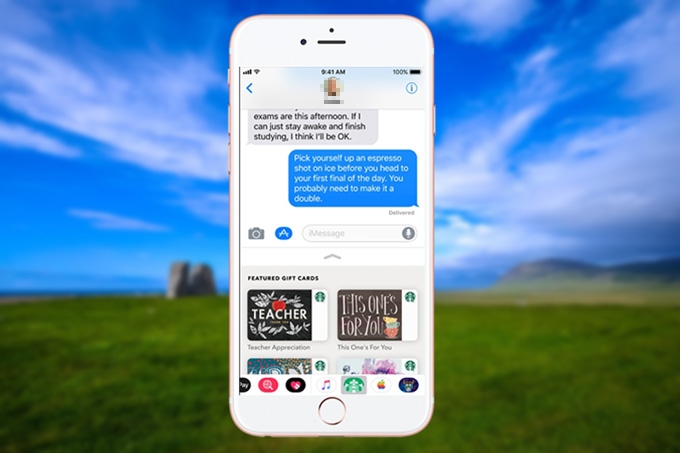 Android O VS iOS 11: iOS works smarter.
7. Emojis
Both Android and iOS are getting new emojis to make your text messages livelier using the tiny smiley faces.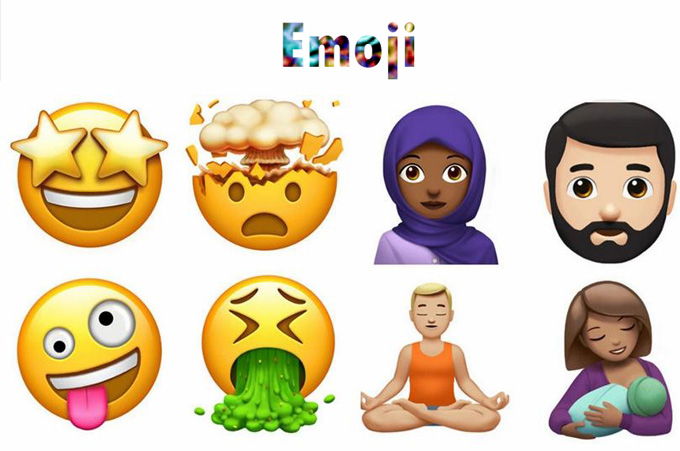 So the emoji feature competition ends in draw.
8. AR
Android uses AR which is known as Google Tango. But now, Apple is into the world of augmented reality. It is the new developer platform which allows programmers to build applications. ARkit will be available on iPhones and iPads while on Google, the Tango is not automatically included on every Android device as it depends on the manufacturers whether they include it.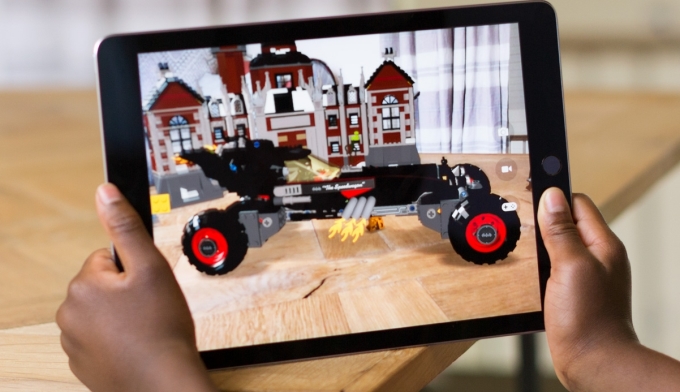 iOS 11 VS Android 8: iOS 11 stands out!
9. Others
Indeed, iOS 11 has many new features where Andoird O doesn't optimize, so does Android 8. The iOS Control Center shrinks into a single panel, the camera app changes, the App Store is redesigned, and many more. Meanwhile, Android 8 is 2x faster than its previous version, minimizes the background activity, optimizes Google Play protect, keeps your battery strong and full of life and many more.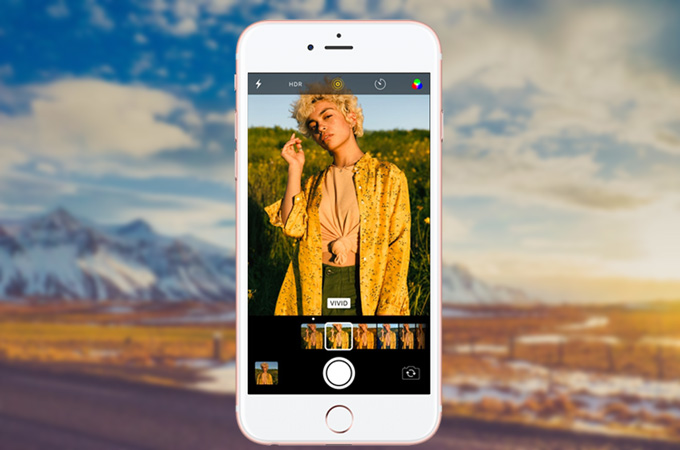 Conclusion
After the comparison above, for me, I think iOS 11 looks much smarter and cooler. Maybe it is because Johnson's ads, or the iMessages' functions. Android O VS iOS 11, which one do you think is better? Tell us in the comments below!