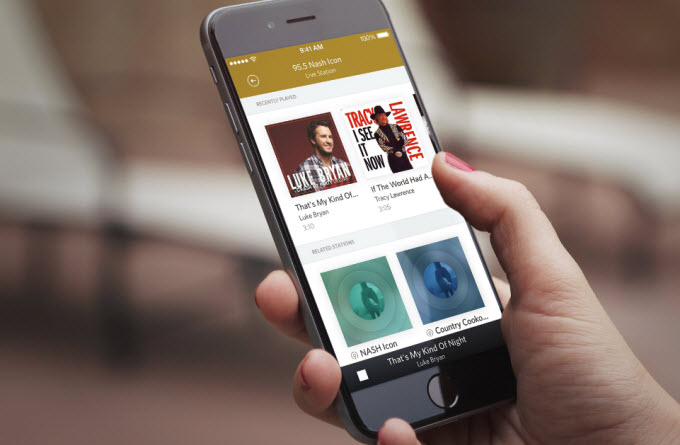 Audiobook or talking book is basically an audio recording of a text that has been read. Its popularity increases since it can be played on every smartphone. You can listen to it while relaxing on a couch, going for a walk, boarding on a plane, exercising at the gym, etc. Whatever you do, you can enjoy dozens of audiobooks by simply loading them into your mobile devices such as iPhone or iPad. However, some people usually ask about how to get free audio books for iPhone? You can find a lot of audiobooks online, but you must buy them or register to their site to use them. To help you save time and effort, below is a list of the top sites where you can grab audiobooks for free. So without further ado, check out the list now.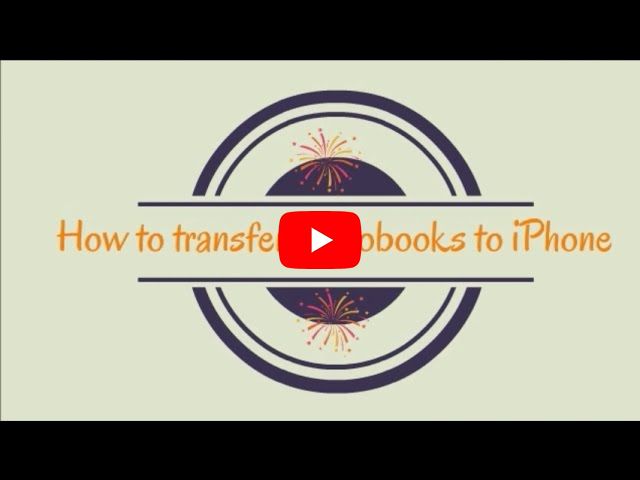 Finest sites to download iPhone audiobooks for free
The first one in our list is an audiobook host site owned by Amazon Company. This page caters numerous numbers of audiobooks that are presented according to the "Best Sellers", "Great First Listens, and "See What's New". Each talking book is shown in a small thumbnail which is the cover of the actual book. And it has a brief audio narration as well. However, the free trial only lasts for 30 days and you need to join its membership if you wish to continue using their service.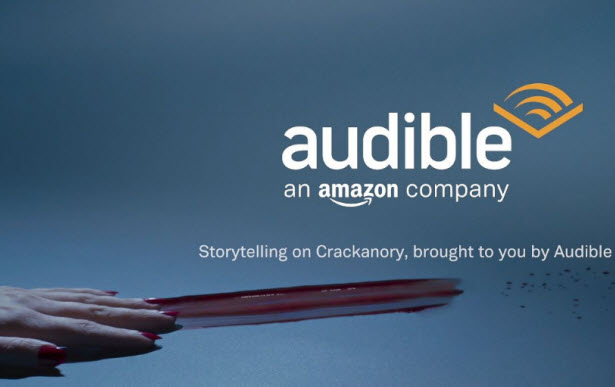 LibriVox
If you'd love to download audiobooks completely for free, then Librivox is the right one for you. It is actually run by the organizations that quote themselves as "free public domain audiobooks". The audio books available on this webpage are narrated or read by volunteers who want to help and share their own way. Each audiobook is arranged in a catalog, you just look for a certain book that you want, open it and then click the download button to finally save it.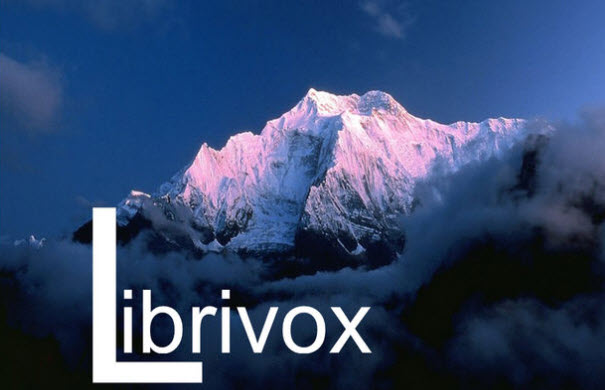 Lit2Go
Another way to download free audiobooks for iPhone is by using this awesome page. From the name itself, this site hosts numerous books that have importance in literature. It is divided into 3 sections, which are the search box, browse section and "NEW & FEATURED" section. Unlike other audiobook sites, it provides audio as well as written text of a certain book that is read. If you wish to keep the file on the desktop, just look for the download link and hit it.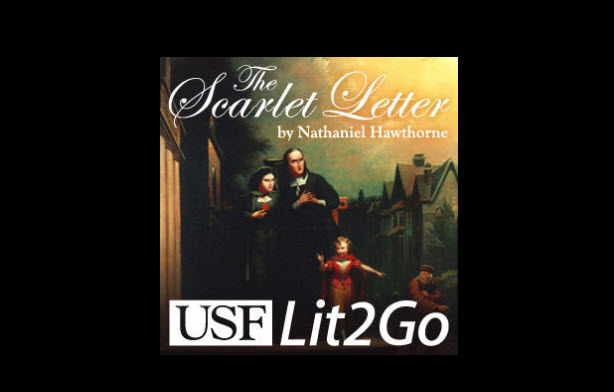 Podiobooks
This site has a nice and clean look. Each audiobook provided here is arranged in a form of titles. So users can choose from titles like featured titles, top rated titles, and latest release. However, there is no direct link if you want to save a certain audiobook. Instead, you must first open the link in another window, then right click and choose "Save as" to grab the file.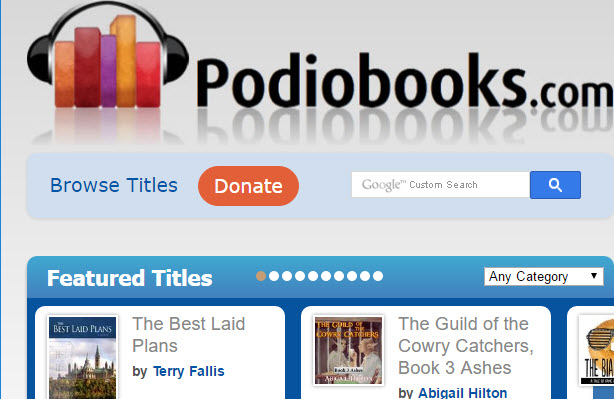 ThoughtAudio
This page is loaded with massive collections of audiobooks. Upon visiting it, the first thing that you can see is the page crowded with audio book thumbnails. It also has a search bar in case you don't want to go through all of the thumbnails provided. There is also no direct download link provided in this audiobook hosting page, but you can save it by clicking the name of the book, right-click and choose "Save link as".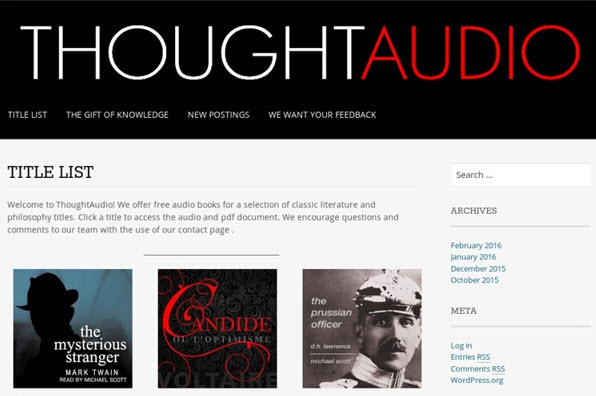 Another way to get free audiobooks for iPhone 7 is by checking out this page. This site is loaded with audio books from well-known authors and it has a search function for an easier use. Aside from hosting audiobooks online, it also has a mobile app that you can install into your device. Just note that you are only given 30 days to download audio files for free.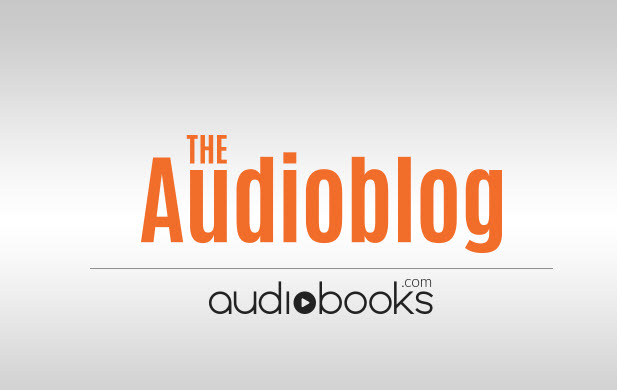 Librophile
This one hosts audiobooks as well as ebooks. The page itself is not as neat as the others, but it is indeed packed with various audiobook recordings that will surely catch your attention. To download a file, all you need to do is to open the book and then hit the download icon and it will be saved into your computer.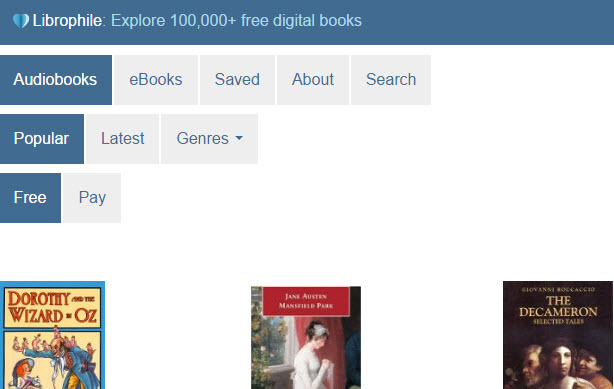 Learnoutload
Learnoutload.com provides a great number of free talking books. But if you are new to it, then you might end up browsing those paid ones, since it is packed with different things that can lead to confusion. The free audiobooks section is located at the bottom portion of the page. Click it and the library of free audiobooks will be displayed.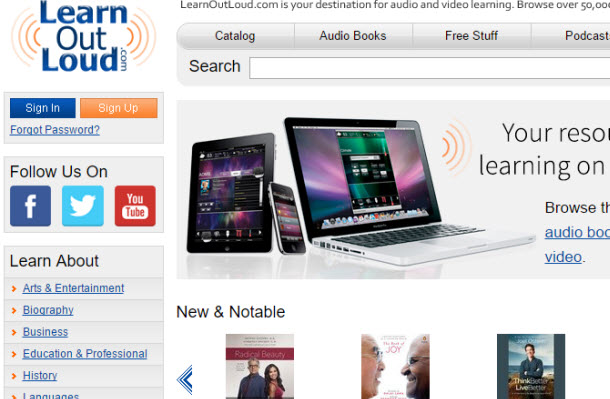 Most audiobooks downloaded online can only be saved on your computer. If you want to transfer audio into your iPhone and iPad easily, you can make use of an app called Apowersoft Phone Manager. This phone managing application is capable of managing all of the files and data that you have on your mobile device. Importing, exporting, renaming, and adding folder are just some of the things that you can do with this tool.
To transfer your audiobooks into your phone, here are the guided steps for you.
Download and install the app by hitting the button below.Download
Once installed, open the tool and connect your iOS device via USB cable. When a pop up message appears on your phone screen, tap "Trust".
Now your device info will be shown on the application interface. Next thing to do is to click "Music" tab.
After that, look for "Audiobooks" under the sub-menu and click it. This will open all of the stored audiobooks in your device. To add file, click "Import" to add the audiobook that you downloaded and click "OK". Just wait for a moment till the process completes.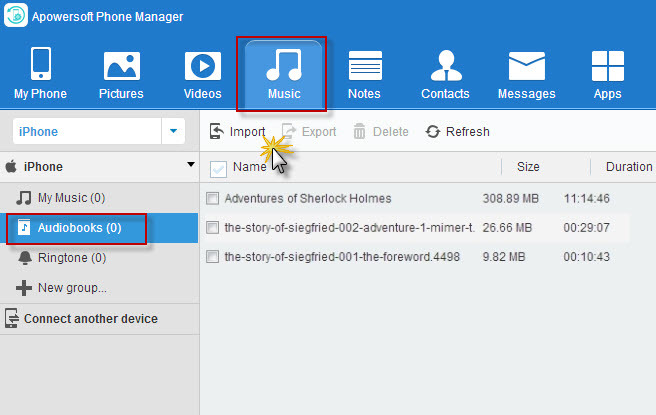 Those are the top sites that you can use to download iPhone audiobooks for free. As you can see, each site has their own pros and cons and it is up to you on which site to use. However, refrain from downloading the audiobook from an unknown site for they might be infected with viruses.