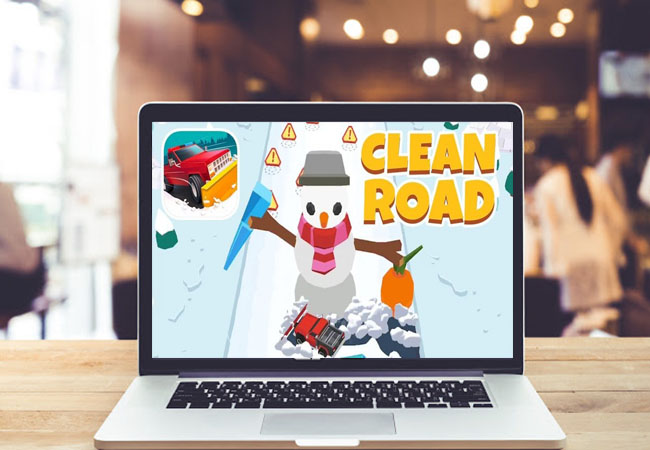 Clean Road is a great game for killing time. Users are loving this game because of its challenging concept. Your main objective is to clear a path for the trapped civilians using a large snowplow. While trying to save all of the cars, you need to avoid several obstacles such as the icicle of doom and the rolling diamond balls. Many players find it more fun to play Clean Road on PC, because of the bigger screen size offered by the computer. However, Clean Road doesn't have PC version yet. In this case, you may want to use a screen mirroring app to project the screen of your phone to your computer. In case you are wondering how to do this, scroll down and read through this article.
How to Play Clean Road on PC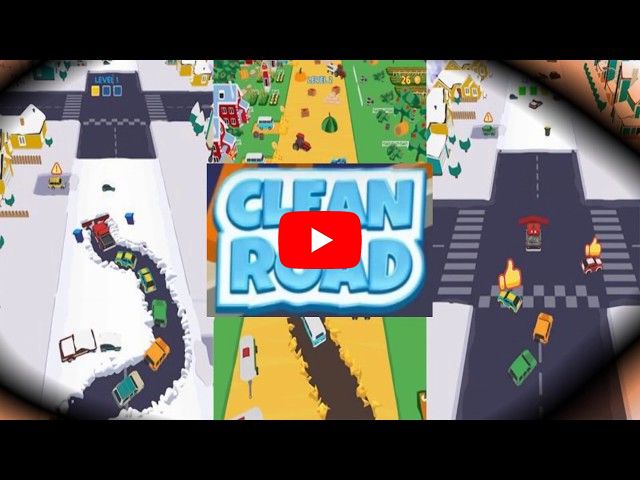 ApowerMirror
Clean Road has good graphics and as such, you need an app which can retain the quality graphics of the game. ApowerMirror can help you with that. It is an awesome piece of software which works perfectly for mirroring iOS and Android to PCs, projectors, and even to televisions. Using this tool, you will be able to run any Android app on a computer and use your mouse and keyboard to navigate. In addition, it also offers extra features which might be helpful in many different situations. For example, you may want to give a presentation using computer or television. ApowerMirror will enable you to annotate on the screen, allowing you to draw lines and shapes and highlight important parts on your presentation. The more you explore this app, the more you will learn about its useful features. To find out how to play Clean Road on PC using this tool, please refer to the instructions below.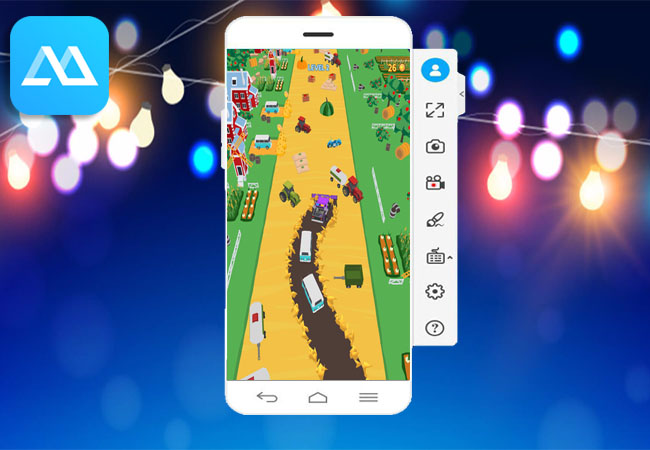 Get the installer of ApowerMirror by clicking the "Download" button below. Install and then open the app afterwards.Download
Install the mobile app from Google Play and then launch it.
Connect your phone to your computer using an USB cable. Tap "START NOW" to build a connection.
You may also connect via a wireless network. Just tap the blue "M" button on the app. Select your PC name and choose "Phone Screen Mirroring".
Once connected, you can now start playing the game, and even control your gameplay using your mouse and keyboard.
Tips and Tricks for Playing Clean Road
Now that you have learned how to play Clean Road on the computer, this time we will discuss here some useful tips and strategies you need to learn in order to navigate through the game. If you want to improve your game, proceed to the tricks below and let's see if you can get pass through the chaos of the roads.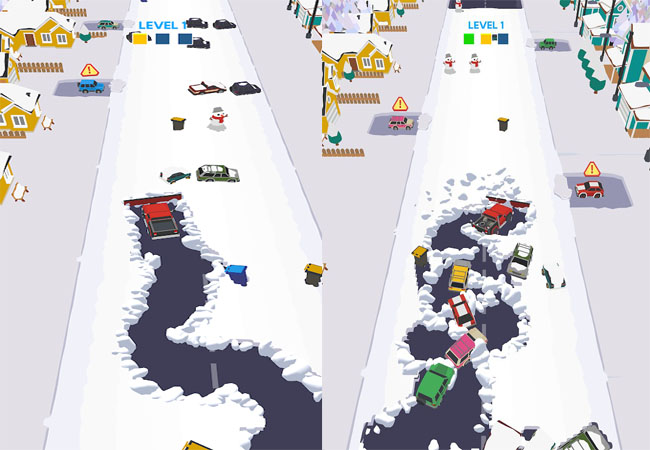 Zigzag plow
Your snow plow is agile and allows you to move swiftly. You can use this to your advantage to clear out a path quickly. Simply zigzag along the street and keep on moving to clear driveways. By doing this, you will open up escape routes.
Never stop moving
In Clear Road, you should always keep moving to prevent a crash, such as a car accident. This usually happens when your snow plow is stuck on a big obstacle. To prevent this from happening, just aim for one small object because your snowplow can surely crash through it. Additionally, try not to hit two items, as this will double the weight your plow will push.
Observe the obstacles along the way
On your way to the end of the road, you will encounter different obstacles. Clean Road has two types of obstacle. There are static ones, and those which are dynamic. Both can cause your mission to fail. So, observe your surroundings and watch out for these obstacles. The best way to avoid the object lying on the streets is through frequent changes of direction, or to move your way through small objects.
Always upgrade to a bigger snowplow
You need to have enough coins in order to upgrade to a bigger to snowplow. The bigger the snow plow, the better your chance of eliminating pickup trucks and annoying barricades. Every car that you free from the traffic jam gives you coins so try to free all the cars on the street. There's actually an easy way to get a new snow plow. That is through watching an advertisement. If you invest time into watching promotional videos, then you are more likely get an invincible truck.
Conclusion
If you prefer to play Clean Road on the computer, ApowerMirror might be the ideal program to assist you. It allows you to stream your gameplay on your PC without worrying about the graphics quality of your media. For players of Clean Road, you can always refer to our tips and tricks provided in this article to master the game.