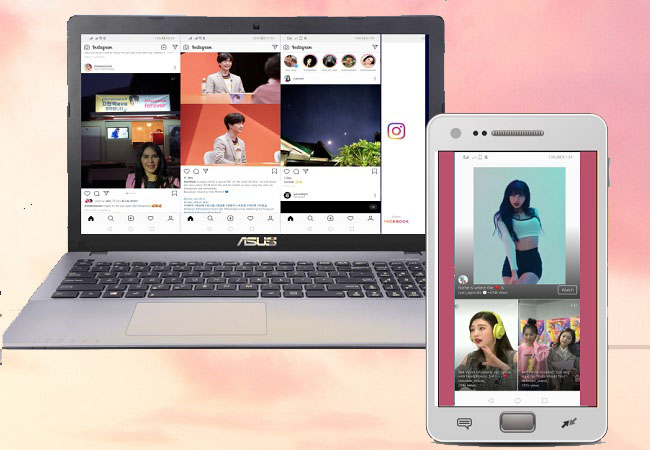 Instagram was originally only accessible from smartphones. Although it has a web-based now, this version is limited. Most features and functions focus on mobile devices, tablets, and iPad. Some settings or features such as Live streaming (Insta-TV) are only available on mobile devices. And so wouldn't it be great if you could get all these features from your computer? See everything more clearly and listen through your stereo system. What if we can magnify that screen 10x larger than your phone screen? Allow us to help you watch Instagram live on computer. The best way is to use a mirroring app. Read below for more information.
How to Watch Instagram Live on Computer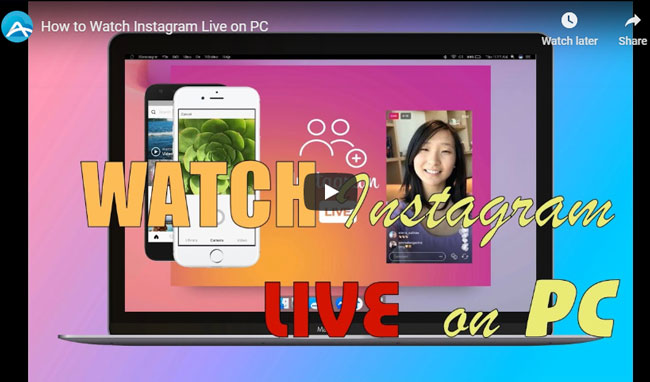 ApowerMirror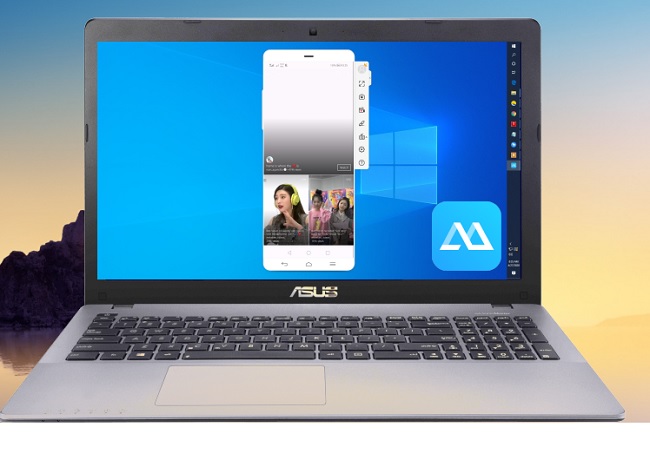 Watching live broadcasts on Twitch, Instagram and other platforms is more convenient if you use ApowerMirror. It is one of the most stable mirroring apps that can multitask. If you are looking for an HD video quality and responsive screen when mirroring while watching live broadcasts, this is it. More than that, you get the chance to record the live broadcast while watching it. So even after the live broadcast, you will have a copy for offline viewing and hare it to your friends who missed it. Now, lets cut the chase and learn more about how to watch Instagram live on PC.
Download ApowerMirror using the button below.
Connect your phone and your PC on your home local network.
Launch the app and initiate the connection from your mobile phone by clicking the "M" button.
Next, tap on the name of your PC and proceed by choosing "phone screen mirroring".
The mirroring will then proceed. Finally, open your Instagram app and start watching live broadcasts.
If you are an iOS user, you need to continue going to your control center, tap on screen mirroring then tap the name of your PC. To reveal the control center, from the bottom edge of your phone's screen, slide your finger up.
LetsView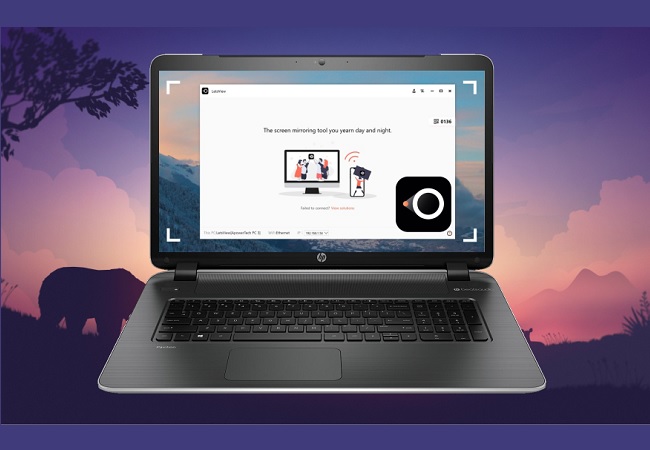 The second mirroring app on the list is LetsView. Watching live broadcasts on a bigger screen is LetsView's specialty. This app is Miracast ready. This means that, when you mirror, the audio streams to devices that are Miracast ready. Why is it so popular? Well, it's free. Take advantage of all its great features without spending a dime. In fact, all the features mentioned from ApowerMirror are also present on LetsView. That is why its one of the most recommended tools to watch Instagram live video on PC. Get started with the guide below.
Use the download button below to get the app.
Now connect both PC and Android devices under the same Wi-Fi network.
On your phone, wait until your PC name appears.
Tap it and the mirroring will automatically begin. From there open Instagram and watch a live broadcast.
To record the broadcast, click the record button located on the right side of the interface. See the picture below for the exact location.
Note: For iOS devices, you need to continue here to proceed. From the bottom edge of your phone home screen, swipe up to reveal your control center. Then tap on "Screen Mirroring". Finally, tap the name of your PC.
Screen Mirroring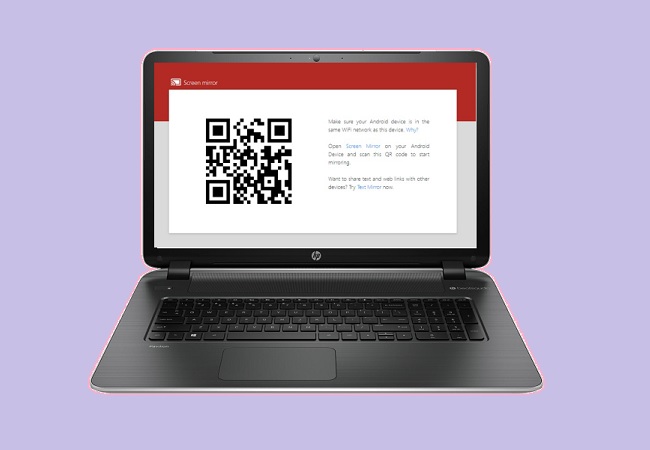 Finally, we have screen mirroring on the list. This time we will look into a free web-based app accessible on almost all browsers. This way you won't have to download any app on your desktop. But of course, you still need to get it on your mobile device. Also, there is an added feature on the tool where you can take screenshots of the live broadcast you are watching. Although it does not have many features compared to the previous two, it is still a good alternative. Here's how to watch Instagram live on PC.
Get the app from your PlayStore.
On your PC, open a browser and go to www. screenmirrorapp.com.
Make sure they are connected under the same home network.
On your phone, click the "cast" icon located at the bottom right side of the interface.
Align your phone's camera to the QR code on the homepage of the site.
Click on "Start mirroring" once the pop-up window appears on your screen. That means the connection has been established.
From there open Instagram, and watch a live video.
Conclusion
All tools reviewed in this article are reliable and we tried them out ourselves. Among the three, LetsView is the most practical. But Apowermirror has more features than LetsView and Screen Mirroring app. Regardless, they are all helpful to help you watch Instagram live on computer.