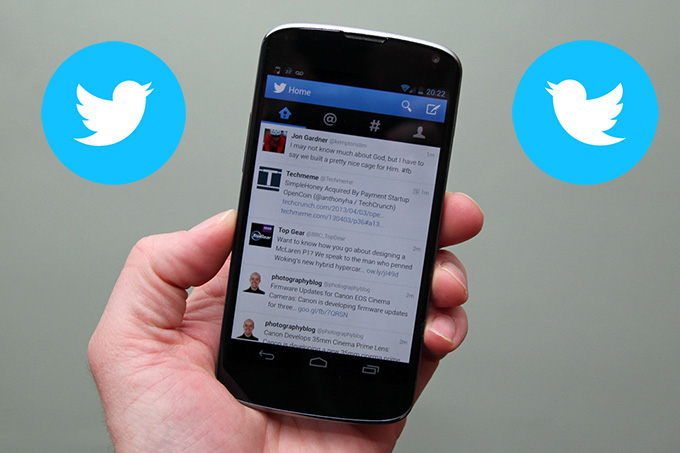 Twitter is a social networking service that is very popular in the world of social media. Just like the well-known Facebook, Twitter also has billions of users and produces billions of tweets everyday. In most instances, many people would love to have separate Twitter accounts for some reason. Perhaps, one is for personal use while the other one is for business purposes. Moreover, two or more Twitter accounts can help in marketing a particular business. But how can you manage two twitter accounts on Android when Twitter only allows one account in one phone? As long as you have a third-party application ready with you, that is not a big deal. Continue reading as I present to you the best apps that can help you use another Twitter account on your Android phone.
Apps to Run twitter in one Android phone
1. Parallel Space
Parallel Space is an application that is available for almost all the Android devices. It is able to help you log in another Twitter account in one phone. Aside from social software like Twitter, Whatsapp, and Facebook, you can also use it for playing games. For example, it allows you to run two Pokémon Go accounts in one device.
Once it finishes loading, a list of apps will appear for you to choose. Tap Twitter if it is in the list. If not, tap "More" and find it. Please notice that Twitter app should be installed beforehand so that you can have two twitter accounts for Android.

After selecting the app, enter your secondary Twitter account and verify it with the code that Twitter will send to you. You now have another Twitter account which you may use for your other businesses.
2. App Cloner
If you don't want to keep on signing it with different accounts everytime you check both of your accounts, then you can just try App Cloner. It will make a copy of the Twitter app. The duplicate app works just the same as the original one but it will not get updates from the maker of Twitter. The newly-made app is totally independent so you can log in with different accounts at the same time. However, you'd better edit its name and color so that you won't get confused with the original one.
You may get the tool from the Google Play Store.
After that, launch the application and then choose Twitter on the list. Preset the name and the color of the new app and then click "OK".
Install it and sign in with your second account.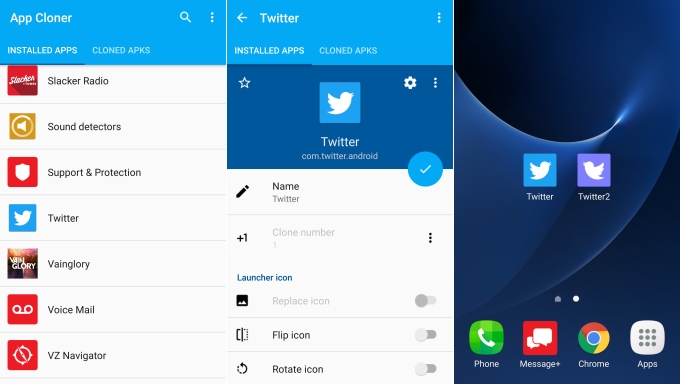 The two tools that are given to you will both help you achieve to manage multiple twitter accounts in one phone. The first one is giving you the option of signing in with a different account while the other one is giving you the option of cloning a Twitter app. Both are great and effective ways to have two different accounts. You just need to decide which one to use. The first one will not need too much space while the other one will cost some space in your Android phone since you will be obliged to install a clone app.