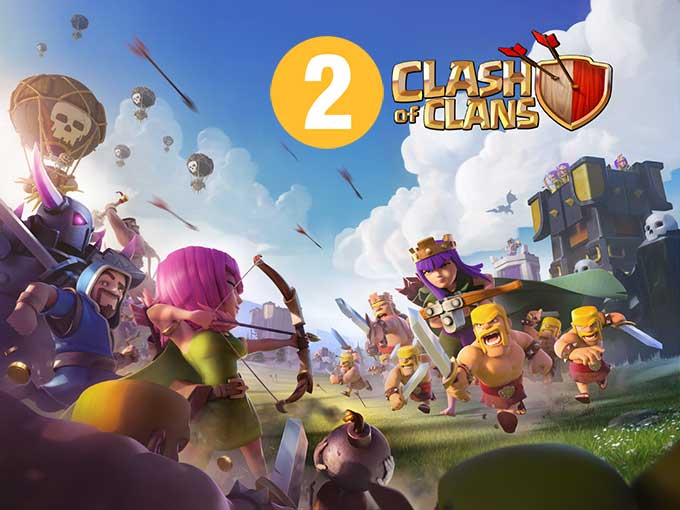 Clash of Clans is indeed one of the most addictive games that have been created for mobile devices. The game influences both young and old gamers, making them stare at their smartphones the whole day. But it does not end there, as some COC enthusiasts prefer to have two Clash of Clans on one device so that they can maximize their game experience. It can also help them in planning the strategies that they are going to employ as their game progresses. However, playing two COC accounts in one phone is not that easy, especially for those that are not techies. To solve this problem, a guide is provided below to help gamers play two Clash of Clans in just one phone. Check them out after the jump.
Play Two Clash of Clans Accounts on One Device
Having two Clash of Clans account on iOS
For iOS users, playing with multiple Clash of Clans accounts can be done easily. The entire trick lies in the Settings. To switch to another account, you only need to go to iPhone "Settings", look for "Game Center" and open it. Now tap your Apple ID and choose "Sign out", this corresponds to your first account. To switch to the second account, simply tap "Sign in" key in your second Apple ID that is synced with your second account and tap "Sign in". Once the second Apple ID is loaded, you can now open your Clash of Clans game. There will be no switching. Yet upon opening the game, you need to wait for the pop-up confirmation message asking you to load the game that was synced to the new Apple ID, just tap "Load". To switch back to your first account, just repeat the process. Don't worry! It will not lose your game progress.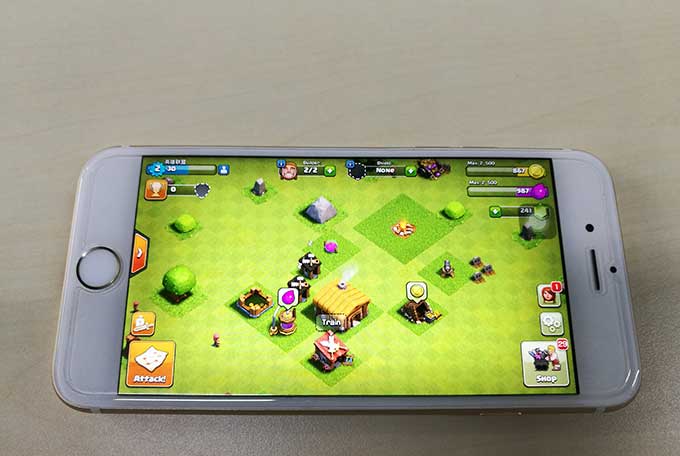 Running 2 Clash of Clans on Android phone
Luckily, for Android users, there are two options that you can use to run 2 COC accounts on 1 device. One is by using the direct way, while the second way is by using an app called Parallel Space. More details about these methods will be shown below.
1. Using the direct way
This method is similar to the one that we discussed in iOS Gameplay, but this time we are going to switch COC account through the Android's "Play Games". Simply open this app and then tap on "Play now" and then tap the Gmail that is shown. A drop-down menu will appear. Now press "Add account" and then key in the Gmail account that is synced with your second account. Once added, go to the menu, look for COC and open it. When the game is loaded, go to game "Settings", sign out the previously loaded account and then sign in the second account. Just wait for a moment till it is loaded completely. However, be sure that all accounts are properly synced with Gmail before signing out.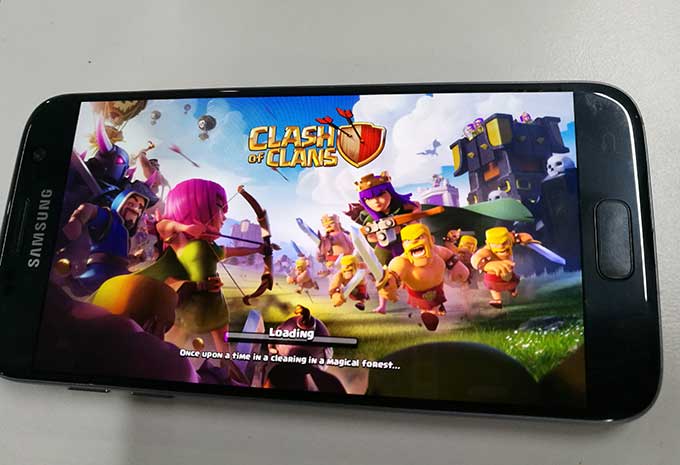 2. Using third-party application
If the direct way seems to be complicated for you, then you can try this app called Parallel Space.
This tool is basically an app to create a space wherein you can run a copied app without affecting the original one. This method is perfect for those who are not fond of switching accounts over and over again. All you need to do is to get the app and open it. Tap the "+" icon, find COC and add it. Now open Clash of Clans that you just added to Parallel Space, go to game "Settings" and then sign in the second account that you wish to load. You now have 2 COC accounts running simultaneously.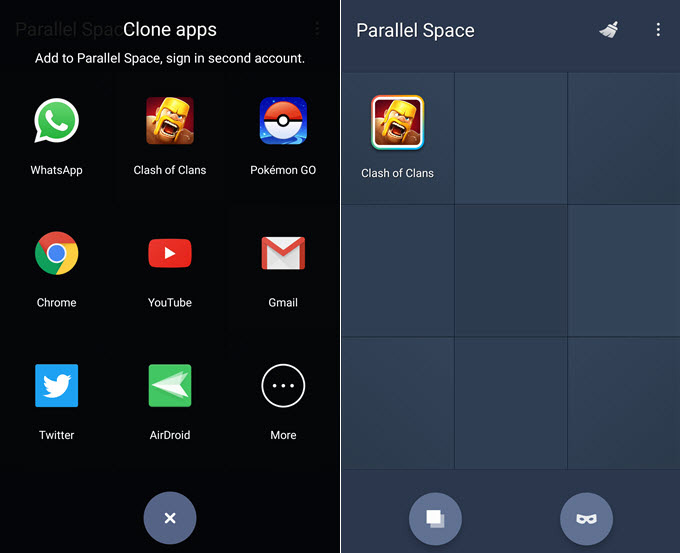 Conclusion
As we can see from the info above, there are various ways on how to have two Clash of Clans accounts on one device. There's no need for you to worry about losing your COC account upon switching to other accounts.