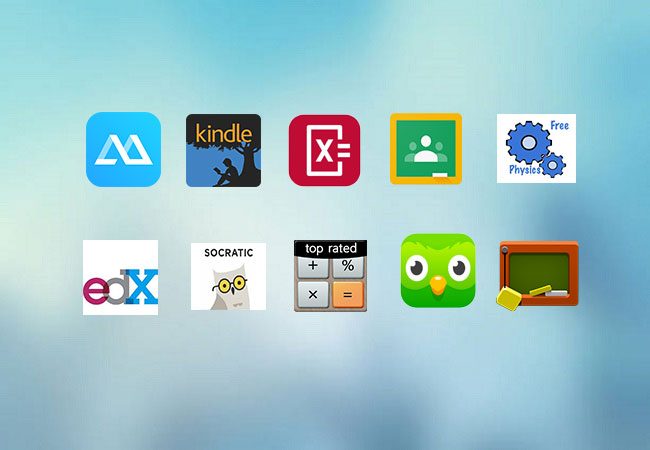 One of the most useful programs we can install on our smartphones is a learning application. This aims to help people learn new things resulting to intellectual growth and self-improvement. However, you have a lot of education apps to choose from, and finding the best ones which suit your needs is a bit difficult. So, we've collected some of the best education apps for Android smartphones or tablet which are perfect for everyone. This list of educational apps has organizations tools, simulations, and games. Read along and start boosting your learning process.
10 Best Education Apps for Android Phone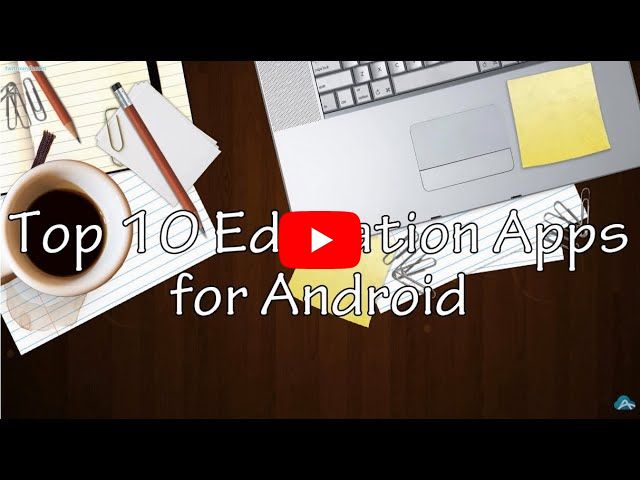 ApowerMirror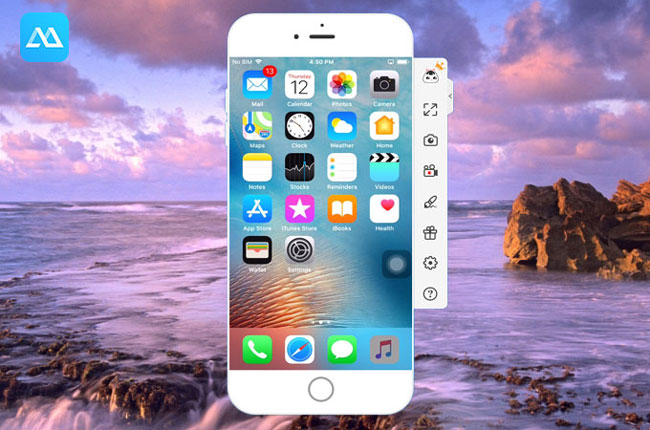 This is a professional mirroring app that lets you display your Android screen to your computer or projector. So, if you have created a presentation on your phone, you can now easily reflect it to PC using ApowerMirror. It features a Whiteboard marker which enables you to add lines and shapes to emphasize some important parts on your presentation. Even more, you can use it to record the mirrored screen on your computer. Thus, if you are having an online class and want to capture your entire class for reviewing purposes, you can do so with this program. That being said, this app is useful for teachers, working professionals, and students.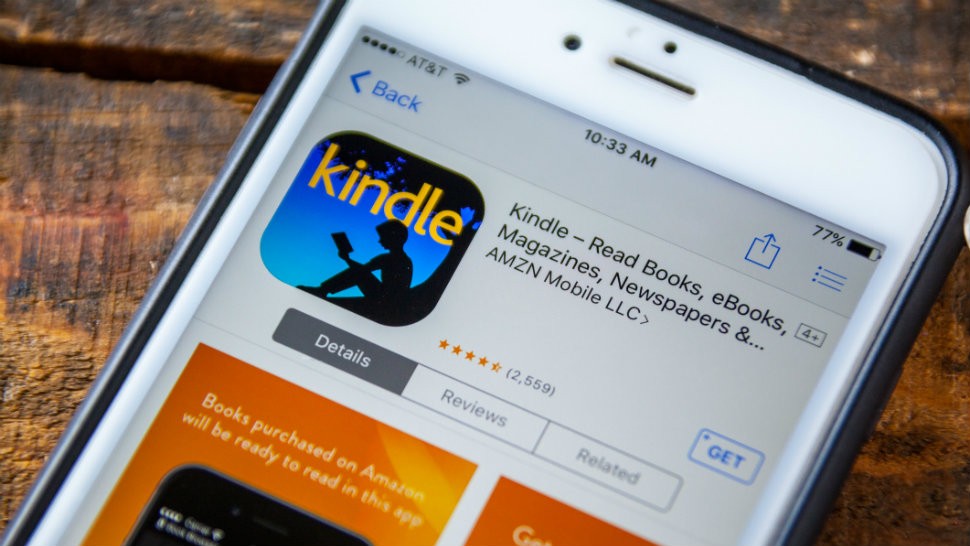 As its name suggests, this app is marketed by commerce pioneer and giant Amazon. As the company has turned into the juggernaut that it has become today, they have slowly been expanding, and this includes getting into the development of their own products, especially electronics. Some of their most successful products have been e-readers based on the Amazon Kindle app, an educational app designed to read e-books, magazines and newspapers which can be downloaded, bought and browsed from an online e-book store called the Kindle Store. So if you're an avid reader or are looking for a better way to study using technology, Amazon's Kindle is a great choice. Moreover, it has a built-in dictionary that allows you to look up words instantly so you won't be interrupted while reading, which is a great study tool.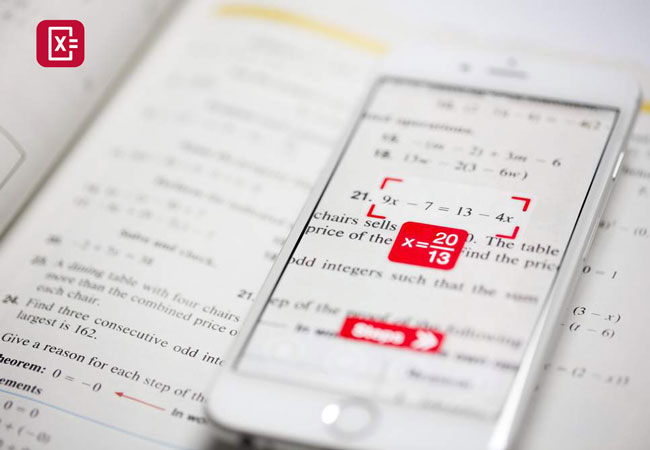 Math won't be such a daunting task for you anymore with the help of PhotoMath. This is one of the best learning apps for Android phones designed to provide you with a solution for mathematical equations. It works by scanning the mathematical equations with your phone's camera and then displaying a clear step-by-step solution on your screen. It supports both Android and iOS devices. With this great educational app, you will be able to figure out simple to complex math problems ranging from basic arithmetic to calculus level. All you have to do is scan the problem, allow the app to solve it for you, then study the method used.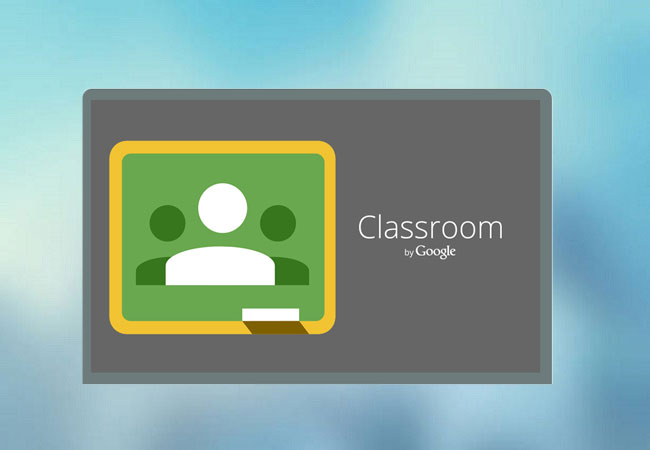 Google Classroom is a web service that is available for anyone as long as they have a Google Account. The purpose of this app is to provide an efficient way of sharing files between teachers and students and to aid in collaborative projects. With Google Classroom, teachers can create classes, distribute assignments, as well as send announcements, while students can monitor all of their class materials such as documents, photos, video, etc. These are filed in an organized folder using Google Drive to make them easy to locate. The creation and distribution of assignments are in Google Drive, Gmail is used for communication, and Google Calendar serves as a scheduler. Google classroom essentially incorporates Google's entire suite of products applicable to an educational setting and combines them to work in such a way that their Classroom service has become one of the absolute best education apps out there.
High School Physics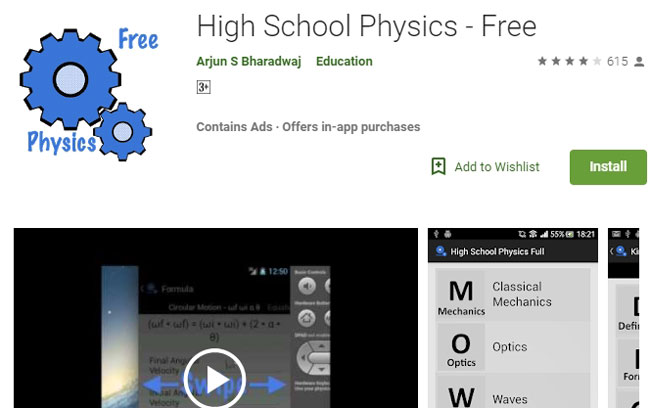 As its name implies, this app is going to introduce the basics of physics and will help you learn how to solve some of the problems. It is one of the best study apps for Android smartphones or tablets as it teaches you lessons about electricity, magnetism, thermodynamics, and a lot more. It aims to provide you with a clear way of explaining formulas with a step-by-step solution for solving each type of physics problem. After taking the built-in lessons, you can assess your competency in physics by taking its practice and diagnostics tests.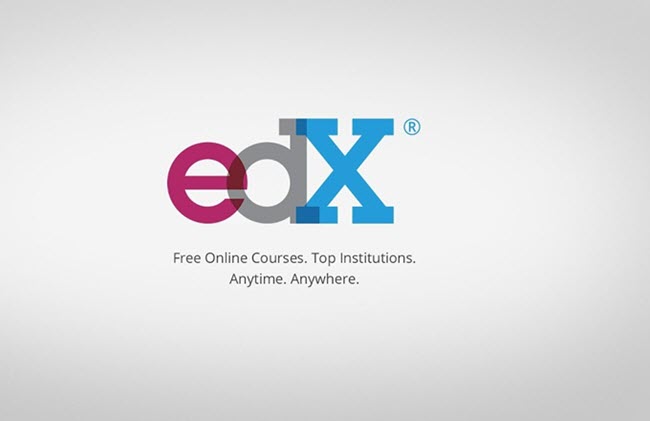 EdX is a revolutionary new provider of online courses from top universities and institutions that brings top-shelf educational opportunities to your phone or mobile device. It brings university-level courses, allowing you to learn new things anytime, anywhere. EdX hosts different courses which include computer science, business management, mathematics, science and engineering, and language, as well as others, which can all be taken at no charge. With more than 70 schools and non-profit organizations set to contribute content, the EdX app puts a wealth of information at your fingertips. Each week, this app provides students with a learning sequence in which one consists of a short video along with interactive learning exercises. EdX is one of the best educational or learning apps available.
Socratic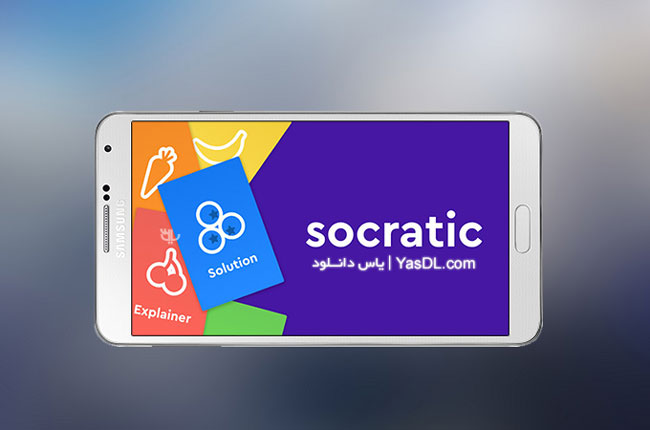 Another program that can help you study and learn math problems is Socratic. It is one of the top 10 Android education apps which does not have any in-app purchases. By simply taking a photo of a math problem, you can get instant explanations and step-by-step solutions. Besides just mathematics, it also offers more subjects like Science, Chemistry, English, Economics, and History. This works by taking a picture of your homework problem and then its AI (Artificial Intelligence) will analyze it and then suggest a concept you should learn to help you with your assignment. Moreover, it provides you with a comprehensive way of understanding the subjects by removing some of the jargon and technical terminology. This app is recommendable for high school students and younger.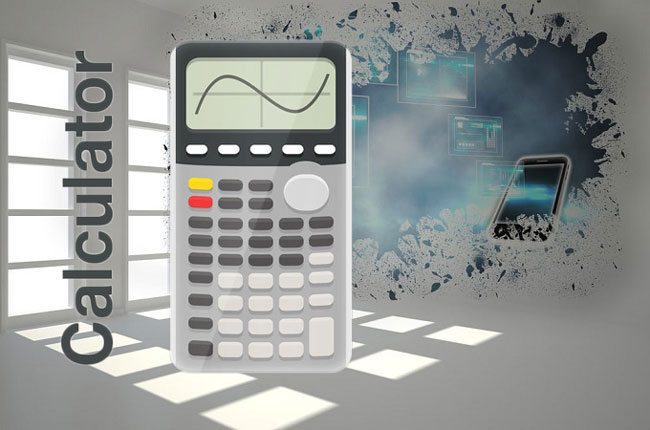 Calculator Plus is also an excellent app that can replace your expensive, bulky school calculator. It supports both iPhones/iPads as well as Android smartphones or tablets. Unlike the calculators you can find on Android smartphones, the Calculator Plus app stores the history of your previous calculations so you can go back to see where you may have gone wrong at any time. Furthermore, this education app covers more advanced options like squaring, square root, and using the Pi button. It has a very good user interface; besides just being one of the best study aid apps out there, it is useful enough to replace your everyday calculator on your phone, too!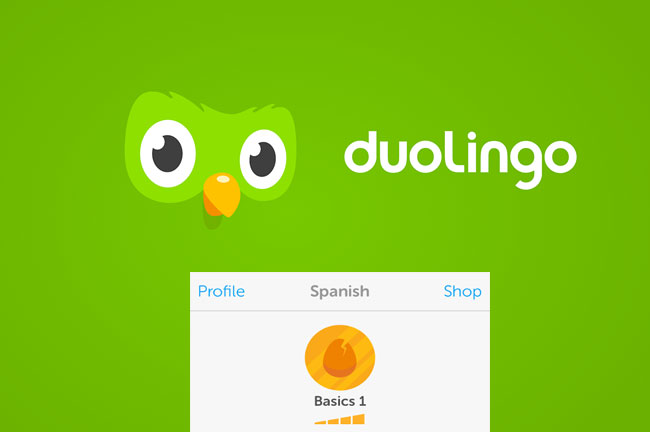 Want to be fluent in a specific language? Then this next learning app is for you. This app lets you learn languages with its mini games so you won't get bored studying a new language. As you go further with the lessons, its exercises get harder yet manage to stay fun. This app is free with an option for in-app purchases but features no advertisements. Hence, you can enjoy learning languages without any interruption. This is a great option for adults and kids who wish to master a language.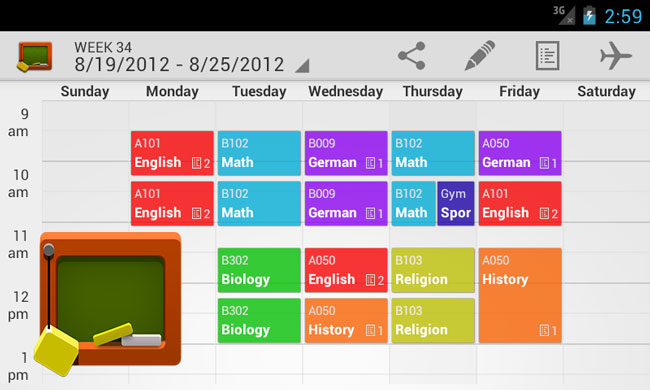 This is a scheduler app which allows you to schedule your tasks for a specific day or week. It is a great educational app as it allows students to stay informed of their upcoming classes, examinations, and other tasks to be done. Its timetable, one of its main features, enables you to monitor your scheduled task in a day or a week helping you to keep track of all related work. Aside from that, your phone automatically switches to silent mode when you're actually in class. For someone looking to help themselves get better organized and improve time management skills, My Class Schedule is a super useful learning app for students of different ages.
Conclusion
All entries in our list of the best educational or learning apps serve different functions with the same goal of helping you learn new things. Some apps help you acquire new knowledge and skills directly and at your convenience, and some of them are just useful ways to stay organized and to develop better study habits, something that will help you in both your studies and in life in general!