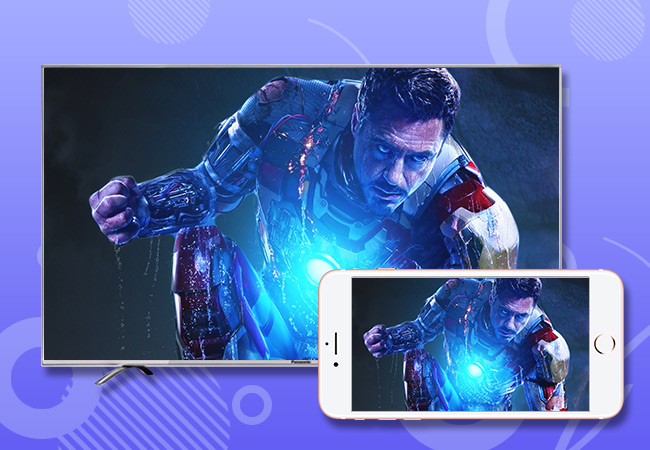 Mirroring your iPhone on your TV can let you enjoy your saved movies and other videos more clearly on a large screen. Furthermore, you could also share videos with family members with great ease. Panasonic, a well-known appliance provider, has released the Panasonic Viera TV, which lets you cast multimedia contents on TV. However, many users think that it is so hard to mirror iPhone to Panasonic TV. Luckily, there are ways which can help you display your iPhone screen on your Panasonic TV.
Workable Ways to Mirror iPhone to Panasonic TV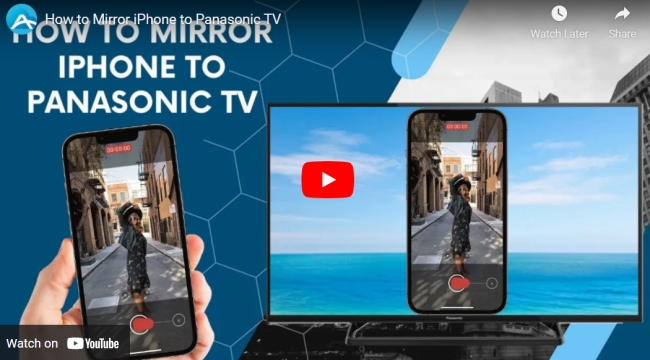 ApowerMirror
This app was solely developed for your screen mirroring needs. This is an app that can work across all platforms. It is compatible on Android, iOS, computers and TV's. Aside from that, you can also multitask while mirroring your screen. You can actually add text while recording, take a screenshot and recording the screen of the phone at the same time. That is why it is considered one of the most recommended mirroring app out there. As it continuously develops, it is easier to mirror the phone on TV. Continue reading to know how to use the tool.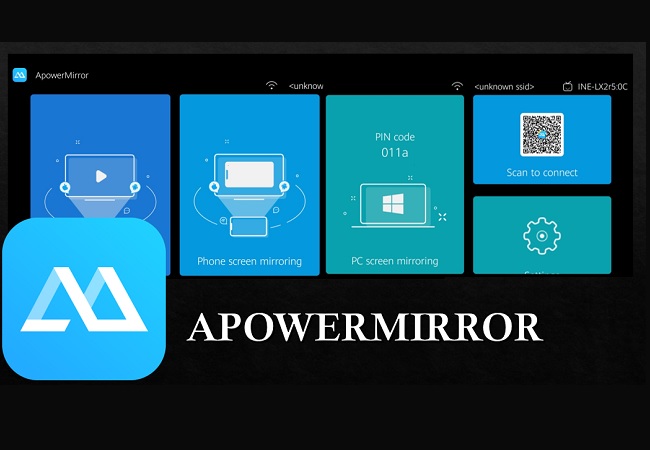 Get the app installed on your iPhone and your PC by using the download buttons below

iPhone

Panasonic TV

Connect both devices on the same network. Then launch the ap on your phone and your TV.
Once you launched the app on your TV, you will see the "Pin".

On your phone this time, tap on "TV" tab and enter the pin showed on the screen of your TV. The phone will then be mirrored in no time.
LetsView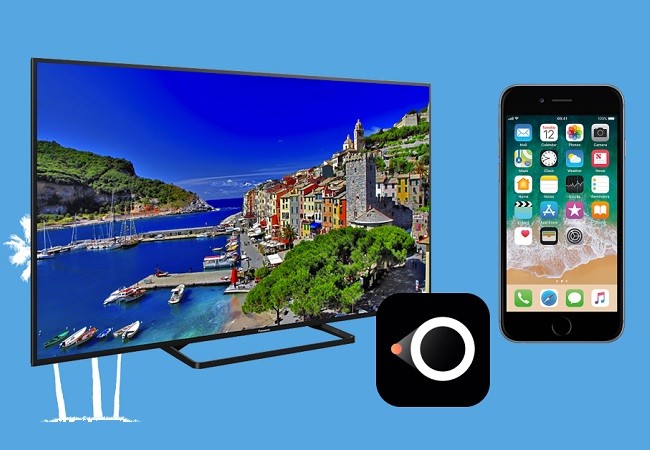 LetsView is another tool that you consider using to mirror iPhone to Panasonic TV. Not only that, but you can also use it for educational or business purposes. Most especially if you want to impress your teacher or boss of an impressive presentation. This tool is very practical for most students or employees who can't afford to buy such tools because this is free. No need to register nor pay for it. In the meantime, let's talk about how you can use it on your TV.
Download and install the app on your phone and your PC. Then get the HDMI cable.
Connect your PC to your TV via HDMI cable.
Now on your phone, launch LetsView and wait until your PC name appears.
Tap it and the mirroring will begin. The screen of your PC will then appear on your TV since you are connected via HDMI cable.
Note: When connecting your phone to and PC make sure they are under the same Wi-Fi network.
Screen Mirroring iPhone to Panasonic TV with Panasonic TV Remote 2
Panasonic TV Remote 2 is an advanced TV controlling application made for Panasonic Viera TV. This can help users in making easy operations such as remote controlling the TV and sharing the contents of the iPhone on the TV. When using this app, you first need to install it on your iPhone and ensure that both the iPhone and TV are connected to the same Wi-Fi network. Here is how to mirror iPhone to Panasonic TV using this app.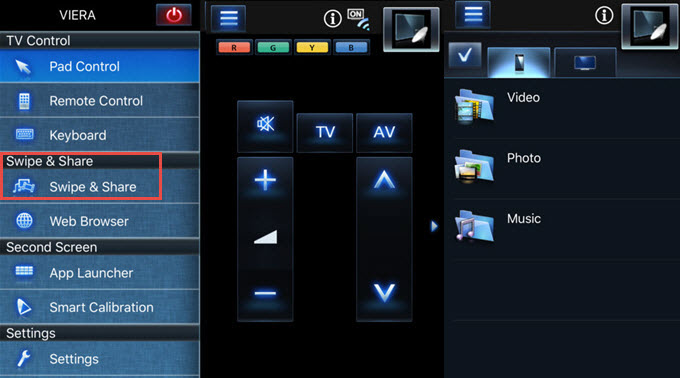 Launch the app and then select your Viera TV listed on your phone screen. The devices will then be paired with each other.
On the left part of the tool is where you can see the menu icons.
Select "Swipe & Share" so that you can view all your media files.
Choose from images, videos, and audio for enjoyment.
Play the video on your phone and they will be played on your Panasonic Viera TV.
Mirror iPhone to Panasonic TV using YouTube App
Aside from using the Panasonic's TV Remote 2 app, you can also use the YouTube app for screen mirroring iPhone to TV. With this method, you cannot directly take full control of your iPhone on the TV. Instead, you can just play YouTube videos on a bigger TV screen. Just make sure that both devices are connected to the same Wi-Fi network. Here are the steps for screen mirroring iPhone to Panasonic TV.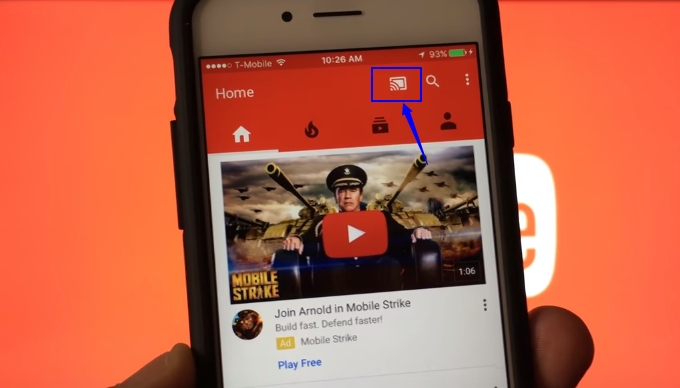 Launch the YouTube app on your iPhone.
Click the casting icon in the upper part of the YouTube app.
Wait for them to be paired and then play the YouTube video that you want to stream on a bigger screen.
Tap on the casting icon on your phone again for disconnection.
Conclusion:
The above contents sum up the two ways to mirror iPhone to Panasonic TV. Both of them are helpful and convenient. Which do you think is good for you? Have you got other ways to make this possible? Leave a comment below.