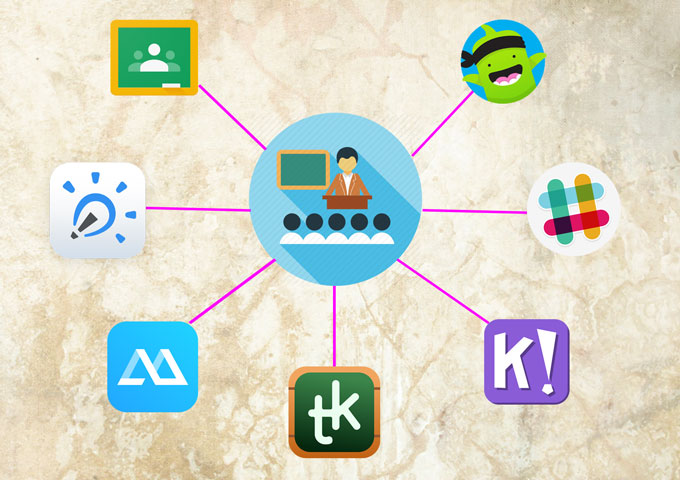 As a teacher, you may want to make a few changes to your daily teaching by adding educational apps into your lesson plan. It's understandable that teaching needs to evolve to not only improve teaching methods but keep the kids interested. With the advancement in technology, it's apparent that kids needs other ways to keep them interested and paying attention in class. To help you overcome these issues, here we will recommend 7 apps which can add variety into the classroom and make the learning experience more fun for the kids.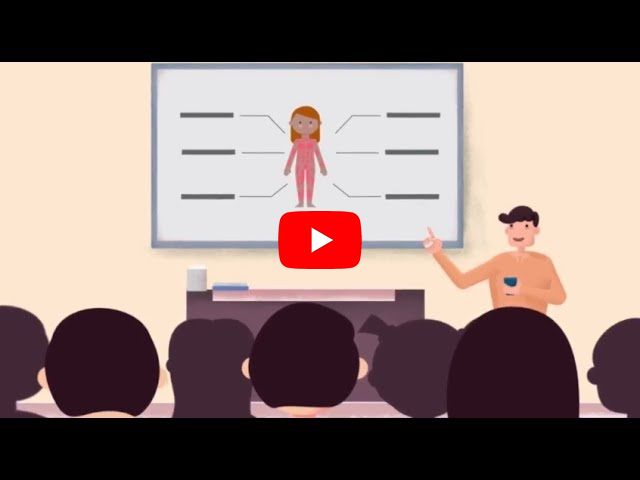 7 Best Apps for Teachers
Kahoot lets you launch a fun learning game for your students. You can create a series of multiple choice questions which are related to the topic you are studying. You may also add images or videos to your questions to encourage more engagement with the kids. The question and the choices are shown on the projector screen and the students need to make a choice for each quiz on their mobiles, tablets or kindles.
It is interesting for students as they can join in the game like the player in Who Wants to Be a Millionaire. This is good for teachers to check for understanding as the results of students' answers will be displayed after each quiz.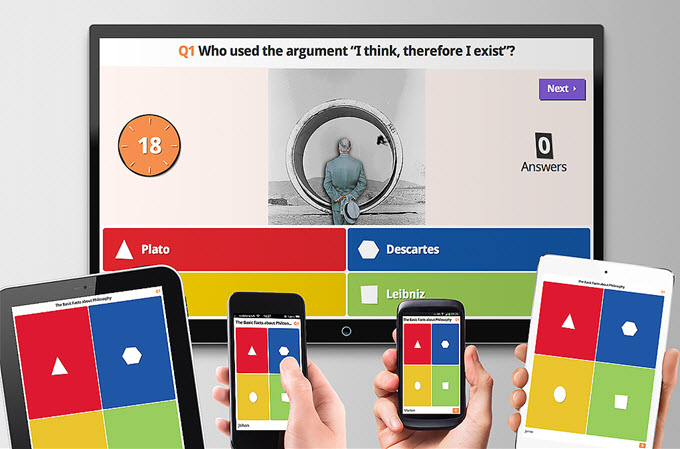 ApowerMirror can be listed in one of the best apps for teachers as it allows you to display all your mobile content on a bigger screen. With this, your classroom will be much more interesting if you add some media resources on your phone. This will allow you to show those videos and photos during the class which may help your students learn more new ideas and link the theory with the practice better. This program can be applied for Mac and Windows PC. As for mobile, Android devices can get it from Google Play while iPhone can work with the desktop application via AirPlay.
As one of the best classroom apps, it now adds a new feature – Whiteboard. With it, you can use the computer mouse to draw on the displayed phone screen, which can be useful in explaining some concepts or science teaching. What's more, it has no limitation of the number of mobiles. So you can connect your phone to display your teaching resources, and your students can also show their works on their mobile to the whole class. However, it only shares at most 3 devices' screen at the same time. Also, you may connect your laptop to a projector for a larger screen experience.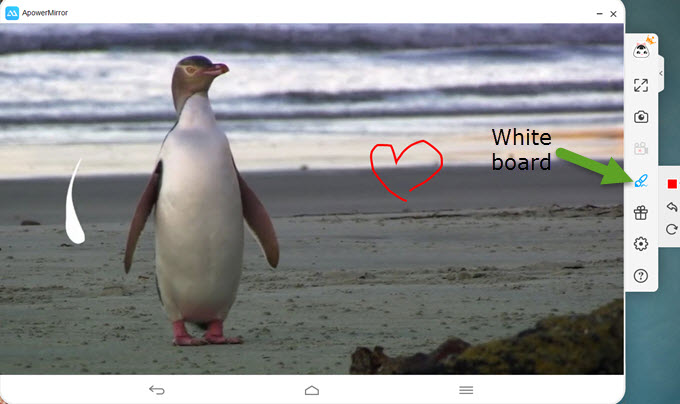 If you are looking for a classroom management app, TeacherKit is the best for you. This top educational app makes it easier to manage the classroom. This, in fact, can help you record the students attendance, add notes for the lesson, performance checking, grade recording and more. Aside from that, you can add as many classes as you want. You can tap on each subject and check for the schedule, the average attendance and the average grades.
Note: all your files and records are safe in this app.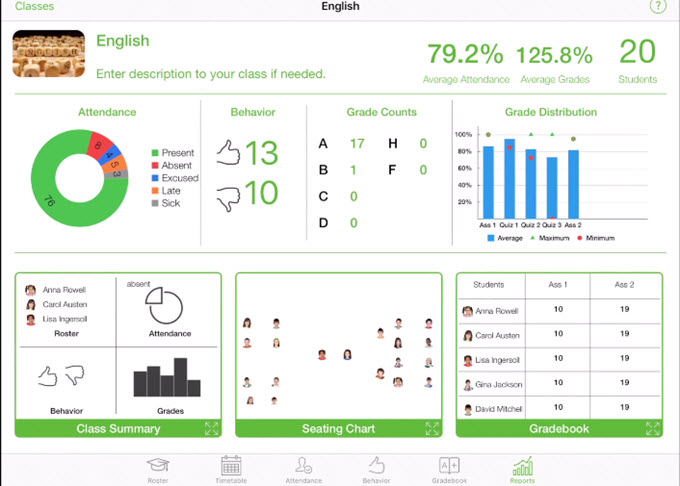 ClassDojo is where teachers, parents and students can interact with each other. What makes it one of the top educational apps is that it can help parents see the behavior of their children, and they can communicate with their kids at home, which is great for education and growth of the students. You may send alerts, feedback and remarks to parents with ease. Moreover, you can also let the students accept assignments in this app. Teachers can also use this to record the performance of each student.
To make it possible, all you need to do is to set up the classroom on the platform and let the parents download the app.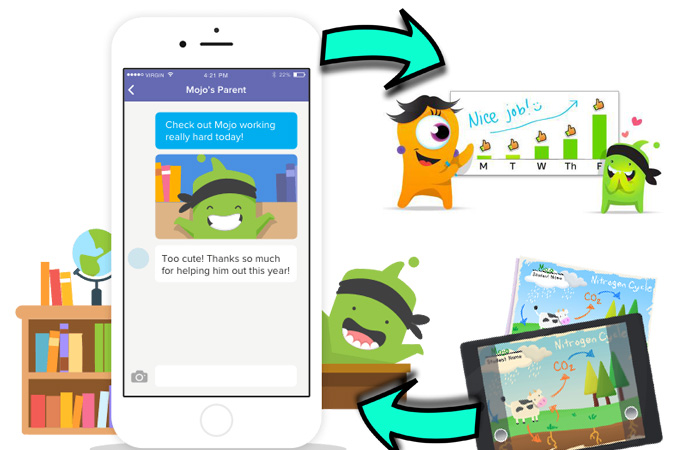 Another great application which can help you communicate easily and efficiently with your students is the Slack app. This can let you create groups which you may use on your individual classes. You can converse with them regarding their assignments, reports and other questions. Furthermore, files can also be shared through it, such as word documents, PDF files, photos and more.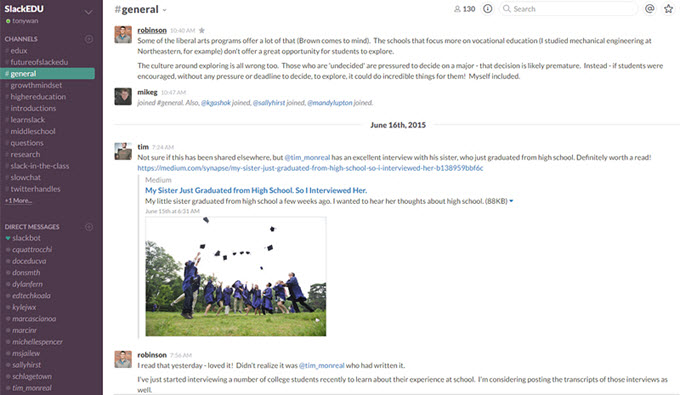 Google Classroom is definitely on the list of the best classroom apps. With it, teachers can easily manage the classes while students can receive their tasks and assignments through their email. And teachers can give real-time feedback for students' homework, which saves a lot of time. In case your class is using the G Suite, each student will have their own email and cloud storage. Google Classroom and G Suite are both free to use.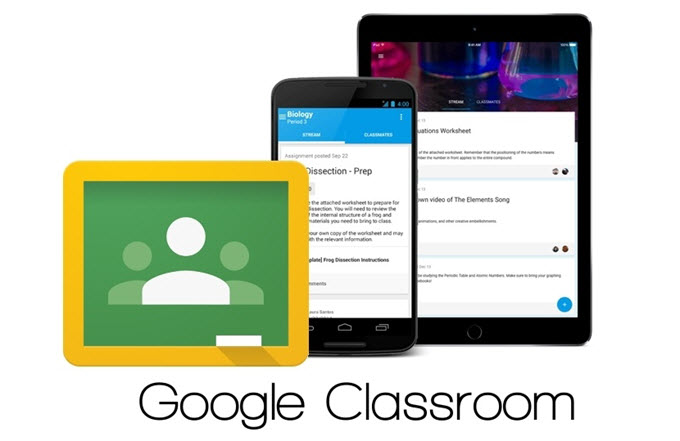 The last one on the list of top educational apps is Explain Everything. This modern whiteboard app can help you in real-time discussions and illustrations. It is good for all teachers, especially for teachers who teach arts and other engineering or architecture-related subjects. You can draw, type words and more using this tool. To allow your students see your presentation, you can share the links to them or you may try ApowerMirror when using Explain Everything in the class.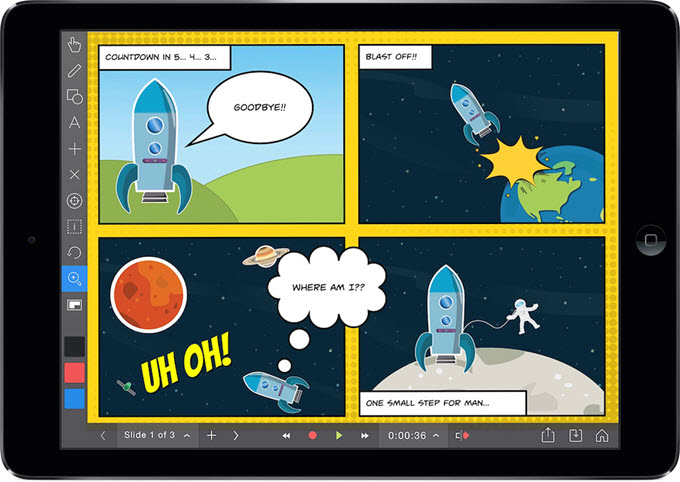 These are the best apps which can help you out in your teaching career this year. Keep close attention to the other tools that you may use in the coming years!