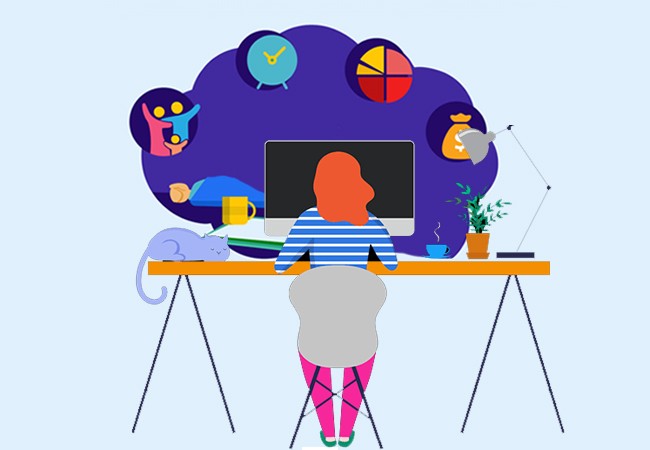 Most often, the first response against new infectious diseases are quarantines and travel bans. This is to lessen infections and efficiently eliminate the disease quickly. As a result, people are forced to stop their normal daily routine, stop working and work from home, limit their activities and will be asked to stay at home for their safety. Instead, take this time to heal your body from stress and exhaustion due to work or daily activities. Seize the opportunity to relax with your family and earn some money while you are at home. So, what to do during home quarantine? See the list below. There might be some tips you didn't think of.
5 Things You Can Do During Home Quarantine
Spend quality with your Family (Watch TV show or Movies Together)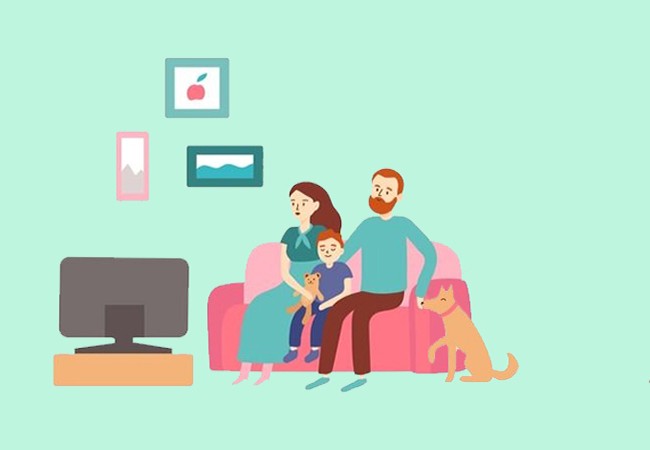 Our job can be a big obstacle to spending time with family. Well, you can make up for lost time now that you're all stuck at home together. Why not do a movie marathon with your kids? Laugh, cry, and stuff your face full of popcorn together. You don't need to go outside and visit a theater to have fun. You can also use your phone and watch on a bigger screen like TV or computer. It is one of the best things to do when quarantined. You can make the experience exceptional by using ApowerMirror. This way you can use your phone to watch movies on your TV. How?
Download the app on your TV (Android TV) and your phone. If your TV is not an Android TV, use an HDMI cable.
Connect the device under the same Wi-Fi network.
Launch the app on your TV and get the Pin flashing on the screen.
On your phone, enter the pin filed located at the upper right side of the interface. Click the "asterisk" icon to see it.
Enter the pin and tap on "start mirroring" to begin.
You can now watch your favorite movies on your Sharp TV and others.
Note for iOS users: This method is for Android devices if you are using iPhone you have to go to your "Control Center" by swiping up from your home screen. Then tap on "screen mirroring" and finally tap the name of your PC.
Become the best game streamer and earn.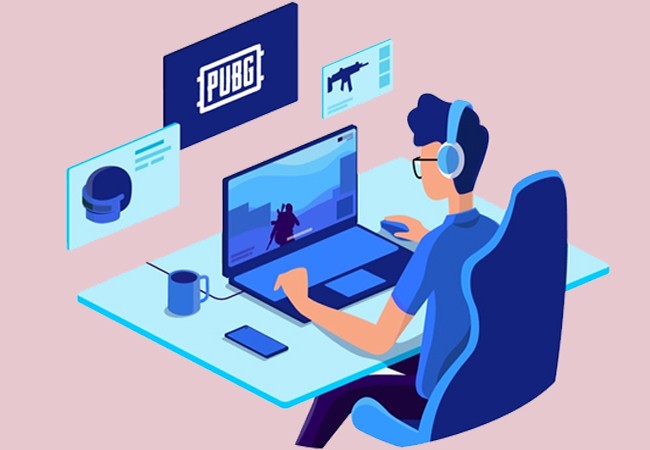 Rejoice! Most gamers are probably really happy during these times. No classes, no work, no studies. It is the best time to play games all day without any distractions. Why not make your hobby into a profitable one? Play games and earn while you're at home. You can be the best online game streamer and make money through platforms like Twitch, YouTube, and other similar platforms. It's going to be a win-win situation for you. You get to enjoy your favorite game and provide for your family while you are at home. In making game video tutorials, you must use a tool that can mirror and screen record at the same time. Most especially if the content that you are reviewing is only available on mobile devices. With that, it is recommended to use LetsView. To use this tool, download it using the button below.
Android:
After downloading install it on your pc and your phone
Connect your pc and your phone to the same WI-FI server.
Now launch the app on your phone and your pc.
On your phone, until your pc name appears on the screen. Then as soon as the PC's name appears to tap it and the mirroring will begin.
Now you can start playing and recording for your video tutorial.
iPhone:
For iPhone, you need to follow the same steps as above and for the final steps, go your home screen then swipe up.
Now tap on "Screen mirroring".
Finally, tap the name of your PC and the mirroring will begin.
Take Online courses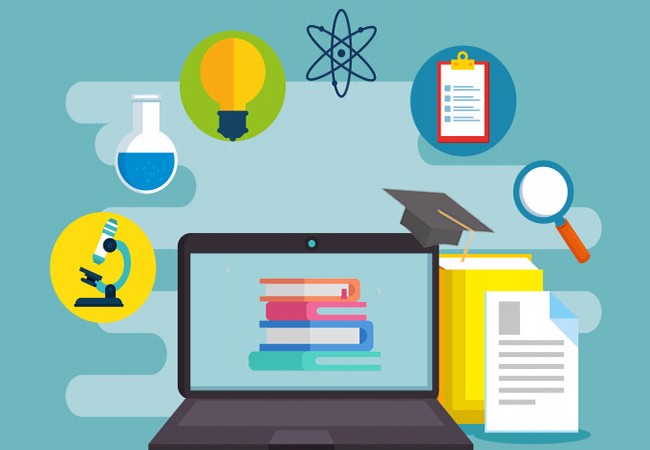 This is an essential thing to do when you are bored at home. Take classes you've been dying to learn about. Discover new things that you have not tried before. There are tons of online courses available for free. You can try UDEMY, TedTalks, Edex, and other educational sites available online. Some of them are for free, but some of them are not. These online sites provide online courses, video tutorials, and classroom set-up classes. This is one of the best things to do at home when self-quarantined.
Exercise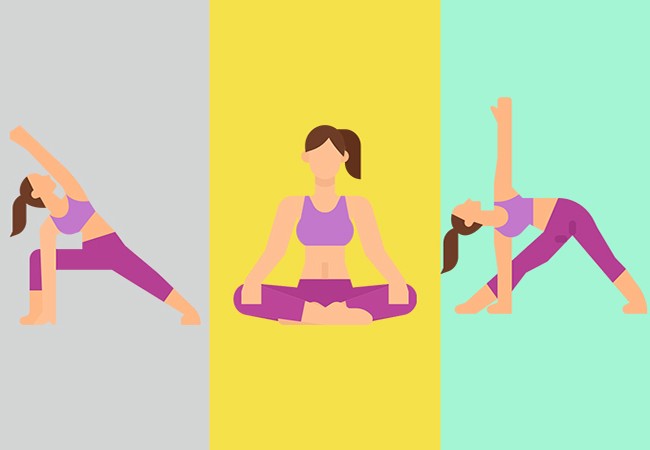 Don't have time to exercise because of your busy schedule? Well, enough of those excuses. Get up and keep yourself healthy. This is also an excellent way to boost your immune system to help prevent disease, as well as strengthening your muscles. Exercising helps the body gain oxygen and nutrients for the tissues. It will enhance your cardiovascular system to help your heart and lungs stay healthy. Amidst CoVid-19, this is one of the best home solutions to prevent your family from getting sick. Keep your body healthy and be safe!
Clean your house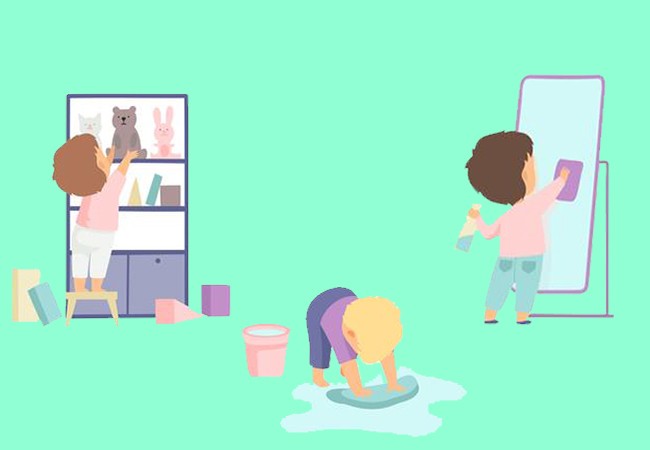 Kids! It's payback time. Help your parents clean the house. This is the best time to show our gratitude to our parents. Because of the home quarantine, your mom can finally rest from preparing food for school. Take this as an opportunity to give back to your parent's hard work. Why not do the general cleaning this time? Learn how to cook and wash the dishes. Give your mom a break by washing your own clothes and keeping your room tidy. Reward your father by giving him a nice massage. Prepare your food or wash the dishes after dinner. This way, you're able to help them, and they will feel loved and appreciated.
Conclusion
Amidst CoVid-19 we can still be productive even when quarantine at home. Let's all stay safe and overcome this together while cooperating and being disciplined. Covid-19 is a decease that soon will fade away. As long as we stay at home and keep our selves healthy we will be alright. How about you? What to do during home quarantine? Share your thoughts by commenting below.