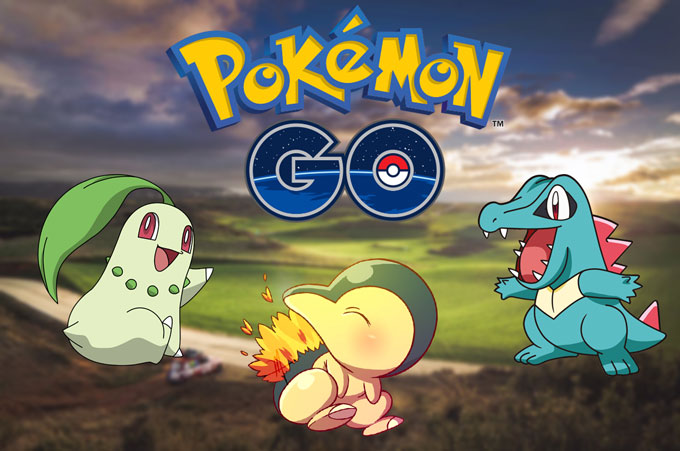 Last year, Pokémon Go spread all over the world. Lots of people holding their mobiles walked on the street to catch Pokémons. Few days ago, this hot game was finally updated to version 0.57.2 for Android and 1.27.2 for iOS devices, also known as Generation 2. This really excites numerous game players. And here we will give you a brief introduction about Pokémon Go Gen 2's new features.
What's new in Pokémon Go Gen 2
New Pokémons
This time, the game added more than 80 Pokémons, including Chikorita, Cyndaquil and Totodile. And you can catch "gender-specific variations of select wild Pokémon". At the meantime, the probability of capturing Pokémons that appeared in Gen 1 becomes higher. Plus, some Pokémons that couldn't evolve are possible to evolve now. And you can find essential items in PokéStop for evolutiono. In spite of this, you will have more opportunities to upgrade your Pokémons than doing that in Gen 1. Amazingly, when you try to catch these creatures, their reactions may be different from previous. And unlike the first generation, Pokémon Go Gen 2 has changed the position of Poké Ball and Berries. Even if you run out of the ball, you can directly buy it without quitting the capture interface. Thus, you can easily tap the item to catch Pokémons.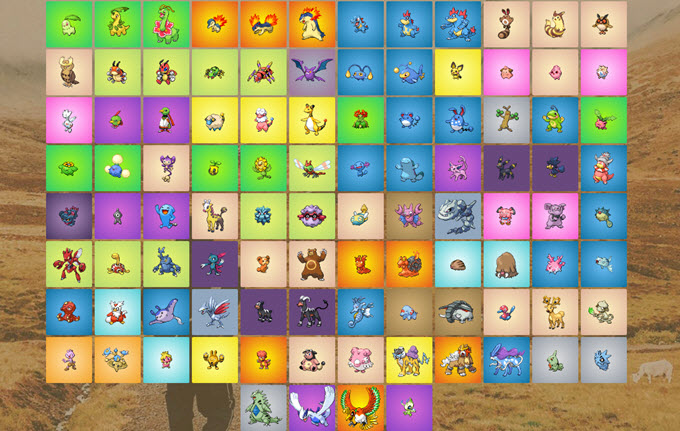 New Berries
Nanab berries and Pinap berries are added in the game to help you capture those creatures more easily. Nanab berries can be used to slow down the movements of the Pokémons you want to get. And if you catch one Pokémon successfully with Pinap, the amount of the candies will be doubled. However, only one kind of berry can be applied at a time during the capture.
These berries can also be obtained from PokéStop. Also, when you level up in Pokémon Go, you might also be awarded some new berries.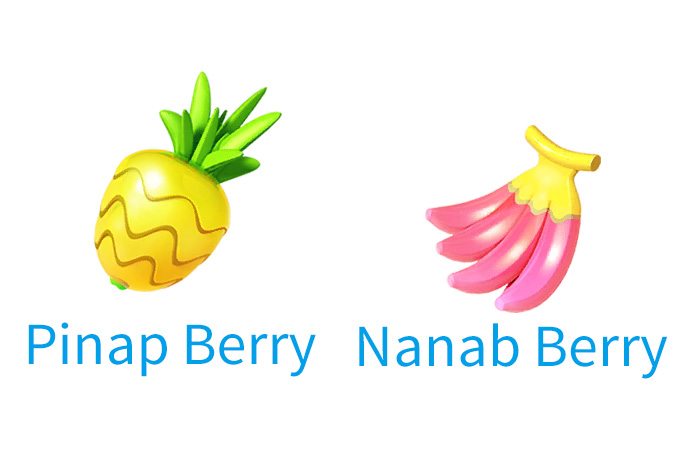 New Avatars
Although this new function isn't really exciting and it won't help you to have higher opportunities to catch the Pokémon, but it is one of the Pokémon Go Gen 2's new features. You can dress up the trainer with various clothes, including hats, pants, shirts, and so forth.
Other Modifications
The music has been changed. You might hear different music on day and night. The previous music is used for the day and adds new background music for the night.
The pictures of some Pokémons may be altered in Pokédex.
The skills of throwing the Poké Ball make some adjustments that you do not need to throw the ball with too much strength when the Pokémon is far from you.
If you catch the Pokémon with only one ball, you will be awarded 50 XP, but you just have one opportunity to gain the experience for each Pokémon.
Umbreon and Espeon are introduced in Pokémon Go Gen 2. They are evolved from Eevee. What's more, you can change the name of Eevee to upgrade. Name Eevee "Sakura", it will evolve into Espeon, while naming it "Tamao", it will become Umbreon.

Catching Pokémons in different stages will give you different bonuses.
Add more evolution items, which are really precious, to evolve certain Pokémon. Take Sun Stone as an example, it can evolve Gloom to Bellossom.
You can either get Pokémon babies from hatching eggs, or find them in the wild.
Conclusion
Now you've already known about Pokémon Go's update, do you want to try it? Actually, you can play this interesting game on PC too. ApowerMirror is such a great application that could realize your dream to play Pokémon Go on PC. With it, you can do more than viewing Android screen on PC. So, download this software on PC, connect your phone to it and use the mouse to open and play Pokémon Go now!