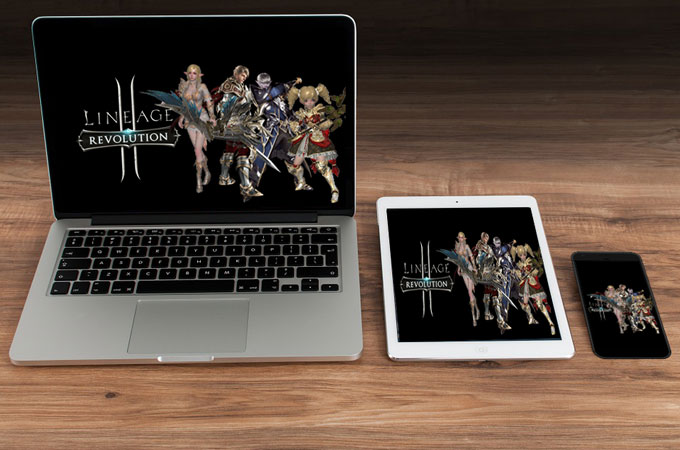 Adapted from the MMORPG Lineage 2, the mobile game Lineage 2 Revolution was released on November 15th, 2017 for Android and iOS. Powered by Unreal Engine 4, offering 3v3, 5v5, 20v20 and 50v50 battles, and building the same world as the PC game, the game attracts many Lineage 2 fans to follow this mobile version. While enjoying the on-the-go experience of this mobile game, there are some players hoping to play Lineage 2 Revolution on computer.
I love this game, and I also want to play it on a computer. Is there any way to do that?
Play Lineage 2 Revolution on PC with Android Emulator?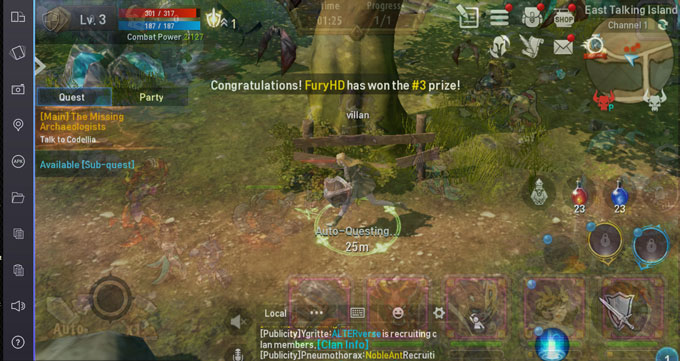 This might be the first idea for the ones who want to play the mobile game on the computer. And this does work, as the game can be installed on many famous Android emulators. What's more, with the emulator, players can fully use their computer mouse and keyboard to fight in the game.
However, this solution has an evident shortcoming that it requires a high performance computer, or won't be able to run the game smoothly on your computer.
Any Other Solution?
Yes. We recommend ApowerMirror to help you play Lineage 2 Revolution on Mac and Windows PC. This is a screen mirroring and controlling program which allows users to view mobile content on a bigger screen without root. Now let's follow the steps below to play this fantastic mobile game on computer.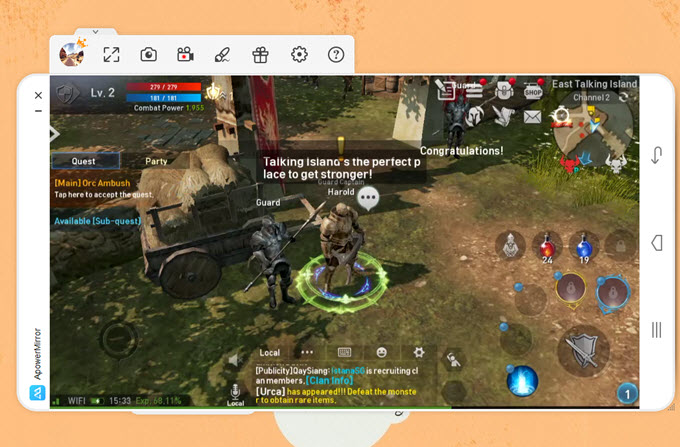 Download the program on your Mac or PC. Run the program.
For iOS:
Connect your iOS device and the computer to the same network.
Open Control Center on your iOS device. (For iPhone X, you need to swipe down from upper-right corner. For other devices, just swipe up from the bottom)
Tap on "Screen Mirroring" and find your computer name. Hit it to establish the connection.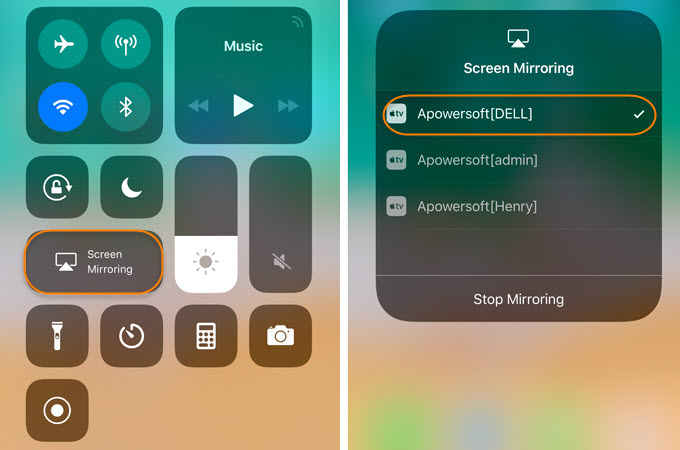 Now you can open and play Lineage 2 Revolution on PC.
For Android:
Enable USB debugging on your Android device.
Use a USB cable to connect your Android to the computer. If you don't get ApowerMirror app on your mobile, you need to wait for a second and allow the app to install on your phone.
Once done, you will see a prompt, hit "START NOW" to start screen mirroring and controlling.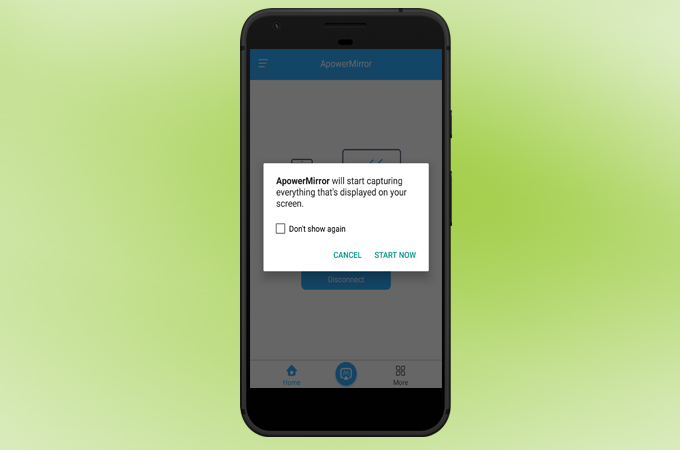 Tips:
Android game players can use the keyboard and the mouse to control the game, while iOS users cannot.
Both Android and iOS game players can use the tools to take a screenshot or record the gameplay process.
Full screen display is available.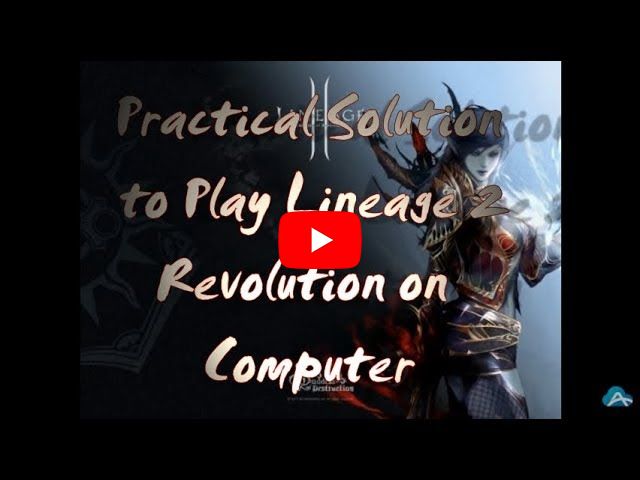 How to Play Lineage 2 Revolution on PC and Mac with HD Mode
With ApowerMirror, you can set the mirroring resolution to play the game on the computer with HD mode.
Solution One (For Android and iOS)
On your desktop app, click "Options" on the tool bar > choose "General Settings" > Select one of the resolutions.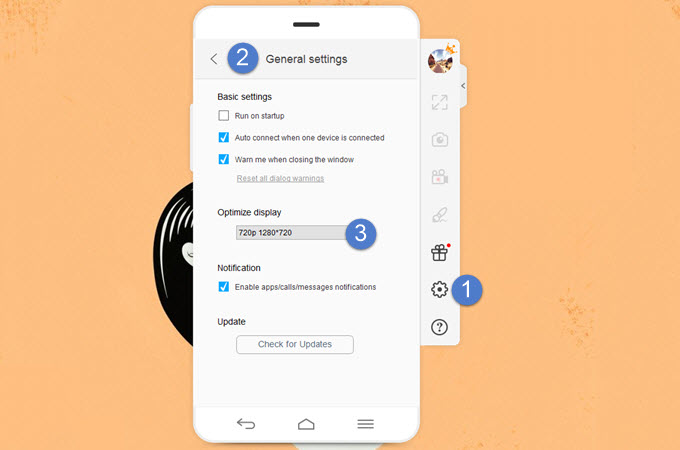 The default setting is "720p 1280*720", but if you think the displayed image is not clear enough, you can switch to "1080p 1920*1080".
Solution Two (For Android)
On Android app, tap the menu list on the upper left > go to "Settings" > modify "Mirroring resolution" and "Mirroring definition" for higher performance. The mirroring resolution arranges from 540p to 1080p, while mirroring definition can be adjusted from smooth to ultra HD.