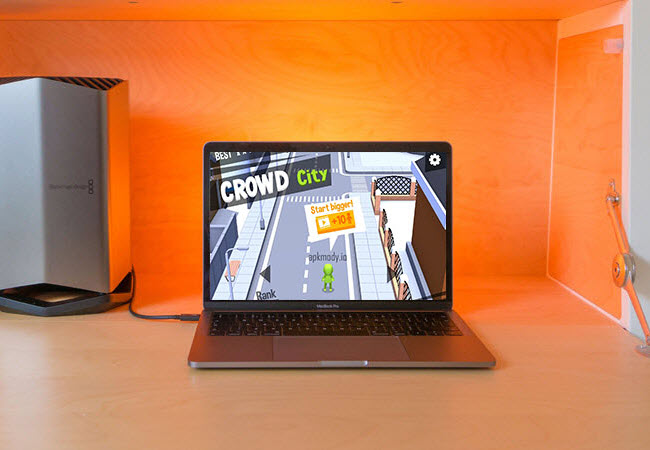 Mobile games are taking over the world because the game developers ingeniously transformed offhand mobile games into eSports. One of these games is Crowd City. Crowd City is the latest game by Voodoo for iOS and Android devices. The goal is to build up the largest crowd possible with in a span of two minutes. This is a great recreational game with creative and fun gameplay that is simulated with 3D graphics. Scenes and objects like houses and trees are that much more realistic. People in the game are designed the same way but only differ in color. This is definitely a great game for mobile devices, but if you want to play Crowd City on PC, here is the best tool to help you do just that.
How to Play Crowd City on PC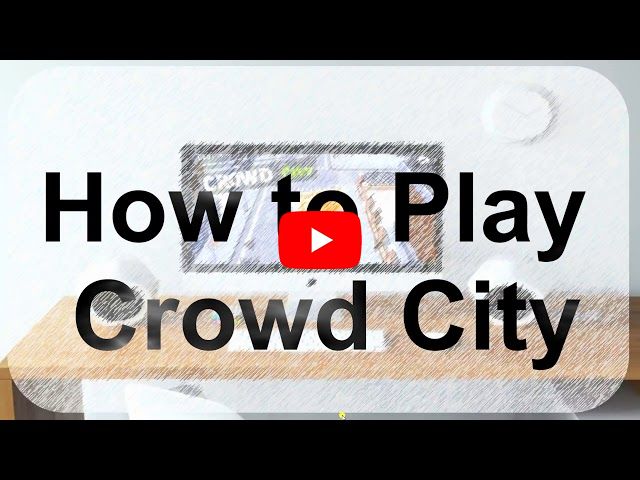 ApowerMirror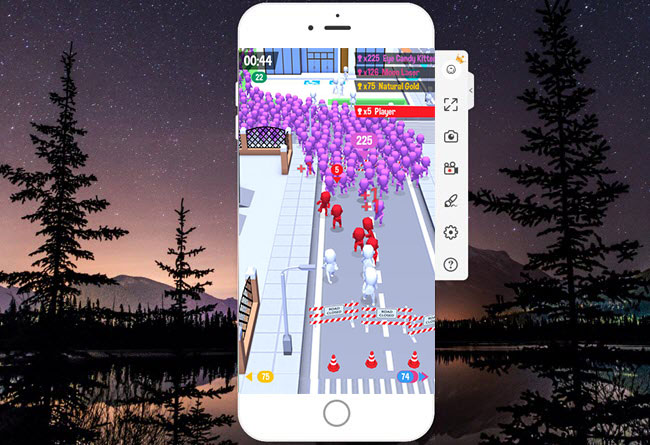 ApowerMirror is one of the best and easiest wireless connection applications available on both PC and mobile devices. This application allows the users to cast their phone's screen to a larger screen display like PC or Mac. This program is also capable of streaming videos, pictures, music and other applications from your phone. Moreover, this tool lets gamers play mobile games on PC and can directly control the game using mouse and keyboard. This tool is useful and is packed with lots of advanced functions that make the gameplay smooth and hassle-free. Below are some simple directions on how to play Crowd City on PC using this wonderful tool.
Download and install the application on both PC and Android device. Launch it afterwards.Download
Connect both devices using a USB cable.
Turn on USB debugging on your Android and select "Allow this from computer". After the app has been successfully installed, open it then tap "START NOW".
Finally, open Crowd City on your phone and start playing with your PC.
How to play Crowd City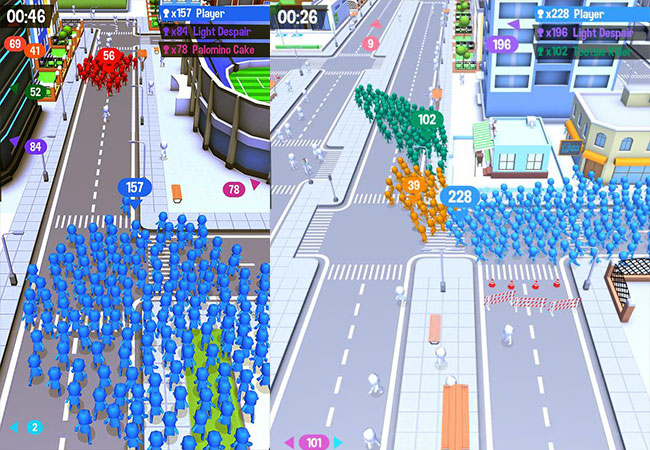 Go to the popular zones
Try to roam on the popular buildings or areas if you are having a hard time looking for people to pick up into your crowd.
Convert other players
Capture and convert other players' crowds as fast as you can. By doing so, their crowd/followers will be converted into yours.
Corner small crowd players
If you encounter players with a small number of crowd/followers, corner them before they try to escape by running around.
Go for the main part of the game
If your crowd reached more than 100 members, go and hunt for other players with a name above their head. Just go and capture the main character as your main target.
Rank Up
Reward points will be given after every match. The number of points you receive depends on how well you played the game. When you have gained enough points, you will rank up.
Tips and tricks for Crowd City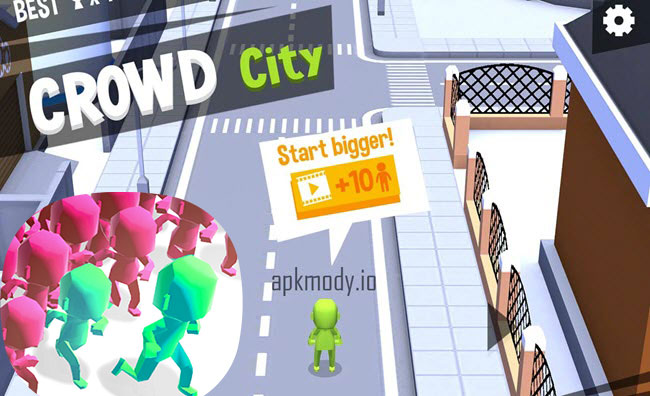 Ranking up on Crowd City mobile game is not as hard as you think, you just have to stay alert and focused during gameplay. Furthermore, you need a well-planned strategy and effort in recruiting members for your crew to win the game and increase your rank. Below are the tips and tricks to play Crowd City on the computer.
Strategize your gameplay by being vigilant because you will start as only one person.
At the early stage of the game, use your time wisely in recruiting as many as you can.
Stay away from players that are more powerful while you are powering up.
Start hunting down smaller crowd players when you have 25-35 people.
Eliminate other players by hunting and disassembling their crowds.
Hunt and disassemble enemies even if they do not have much crowd to reduce future competitors.
Run into small places when being chased so that your crowd will automatically split up.
Once your crowd is big enough, start chasing large crowd players.
Steal all members of the group by cornering them so that they are unlikely to escape.
Oftentimes, instead of going for a full kill, trim the enemies' crowd little by little. Repeat as needed to have a despicably large crowd.
Conclusion
Mobile games are much better when playing on a bigger screen display. With ApowerMirror, you can now run Crowd City on PC and enjoy playing it on a bigger screen in case you're like us and are satisfied with playing on a small screen.