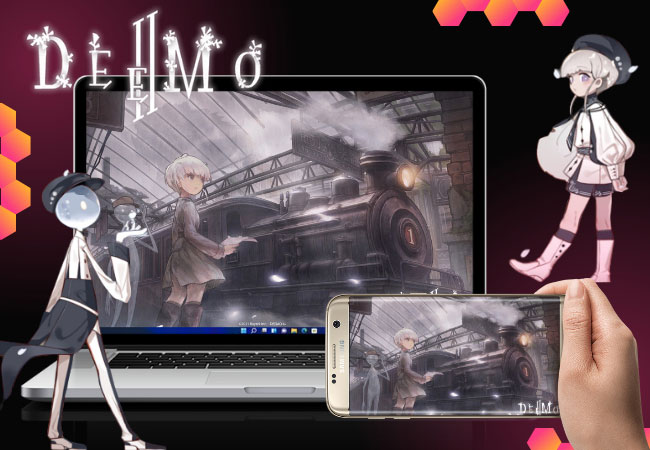 If you're into playing adventure and mysterious games, you will definitely enjoy playing Deemo II. It's a relatively new game that takes place in a world where it never stops raining. People who live in this world are seeking refuge at a train station with a magical piano that has the ability to ward off the rain. Players need to help Echo in her search for more music sheets to defeat the hollow rain. This game is now available on mobile devices but you can also play Deemo 2 on PC using these tools we've rounded up below.
How to Play Deemo 2 on Computer
ApowerMirror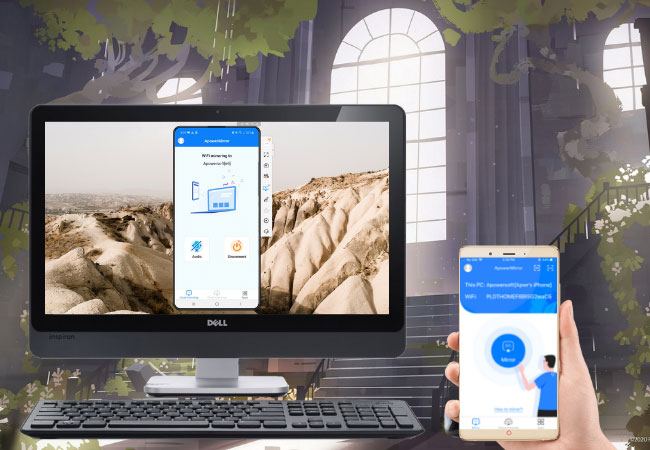 ApowerMirror is a screen mirroring app that works on mobile devices and computers. It's a great way to play Deemo 2 on the computer since it applies mainstream mirroring technology that can withstand hours of gameplay. In fact, ApowerMirror offers more than just plain mirroring. Some of its features include screen recording and screen capturing where you can record your game. It's also good to note that this application allows users to control their games using the computer's mouse and keyboard. You can below the steps in using this application.
Search and install ApowerMirror on your phone and PC.
Connect both devices using a USB cable.

On your phone, enable USB debugging and click Start Now to mirror.
LetsView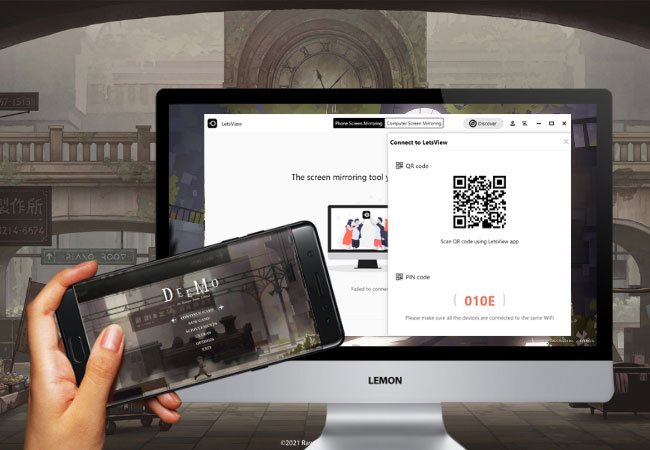 LetsView is another screen mirroring application that is also ideal for mirroring games on pc. It's a free mirroring application designed with built-in tools that can be found on some high-end paid apps such as screen recording, screen capturing, and drawing tools. LetsView is a great platform for those who are looking for an affordable application that delivers pristine mirroring without chromatic aberration. To know how to play Deemo 2 on PC using LetsView, we already listed the steps below.
Download and install LetsView on your phone and computer.
Open the application and click the name of your PC.

Select Phone Screen Mirroring and hit Start Now to begin mirroring. Once connected, launch Deemo 2 to play it on PC.
GameLoop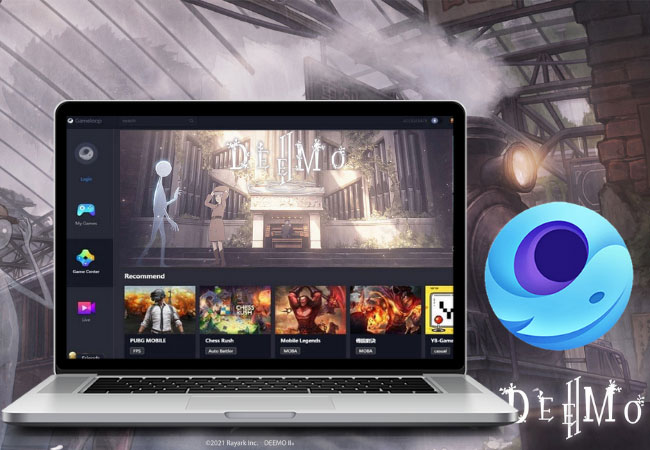 GameLoop is one of the best Android emulators these days. It houses almost all Android applications and games including new releases such as Deemo 2. Although it needs a high-end PC to work smoothly, it's a great application if you want to keep up with the latest Android games and apps. If you don't know how to play Deemo 2 on computer using an Android emulator like GameLoop, we already provided below the steps you need to follow to enjoy the application.
Visit GameLoop official website and download the app.

Open GameLoop and search for Deemo II and install the app to play.
Conclusion
Since Deemo 2 is a new game, it is only available on mobile devices like Android and iPhones. But with the help of the tools we've found, you can now enjoy playing Deemo 2 and any other mobile games on your personal computer at home.