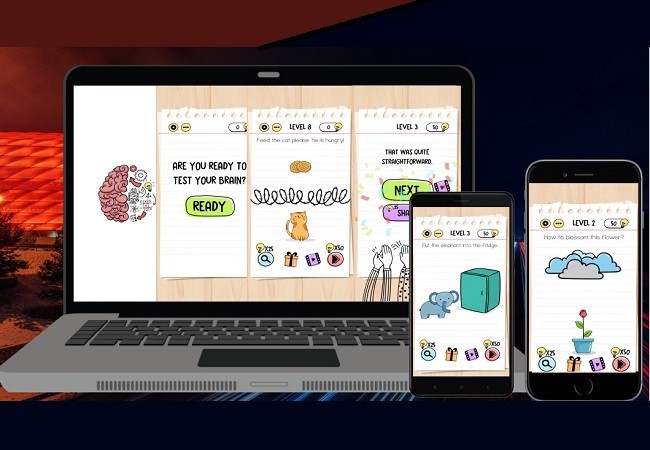 Do you consider yourself smart? How smart are you then? Would you like to know? Then play Brain Test: Tricky Puzzle. This is very simple yet will urge you to think outside of the box. At first sight, you might feel, "Oh, it's a little too simple" But as you progress in the game, you will realize how much the game is tricking and challenging your mind. This will keep your mind up and running, plus it will help you read between the lines. You can play this game with your kids by sharing it on a computer screen. This way you will think as one. That said, allow us to show you ways how you can play Brain Test: Tricky Puzzle on PC.
How to Play Brain Test: Tricky Puzzles on PC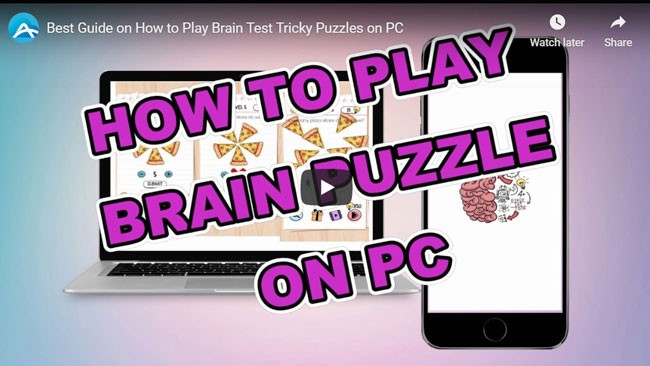 ApowerMirror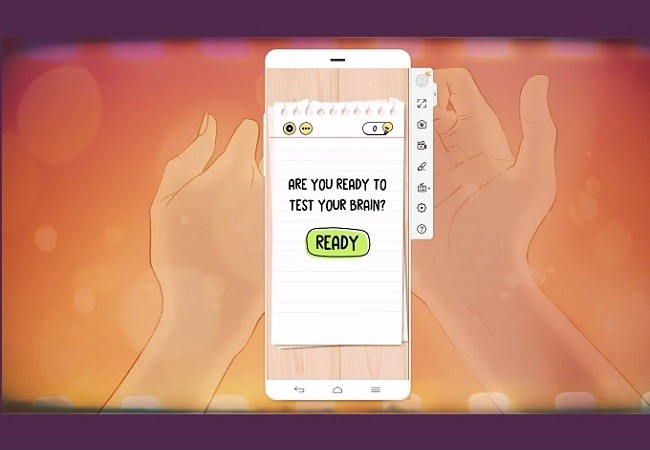 The best and easiest way is by using a screen sharing platform. Among those ApowerMirror is highly recommended. It is a screen mirroring software that supports all major platforms such as Android, iPhone, Windows and Mac computers. So compatibility is not an issue. Aside from the mirroring feature you can also screen record the gameplay, take a screenshot, and even write on the board. All the features you might need are included in this one tool. Meanwhile, here is how to play Brain Test: Tricky Puzzles on PC.
Download ApowerMirror using the buttons below.
Get a USB cable and connect your phone and PC.
Enable USB debugging on your phone. Find it under your "settings","Developer options","USB Debugging".
Once enabled, the PC will recognize your phone and the mirroring will begin.
From there, launch the game and start playing it.
BlueStacks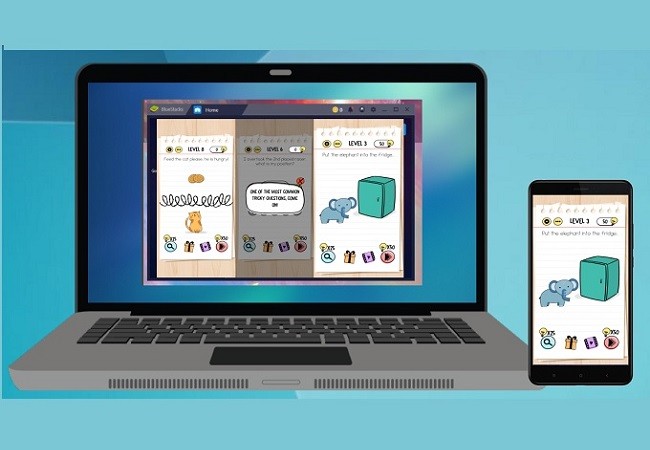 Also, you have another option of using an Android emulator instead of a mirroring app. It is a screen sharing software that you can download on your computer. Bluestacks allows you to gain access to PlayStore and download mobile games and play them on your PC. Although it may look more convenient, your PC must be high-spec to maintain a stable performance. If not the game will be laggy and sometimes the app will crash. Also, the new update has better screen resolution and the responsiveness is better than before. So, if your PC spec is too low, you might experience such problems. On the other hand, here is a way to play Brain Test: Tricky Puzzles on the computer.
Download and install it by visiting the official website of the tool.
Access Playstore after launching it.
Find Play Brain Test: Tricky Puzzle and you can now enjoy playing the game
Tips and Tricks
Here are some of the good-to-know info on how to play Brain Test: Tricky Puzzles on the computer.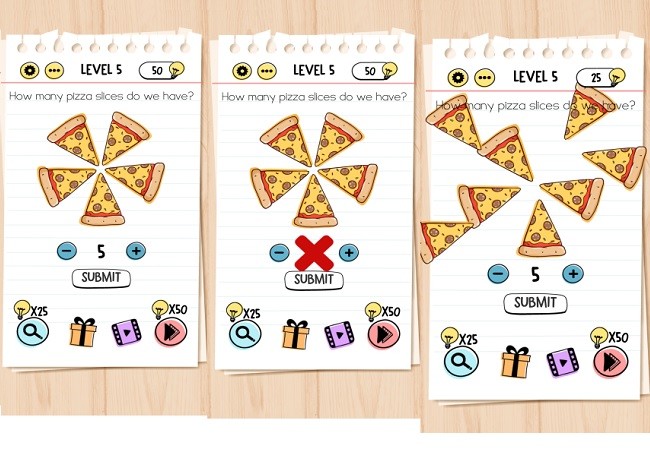 The game is not as simple as it looks. You might think what you see is everything, but remember to think more about what you see.
Touch the screen or the icon.
At times the game will give you certain numbers, but you have to touch the icons on the screen to see if that's everything. Some are hiding behind. So watch out.
Down at the bottom left, there is a magnifying glass icon. That is the Hint button. If you are having difficulty figuring it out, just click this button. It will then give you an idea of how to solve the problem to move to the next level.
Follow the pattern per level.
As you progress on the game, you will notice that every level has its own pattern What are those patterns? The first level tests your observation, next tests your logic and so on. You have to pay attention to that.
Conclusion
This game is simple, but oddly satisfying. So try it out if you haven't already. To play Brain Test: Tricky Puzzles on PC using ApowerMirror is recommended because the app is lightweight. Let us know if you find this article helpful.