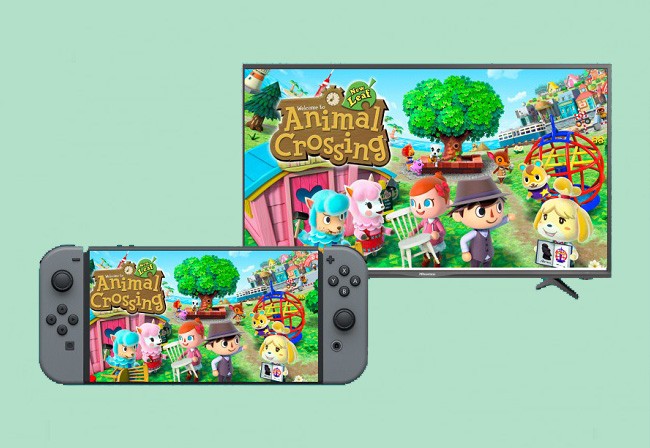 Nintendo, makers of the portable console system Switch are continuously developing. These days you can play games that you usually play on your PS6. The switch makes it easier for you to play your favorite games anywhere. Nintendo offers a lot of exciting games. One of the most popular is Animal Crossing. In fact, the latest version was just recently released and most often people play it on their TVs. Although it does not support TV mode, you can still reflect it on your TV. Here is how to play Animal Crossing on TV.
How to Play Animal Crossing on TV
What is Animal Crossing?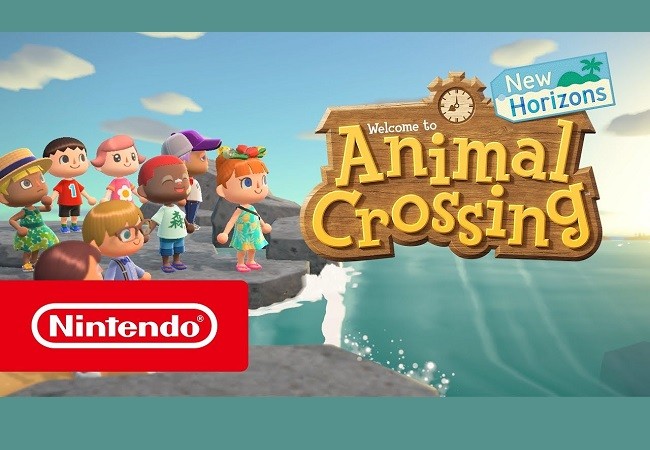 If you didn't know, Animal Crossing is a fun and exciting game with cute characters. In this game, you can make friends, live on a deserted island and make a living and build your dream house. It is like a new life in the cyber world. And the graphics are realistic.
How to Mirror Switch to TV
Prepare the Nintendo Switch AC adapter and HDMI cable.
Change the TV source to HDMI.
Open the back cover of the Switch Dock. From there you will see the USB cable and the HDMI cable. You'll see the label on where to place it.
Remove the Joystick controller.
Then place the LCD to the Switch dock facing the front panel of the dock. Since it is connected on your TV the mirroring automatically begins.
Note: The LCD screen will automatically turn off. That's normal because it is not an extended reflecting. It will be reflected on TV. The steps on how to connect Animal Crossing to TV is very simple.
Tips and Tricks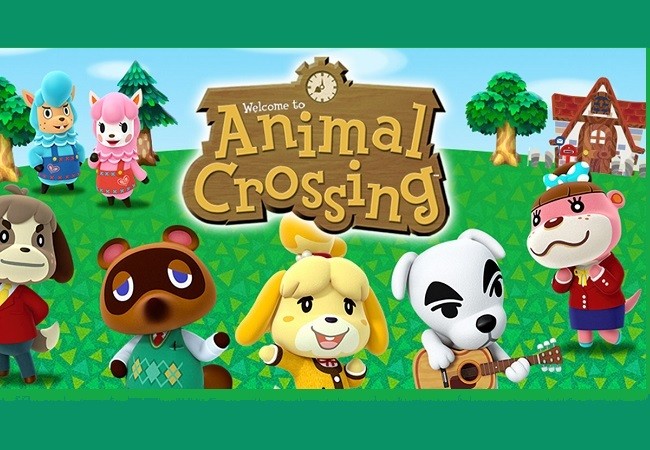 Party Play – Couch Co-op Multi-Player
Invite other players to become residents on your island. Once they live on your island, you will automatically be the leader and they are followers. They are able to leave anytime they want.
Explore
Explore the nearby islands and find different animals to unlock. Your flocks can be useful for producing. So unlock as many animals as you can. Explore another island to meet new friends and encourage them to be your residents.
Pay back Tom Nook Immediately.
On your first day, you may not have enough resources to build your village. That's where Tom Nook comes in. He will urge you to borrow money to start building your humble home. That said, you have to pay your debt as soon as possible.
Cut or shake trees to build amenities.
Cut trees instead of borrowing money from Tom Nook. This will help you build more houses. Shake trees to gather fruits or get pieces of furniture. Branches will fall while shaking them.
Watch out for Glowing Spots on the ground
This allows you to plant things and reap 10x as many of the same item. So if you bury a bag of money you will also reap 10x as much.
Conclusion
To connect Animal Crossing to TV is very simple. It's not complicated and actually very convenient. Also, I recommend reading all the tips written above to play the game like a pro.