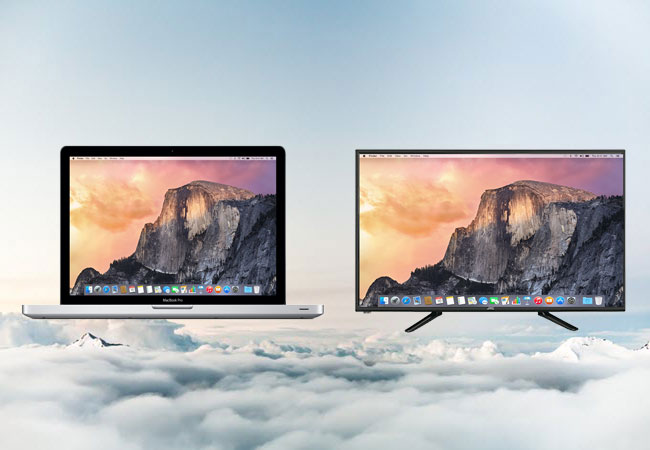 Most of the time, it's even more enjoyable to watch your favorite movie or Netflix series when you share it with your family or friends. However, you may experience those times when you find it difficult to watch them due to the small size of your laptop screen. Therefore, you need the help of a television so all of you can have fun streaming your favorite scene from the movie together on a larger screen. But you don't have to worry if you don't know how, in this article, we will teach you the possible ways to display Mac on TV.
How to Mirror Mac to TV
HDMI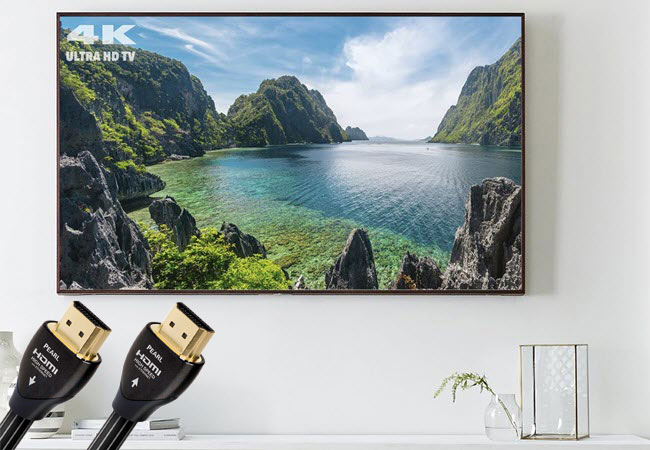 HDMI is a term which stands for High Definition Multimedia Interface. This is a connector or cable that allows you to transfer high-definition audio and video between devices. Also, it supports audio-visual devices including, digitial televisions, projectors, DVD players, Xbox, PlayStation, and others. However, in order to use this method to connect mirror your Mac to your television, you have to check first whether your Mac supports HDMI port or not. In this case, it will be easier for you to do this since you only have to connect your Mac to your TV right away. Nevertheless, if your Mac does not have HDMI port, you need to have a HDMI DisplayPort Adapter to be able to connect it to your TV. So if you want to learn this method, you can check on the steps below:
First off, locate where the HDMI port in your Mac is. Then connect your HDMI cable properly. By the way, if you're using a HDMI DisplayPort Adapter, see to it that your HDMI cable is also hooked up to the adapter.
Next, connect the other end of the HDMI cable to the port at the back or at the right side of your television.
Once you are done setting up the hardware part, it's time for you to go to your Mac and TV to set it up completely. Then, on your remote control, press "Source" or "Menu", and the monitor of your Mac will automatically be displayed to your TV.
AirBeamTV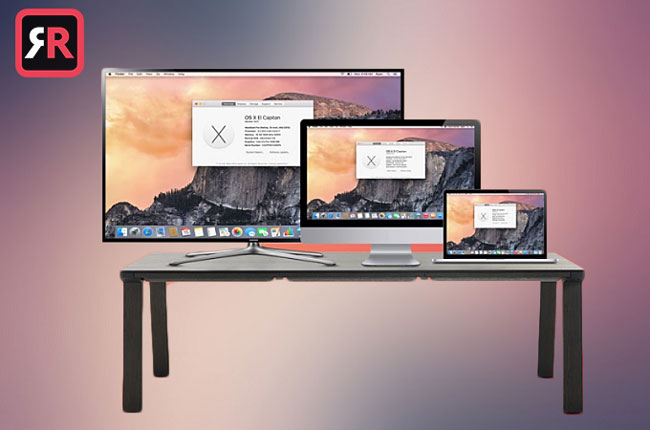 Another method you can follow to stream Mac to TV is by using the application called AirBeamTV. This is a tool wherein you can mirror your Mac, iPhone, or iPad on the screen of your television. It does not only enable you to cast your screen but it also transmit the sound from your device to your TV. With this, you will be able to watch movies or videos and watch presentations as well. Apart from that, this gives you all sort of ease because you do not have to use cables just to connect it. Thus, here are the ways to use this app:
To begin, download and install the Mac App for your TV from the AirBeamTV website or from the Mac App Store.
Afterwards, connect your Mac and TV to the same WiFi network.
Then, open the program on your Mac and here you will see that the mirror icon will show up. Simply click on the icon and you will be able to see the name of your TV. Just click it then, and your Mac will be mirrored on your TV.
Apple TV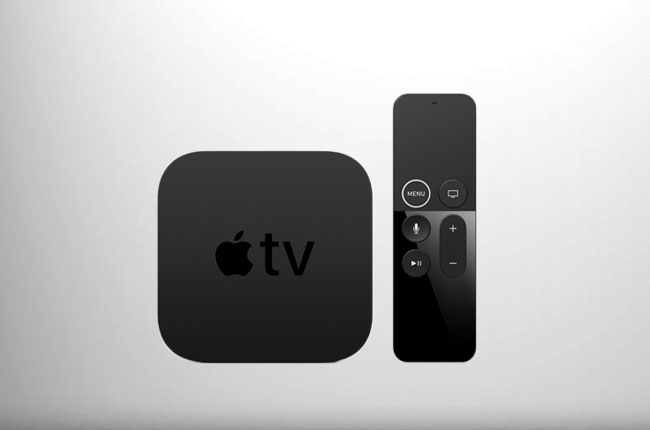 If you are an avid user of Apple devices and it happens that you have an Apple TV with you, it won't be hard for you to screen mirror Mac to TV. This is because of the built-in feature among iOS and Mac devices which is what we call AirPlay Mirroring. You can do this without even using connectors or adapters, but rather connecting your devices via wireless network. If you're interested to know how to operate this, you may follow the guidelines provided:
To start with, you have to turn both your Mac and Apple TV on.
On your Mac, click the apple icon on the top menu bar and then choose "System Preferences". And from there, select "Displays".
Afterwards, at the bottom part of the window, you will see "AirPlay Display". Click the bar which says "Off" and you will have the option of your Apple TV, just simply select it.
Finally, your Mac will be casted on your Apple TV.
Conclusion
Those are three effective ways to mirror Mac screen to your TV. However, you may choose the method that is suitable for you and your resources. Both HDMI and AirBeamTV support various television brands, but you can choose AirBeamTV if you want to get free from using wires. Nonetheless, if you have an Apple TV, you can just simply use AirPlay Mirroring.