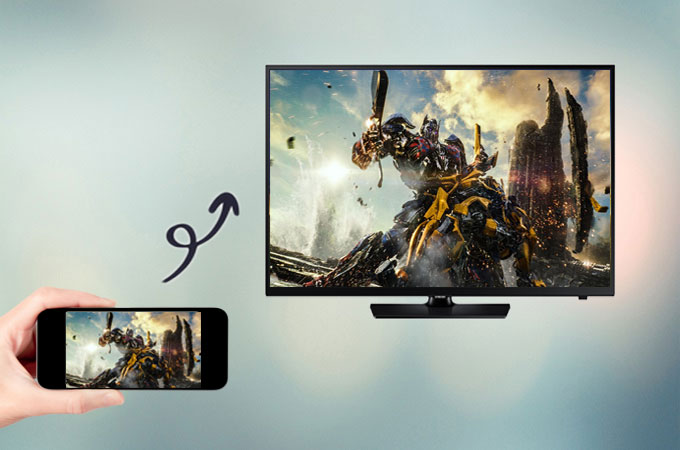 Apple's iPhone has been the most popular smartphone in the world for many years for a good reason, as both its design, appearance as well as the new practical features have won the heart of many smartphone fanatics. Now that the company is celebrating its 10th anniversary, the time has arrived for Apple, the iPhone's manufacturer to publish its newest phone, the iPhone X which has instantly became favorite for many. However, the need aroused for connecting iPhone X to TV as you are instantly able to see all your activity on a big screen. Furthermore, in case of the event that the screen of the iPhone X is projected and mirrored on the big screen of your TV, it can instantly create the opportunity to perform your activities which you could never before. In this article, we are going to present you the best ways regarding how to mirror iPhone X to TV.
Best Ways to Mirror iPhone X to TV
Lightning Digital AV Adapter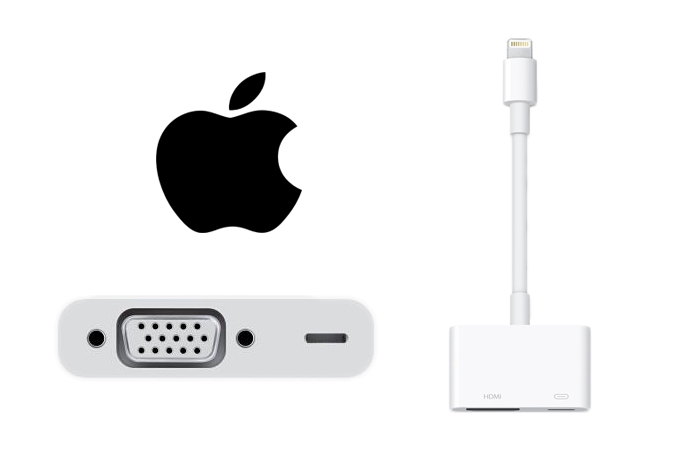 When it comes for the easiest and most comfortable ways available to connect the iPhone to a TV without any hassles, the Lightning Digital AV Adapter must be mentioned directly as a great solution. This item is from the Apple Store. Although it is quite expensive and must also be supplied with an HDMI cable, this little tool completely works and knows what it's doing.
You can directly connect your iPhone with it to your TV within no time. Afterwards, the mirroring will automatically be started and you can just do your activity on your iPhone. It will be simultaneously shown and automatically projected on the TV as well, providing you all its benefits instantly.
Apple TV and Apple TV 4K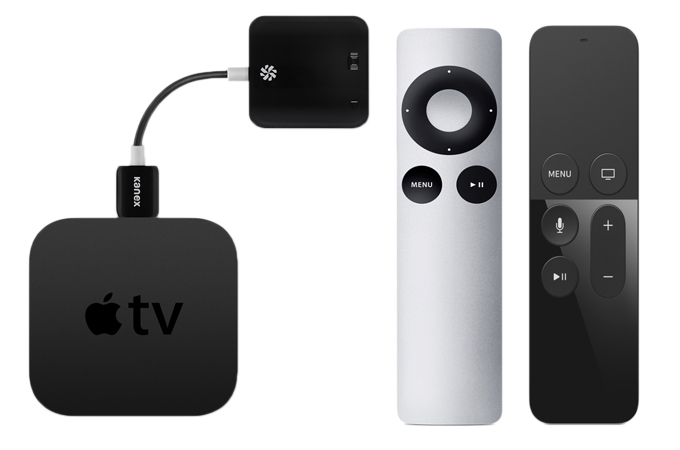 When it comes to having a comparison over the wireless methods, using the Apple TV is the solution which is the most streamlined. All you need to do is simply connecting both your iPhone X and your Apple TV to the same network.
When the AirPlay function is allowed and activated, you have instantly the option to choose to either mirror the display entirely or send individual videos. Furthermore, it is important to mention that with this device you get reasonable quality, despite the wirelessly established internet source for the devices. Afterwards you are even able to send 4K and/or HDR videos if you have an Apple TV 4K.
Chromecast and Chromecast Ultra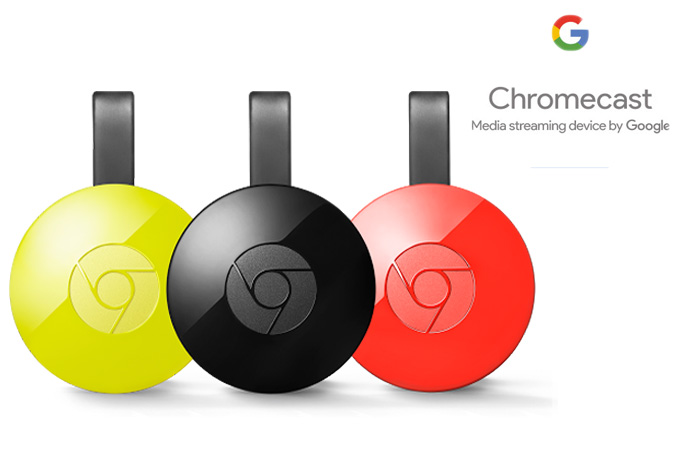 In case you wish to explore other solutions which can give you the benefits while you are performing your activity and mirror iPhone X to TV, you can also have a decent look at Google's current-generation of Chromecast boxes. They are quite universal and they are able to cope with the specificity regarding using Apple TVs. Furthermore, when you compare it with the previously mentioned devices, this Google device has significantly lower prices but still provides the same quality and experience.
Therefore, they can be a great choice for selection. This device is especially recommended in case you are looking for a budget choice. Not even if we take it into consideration that we are talking about the needs of a universal device that is decently working with both Apple and Android products. Besides, it provides a simple way for mirroring your iPhone X activity to any TV.
Conclusion
As you can see from the highlighted options, there is a large selection of the available solutions which can help you mirror iPhone X to TV. In addition, this diversity is also applicable for the devices presented here where you can see that the different solutions have different benefits. For example, the Lightning Digital AV Adapter provides more stable and smooth mirroring and screen projection due to its direct physical connection. Chromecast is much more universal and can be used with other TV devices as well as other phones. On the other side, it is establishing connection via Wi-Fi and can be very fragile based on the strength of the wireless connection. Therefore, it is up to you to see which one is the most suitable to your mirroring needs.