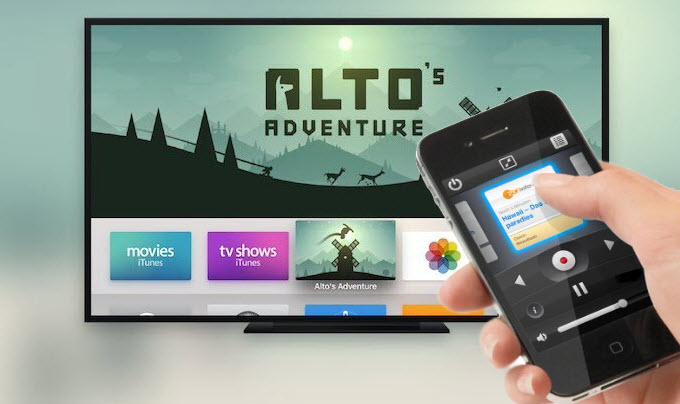 There are many reasons why you need to control TV with iPhone. For example, the remote control of your TV is far away from your place and you don't want to stand to get it. Another reason, if your remote control gets misplaced, broken, or lost and there is no available controller for your TV in the market. In this case, you may find another way to control your TV using other devices like iPhone. Luckily, there are applications on iPhone which can help you in controlling your TV. Here we listed some of the easy-to-use apps.
5 Best Apps to Control TV with iPhone
The LG TV Plus – TV Remote App for iPhone
The first app which you can use to control your LG Smart TV with your iPhone is the LG TV Plus. This tool is capable to change the volume and channels of the TV for easy access. Before using the tool, make sure that your TV and mobile phone are connected to the same WiFi network. Here are the steps on how you can control TV with iPhone.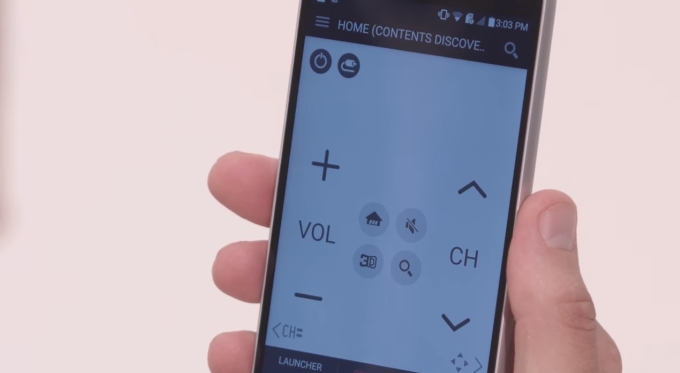 Go to the App Store on your iPhone, search the name of the tool and tap the install button. After the installation, open the app.
You will be directed to the Terms of Use of LG TV Plus then click "Accept".
A window will show asking you to select the TV you want to pair and enter the PIN code shown on your TV.
Finally, your TV and iPhone are now set up and ready to go.
Sonymote – Use iPhone to Control TV
The next handy tool is Sonymote. This is a remote control app for all Sony Bravia TV. Before you can download the app, make sure that your iPhone, iPad and iPod Touch runs iOS version 7.1 or later. It is very easy to use since it has a simple interface. Furthermore, it supports various languages such as English, Chinese, French, German, Japanese and many more. Follow the steps below on how you can utilize it.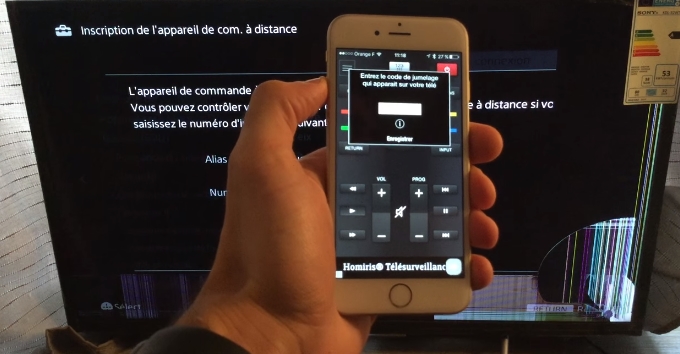 Connect your TV and iPhone to the same WIFI connection.
On your iPhone, go to App Store and search Sonymote then hit the install button to download the app.
Open the app on your iPhone and enter the code on your iPhone which is shown on your TV.
You can now control your Sony Bravia TV using this app.
myTifi – Control TV with iPhone
The next TV remote app is myTifi and you can use it to manage Samsung Smart TV. It is available for iPhone, iPad, and Apple Watch. It allows you to control the volume, channels, and others on your TV. Furthermore, it lets you scan and find your favorite shows that you like to watch. Besides, you can back up the settings via iCloud and then use it on another iOS device. It also requires iOS version 9.3 or later for full compatibility.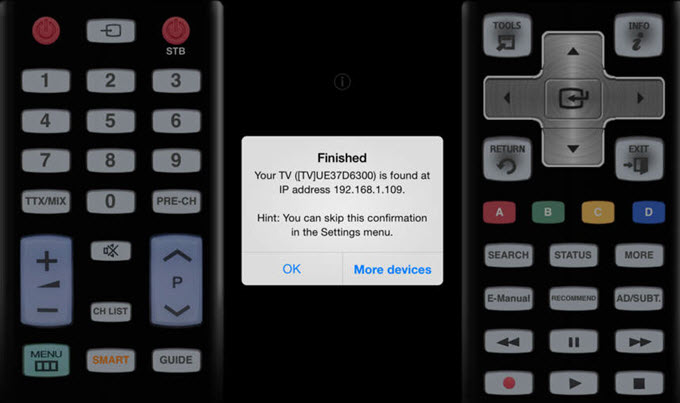 Panasonic TV Remote 2 – Use iPhone to Control Panasonic TV
Panasonic TV Remote is a free app which enables you to operate Panasonic TV without any trouble. It is an alternative way on how to control TV with iPhone. You can utilize this app as long as the iOS version of your iPhone runs 8.0 or later. Besides, it allows you to mirror iPhone to Panasonic TV and transfer your pictures, music, videos etc. from any iOS devices to VIERA TV and vice versa.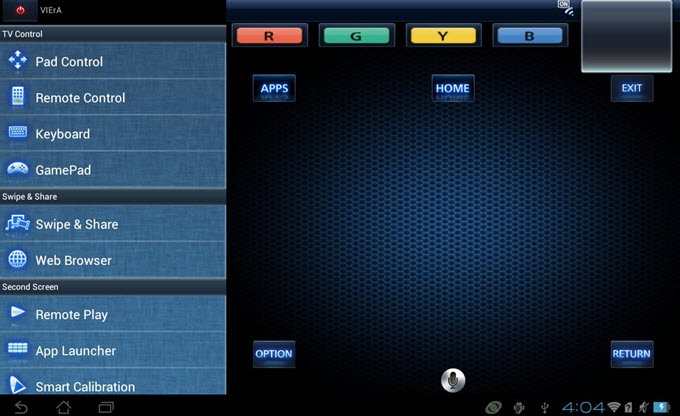 VIZIO SmartCast – Control Vizio with iPhone
VIZIO SmartCast is last on the list which can control your TV. This tool is very helpful to those Vizio TV users, who do not have a remote control for TV. Simply install the tool on your iPhone from the App Store. With that, you can browse TV shows, music, movies, and much more in a convenient way. Moreover, it lets you cast and control your screen and speakers.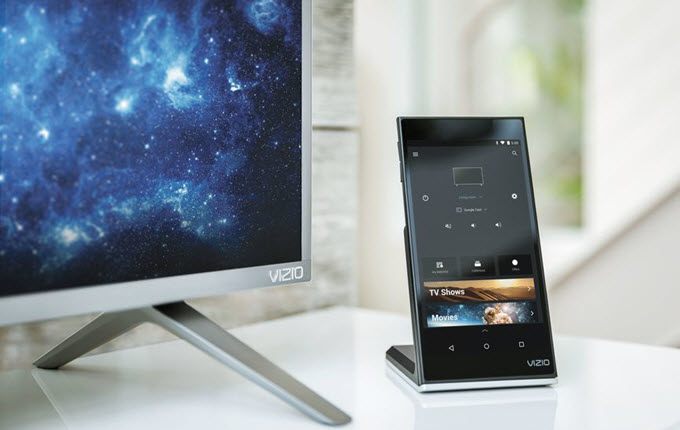 Alternative way: Mirror iPhone to TV
Here is another tool to mirror your iPhone screen to TV. The only thing you need to do is to download the app on your computer. What makes it different is that it allows you to display iPhone on TV for free! Download the useful screen mirroring to have a try:
Conclusion
You can use iPhone to control TV with the help of the above tools. They are all free of charge, so why don't you just try them instead of buying a new remote control for your TV. After using them you can tell us in the comment below which is the most helpful and useful among the apps mentioned above.