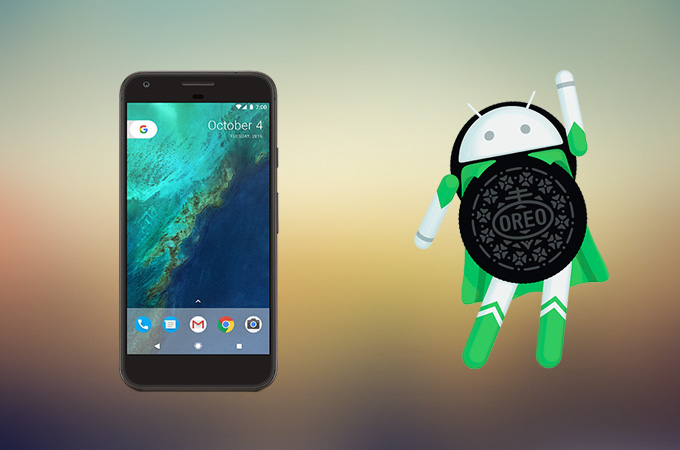 Rooting an Android phone allows you to take full control of your Android system. You can act as an administrator on it when you root an Android phone. However, sometime, Android phones are getting slower whenever they get rooted. Some of you may want to make Android run faster after rooting. To improve the rooted Android's performance, here is the detailed guide on how to speed up rooted android.
Top 5 Ways to Speed up Rooted Android
Uninstall Mandatory and Unwanted Apps(Use ApowerManager)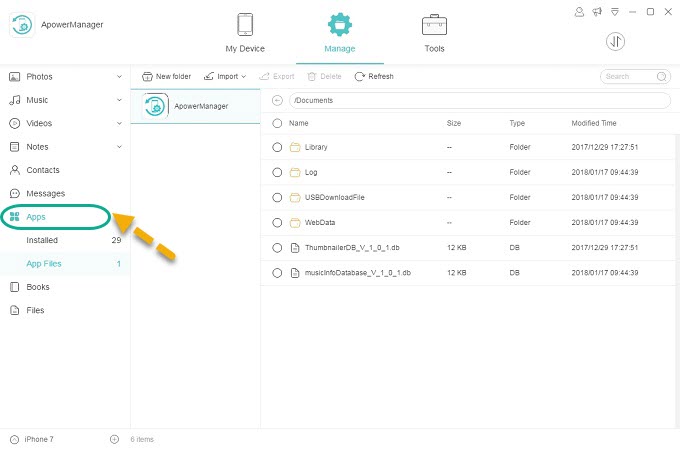 To make your phone run faster, you need to uninstall mandatory and unwanted apps. This can free up the space on your device which can help in making it work faster. You can actually use ApowerManager to remove these unwanted apps. It is a desktop app which can help you in managing your files. You can import, export and delete files using it. Furthermore, installing and uninstalling apps is also possible. Here is how you can delete apps using it.
Download the app on phone and PC and then launch it afterwards.
Connect your phone on the PC via USB cable. Note that you can also connect via WiFi. Just make sure that both devices are connected to the same WiFi network.
Once connected, go to "Manage" > "Apps" to check on the unwanted apps and then click "Uninstall."
Confirm it on your Android phone. You'll notice that you have speed up rooted Android phone.
Move Android Apps to the SD Card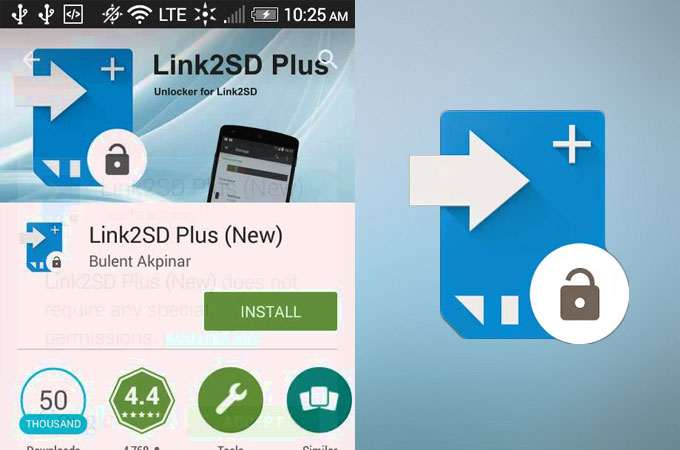 Aside from deleting unwanted apps, you can also make use of Link2SD to move Android apps into the SD card. This can make your rooted Android faster because you'll free up its memory. This is only available to rooted Android devices. Here is how you can use it:
Insert SD card on Android device and download the app on it.
Launch it and then tap on EXT2 and choose "OK."
Restart phone and open Link2SD again and then go to its Settings.
Check "Autolink" so that any new games or apps will be saved on the SD Card directly. You can also put on check mark next to the "Create link" if you want to save the existing apps on SD Card.
Make Use of Custon ROMs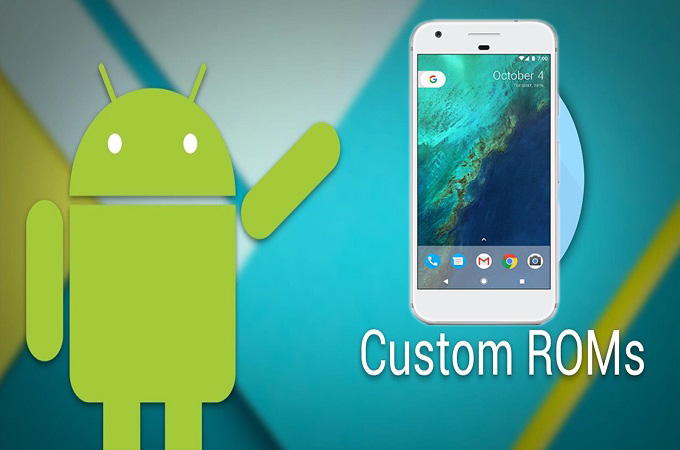 Another way to boost rooted Android is to make use of custom ROMs instead of just using the stock ROM provided by the phone's manufacturer. This can let you choose higher ROMs making the Android phone works faster even if it has a lot of apps and files in it.
Use Overclocked Kernel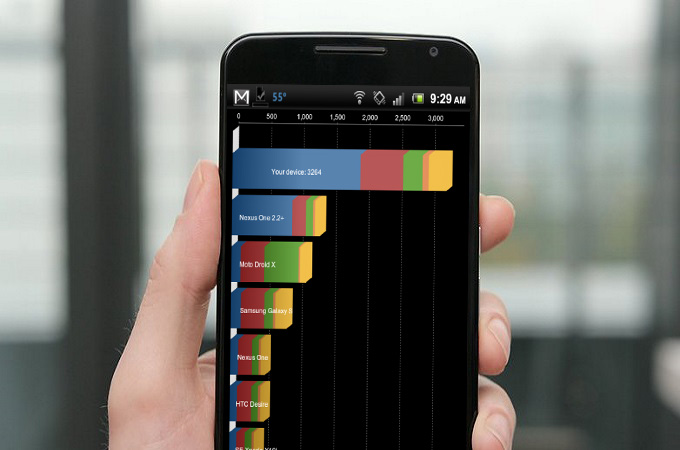 Android phones are set to work on a CPU clock frequency governed by kernel. You should install a kernel which can be overclocked. With this, device can run faster.
Use Greenify to Save Battery Life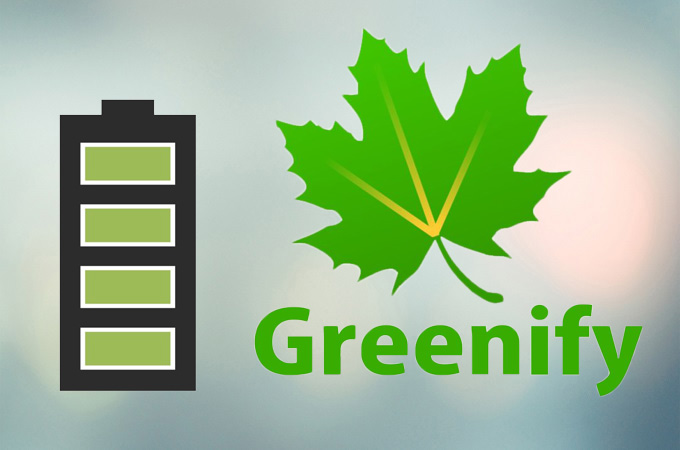 You can also utilize Greenify to make your Android phone run faster. This app can let you save battery life by hibernating background apps. Aside from that, this can also be helpful to users who overclocked their kernel because it minimizes the load of the CPU.
Conclusion
That sums up the best ways on how to speed up rooted phone. All of the 5 ways given above are very helpful and surely can make your Android phone faster. However, when you just want to delete unwanted apps and other files, ApowerManager is your best choice. In this way, you can free up space and will surely make your Android phone run faster.