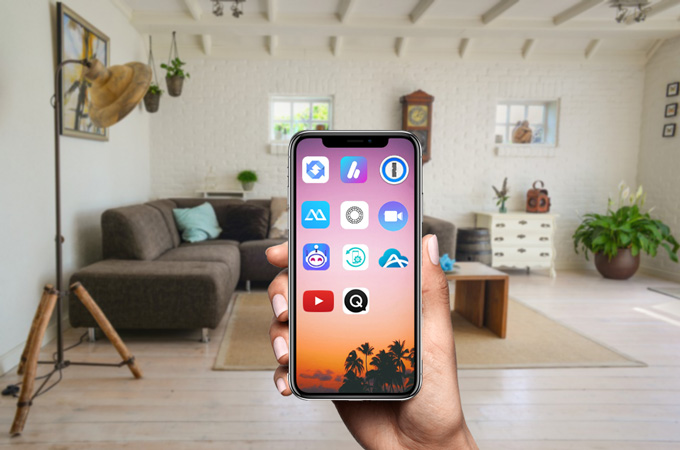 With today's fast-paced technology, the smartphone industry has been evolving to meet our needs. Apple Inc., one of the largest technology companies in the world, always releases fantastic devices to make our lives better and more convenient. The latest iPhone X is an example of this. The device features the iconic A11 Bionic processor that makes the performance smooth and flawless. Aside from that, you can experience other great apps for iPhone X which we'll suggest below.
Free Apps for iPhone X
1. AirMore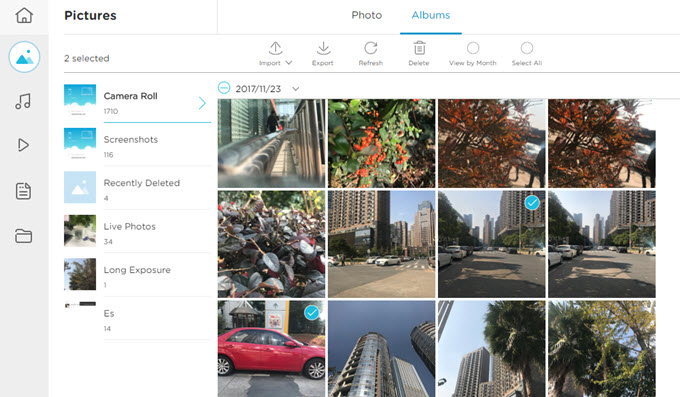 When you get a new iPhone X, you may want it to store your favorite songs, photos, and other important data. You can consider AirMore, an online tool, which allows you to transfer your files between your iPhone X and computer easily and quickly. With the help of this tool, you are also able to manage the data stored on your phone.
2. VSCO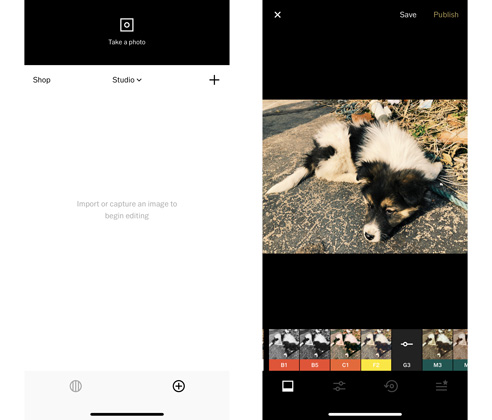 Next one on our must-have iPhone X apps list is VSCO. It is not just a photography app, but also a photo sharing application similar to Instagram. It lets you capture and edit pictures by adding filters on your phone. And it allows you to create your account and upload edited photos or share them to different social media sites.
To take beautiful photos, you may also need some iPhone photography tips: How to Take Better Pictures on iPhone
3. Clips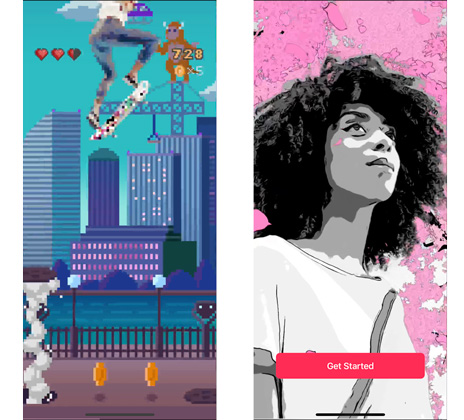 While VSCO is mainly for capturing beautiful photos, Clips makes interesting videos. With a few taps, you can record a video, and add text, graphics, effect, filters, and emojis. This app is available for iOS devices. However, on iPhone X, you can enjoy more fun, as the TrueDepth camera can place you in beautifully animated scenes with a 360-degree experience.
You can also refer to this guide on how this awesome app works: How to Use Clips App
4. ApowerManager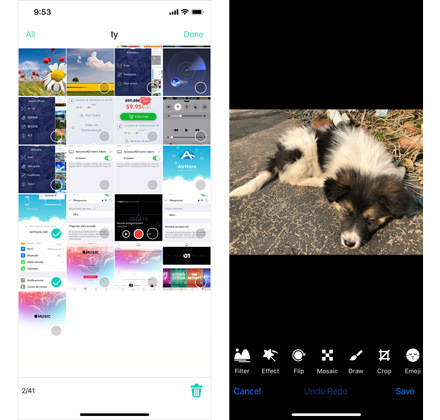 If you are looking for iPhone X apps which can help you to organize and manage files stored on your device, then we recommend ApowerManager. It mainly works for viewing and deleting your mobile files. With this app, you can easily delete numerous files with one tap. Also, it works as your on-the-go media player, thus, you won't need to open multiple apps to enjoy different media. And you can edit the pictures inside the app, as it has the editing function. Moreover, it can work with the desktop program Apowersoft Phone Manager to transfer files between phone and PC.
5. 1Password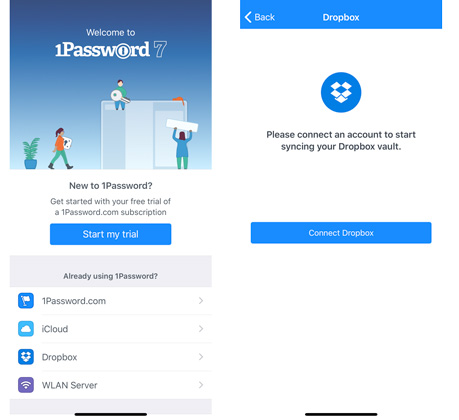 In our daily lives, it is really hard for us to remember all passwords. With 1Password, a free password manager application, you can save all your passwords to your phones and log in your accounts with just a single click. Aside from that, it can secure you bank savings account number, credit cards, passport numbers, important notes and others. For iPhone X, it supports Face ID to access your passwords quickly.
6. ApowerMirror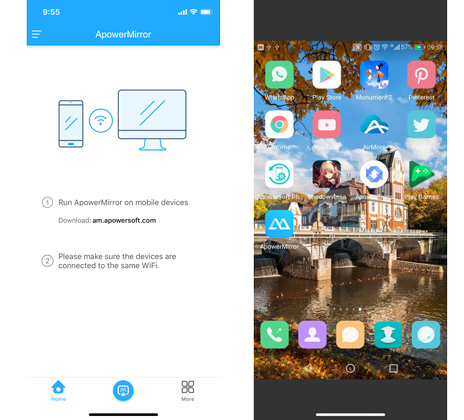 There are many apps for iPhone X which help people mirror the iPhone screen to PC. However, what if you need to cast iPhone to Android device and vice versa? You can install ApowerMirror app to do this. It is a screen mirroring app for iOS that you can use to mirror the screen of your iOS to your Android and vice versa. This tool provides display options which include Landscape and Full Screen Mode so that you can watch and view your videos, photos, games and many more. Apart from that, you can use it to cast your phone screen to your Windows and Mac computer.
7. Holo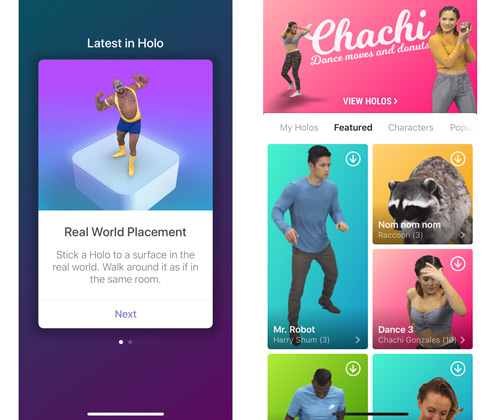 Holo is one of iPhone X Optimized apps that let you add holograms of real animals and people into your world. Now it is updated to enable users to create content with AR. After making a video and share them with your friends on your social media sites such as Facebook, Instagram, Twitter, Snapchat and many more.
8. Quartz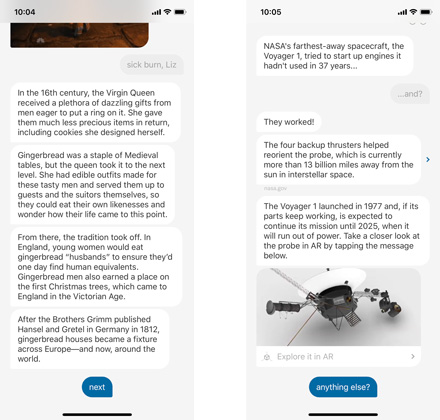 Quartz shows you the easiest way to read the latest news. It provides you with summarized news in the form of conversation, so you won't get annoyed by numbers of long posts. And if you want to look into a piece of news, you can tap it to learn the details. Moreover the news may come with texts, photos, GIF's, etc. which makes the news more interesting and readable.
9. Apollo for Reddit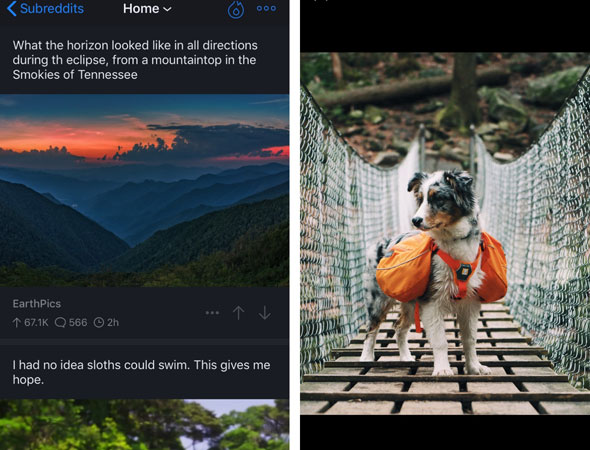 After viewing the above free apps for iPhone X which arrange the news and passwords, as a Reddit user, you may also want one for your Reddit feeds. Apollo for Reddit is such an app which helps you enjoy reading threads, and adding comment.
10. ApowerTrans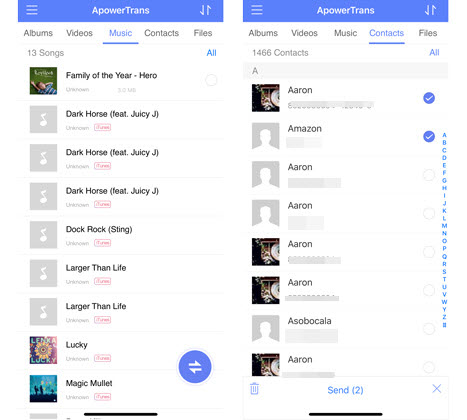 You may want to move the files from your old phone to your new one. In this case, you can try ApowerTrans, which can transfer data from one phone to another without the aid of a computer. This iPhone X app can transfer and manage files including photos, videos, music, contacts, documents and many more. Just establish the connection between the devices under the same network, and your data can be transferred without any quality loss.
11. YouTube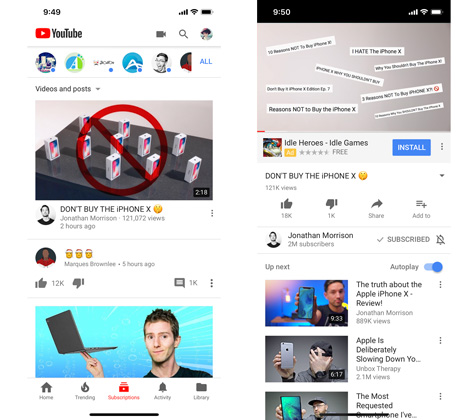 Last but not the least on our iPhone X apps list is YouTube. As one of the most popular sites in the world, this video app also updates to fit the new iPhone X display. What's more, the previous claims that iOS users experienced about the fast battery draining issue were also resolved in the latest update. Hence, iPhone X users do not need to worry about this.
There are thousands of free apps for iPhone X which are available in the App Store. The tools listed above are exceptional as they are beneficial to your daily needs. And we are expecting for more advantageous iPhone X apps from the App Store.