Useful Android & iOS Baby Passport Photo Apps
Apowersoft Background Eraser (Android & iOS)
Apowersoft Background Eraser is capable of removing background from baby photos instantly and changes the background in just a few seconds Also, it allows you to crop pictures to meet the standard size for a baby passport photo with ease.
Easy Steps on How to Make Baby Passport Photo
Open the app and choose the "Remove Person Background" tab to import a baby photo.

You'll see the background will be removed instantly.

Tap the "Crop" > "ID Photo" tabs to pick a standard photo size.

Next, hit the "Background" tab to apply a plain background suited.
Tick the "Save HD" button as the final step to save your photo..
Pros:
Intuitive and straightforward app.
It has built-in aspect ratios for Passport/ID/Driver License photos.
Precise cutout instantly.
Save in High-Resolution Quality.
Provides ready-to-use backdrop templates and lets you use a custom background.
Cons:
Not all features in this baby passport photo app are free.
Passport Size Photo Maker (Android)
If you want to have an app that supports hundreds of countries (size standards), then Passport Size Photo Maker is the best choice. Aside from having tons of standard sizes, this useful app also provides photo-enhancing editing tools, including change background, white balance, contrast, brightness, and others. Furthermore, the process of creating a professional baby passport photo makes it simple and easier as it offers an intuitive and user-friendly interface, which is perfectly made for beginners. Just check the purchasing options for this app before using it.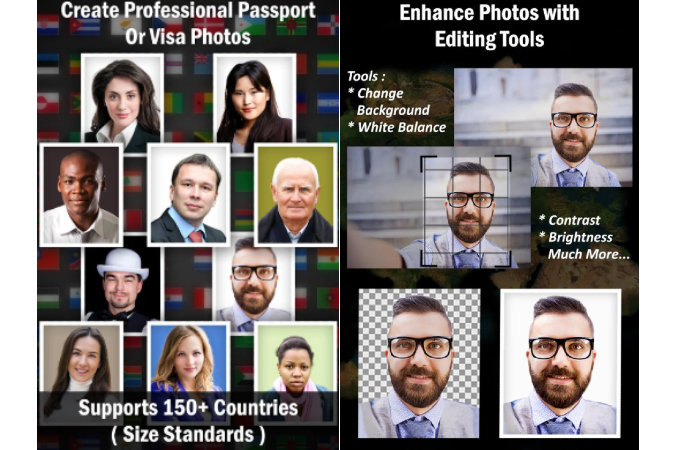 Main Features:
Simple sharing option.
Replace Background with Auto Editing Tools.
Passport Photo AiD: Booth | Maker | Id Photo Print (Android)
Advanced AI-enhanced passport photo creator is only limited in Play Store that instantly generates photos for several types of form using your smartphone. And to save you from spending time and money looking for an app, then Passport Photo AiD is good for you. Besides advanced ai, almost all photo sizes required for passport photos this app has to offer.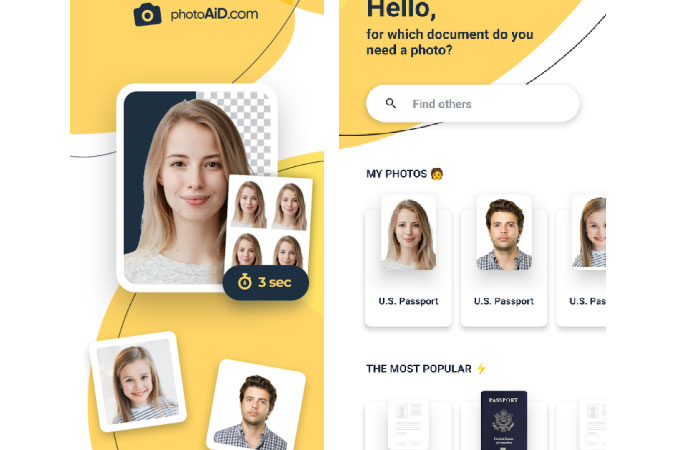 Main features:
Automatic Photo Resizer/Photo Cropper tool
Background Eraser
Passport Photo Maker – VISA/Passport Photo Editor (Android)
A passport photo app that is free, user-friendly, and professional makes stand out and well-used. A good example is Passport Photo Maker, an app that you don't want to miss. It is capable of creating professional not only baby passports but also IDs, Visa and even licenses of all countries around the world. Though premium features are not free, it will assure that are worth purchasing.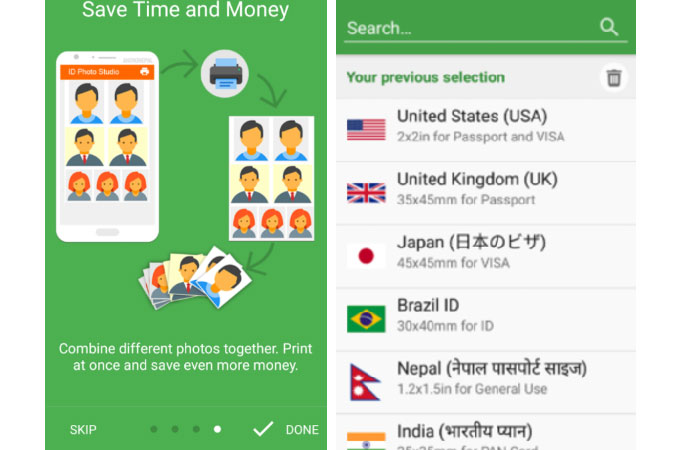 Main Features:
Background removal
Several photo passport sizes.
Passport Photo AiD: Id Photos (iOS)
Those who are interested in using the app for iOS, might consider using this app called Passport Photo ID: Id photos. This app allows you to create, edit, and print ID, and other documents using your iPhone. What makes it interesting about this app is that the interface is very intuitive, which any type of user can easily cope up with. But the only setback is not all of its features are totally free. You still need to make a purchase.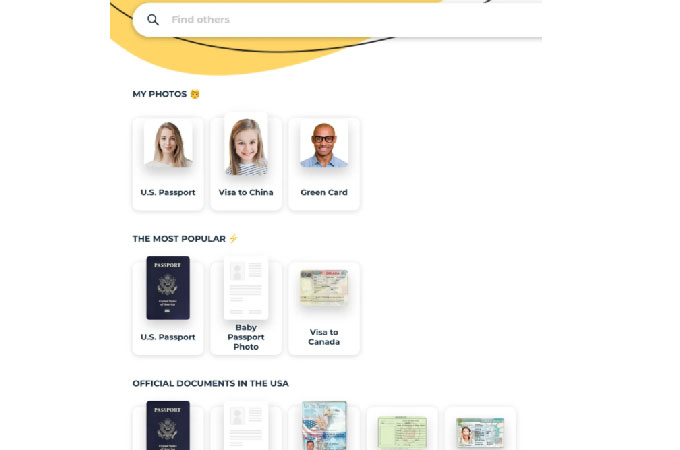 Main Features:
User-friendly interface.
Automatic background changer.
Straightforward app.
Passport Photo – ID Photo App (iOS)
It won't be complete without listing this passport photo app known as Passport Photo – ID Photo App. What makes it uniquely useful to any type of user who would want to have a better baby passport photo maker is simple yet effective. Just make sure to follow the instructions to completely create a professional photo.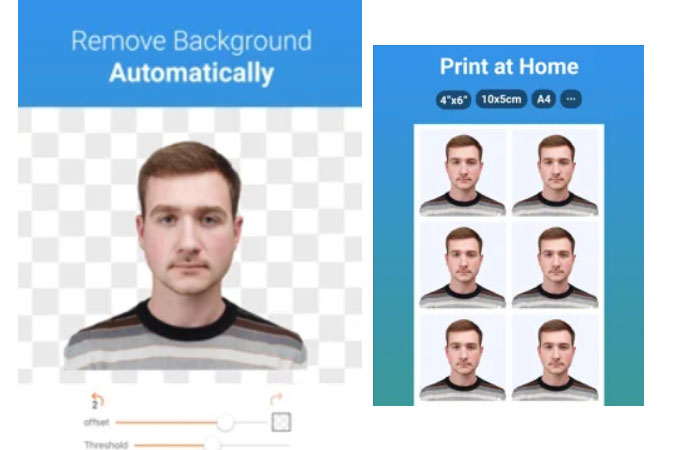 Main Features:
Background Removal.
Massive Passport Standard Sizes.
Conclusion
Those are the list of baby passport photo apps that are capable of creating a professional passport photo not just for babies, but as well as ID, VISA, and other documents. It is highly recommended to use them all first before choosing what suits you.