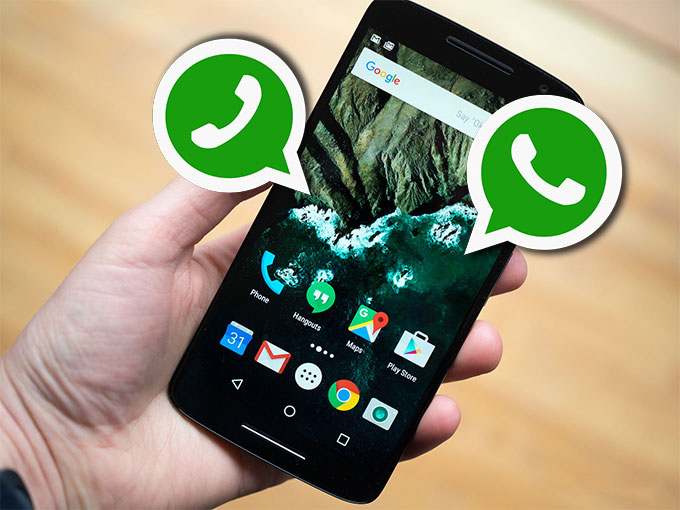 Whatsapp is undoubtedly one of the most popular messaging apps nowadays, as it helps people to send and receive messages without paying any fee. Most of people have been using them in substitution for SMS. For the users whose smartphones have dual SIM cards may prefer to use two Whatsapp in one phone, so that they can easily manage their personal and business accounts at the same time. However, you can only install one Whatsapp on your phone unless you use a third-party application which can let you do the trick. Below are two of the best applications that can help you manage two Whatsapp accounts within one smartphone.
Apps to Run 2 Whatsapp in 1 Phone
1. Parallel Space
Parallel Space is an app which allows you to have two Whatsapp in one phone. In fact, it also lets you manage multiple accounts of FaceBook, Instagram, Twitter and more. This wonderful app is compatible with almost all Android devices. You may simply follow the steps below so that you can use it.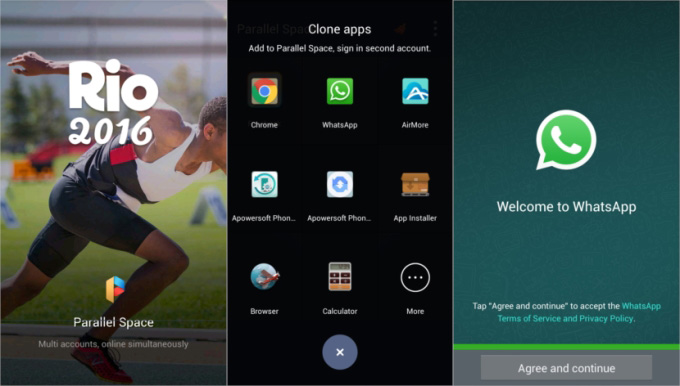 Launch the app, click the "+" icon and add Whatsapp.
Open the Whatsapp and log in your second account. But before that, you need to verify your second phone number that you will use and verify it with the verification code sent by Whatsapp.
Overall, it is a great application with powerful features. However, if you only need a lite app to run your second Whatsapp, the next one may be more suitable.
2. Dual Whazaap
Dual Whazaap is an application which focuses on helping people run 2 Whatsapp in one phone conveniently. Unlike Parallel Space, it is still in its early development stage. Nevertheless, to see from what it can do now, it is definitely a very promising app. This tool does not take too much space and is very easy to handle for newbies. Here is how you may use this wonderful tool on your phone.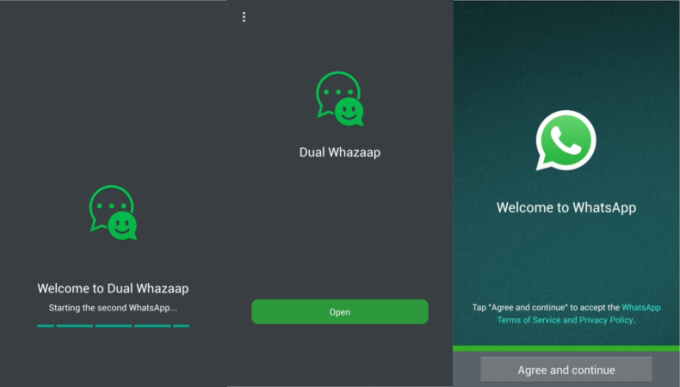 Download and install the application on you Android phone.
Next, launch it and the click the "Open" button.
Log in to your 2nd account.
Comparison
Those are the efficient tools that you may use to operate dual Whatsapp in one phone simultaneously. Parallel Space is a mature application with comprehensive functions and stable performance. But it will display ads whenever you open it, which is annoying. As for Dual Whazaap, it is more convenient as you don't have to go through complicated steps to open the second Whatsapp account. Besides, it is totally ads-free. However, its performance may be unstable sometimes. Now, it's up to you to choose which one you like better.