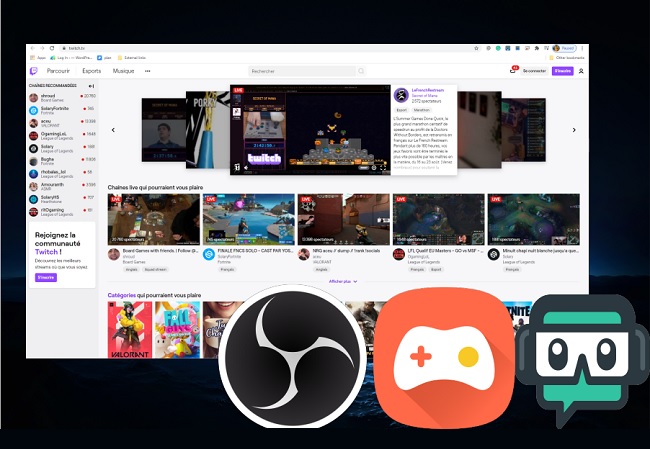 Online transactions are indispensable at times like now with our current global crisis. Many find online shopping very convenient and enjoyable. What's more, even concerts and tv shows are broadcast online. And these days more people are looking for ways to earn money online. That's why the number of content creators has doubled; though mostly in the tech and gaming worlds. Most sites like YouTube and Twitch are offering payment if a content creator or gamer reach the minimum requirement of followers and views. So get started with your content and become one of the many who earn while doing what they are interested in. As an objective, this article will show you how to use these OBS apps on Twitch. So, here's how to Stream Game on Twitch.
How to Stream Game on Twitch
StreamLabs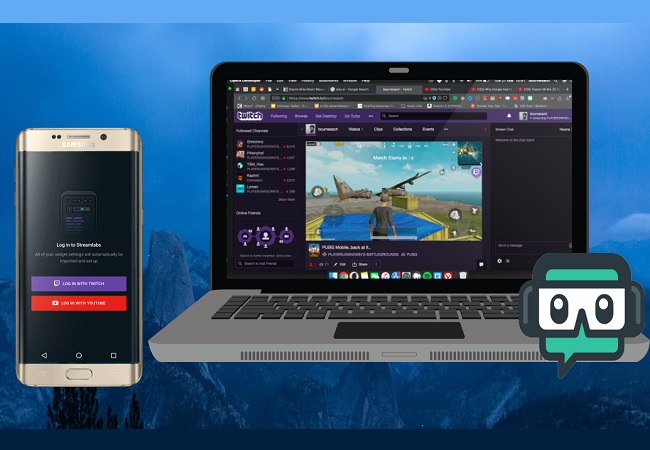 StreamLabs is an Open source broadcasting system that allows and provides tools for streamers and content creators to make your Live streaming better. This system gives you the opportunity to create good content for your vlog because it allows you to record your video with the camera, audio, and do live streaming at the same time. Also, the interface of the tool is very simple and easy to understand. Most game streamers prefer using this tool because it is linked with Twitch. Notice that when you Sign-in to use this tool, you can use your Twitch or Youtube Streaming account. On the other hand here is how to stream Android game on Twitch in any case
Visit StreamLabs, Install and set the app.
Once installed Log in via Twitch or whatever video sharing platform you are using.

Then Allow access to all necessary permissions and skip widgets set up.
Do not forget to enable chat permission to show it on your screen while doing Live streaming.
Click the computer icon with the arrow pointing to the right.

Then tap the gear icon and set the Title and the game that you are playing.
To go "Live" tap the Red button at the bottom right of the interface.

It is advisable to launch the game first before going live and make sure that the audio is turned up to include the audio while doing a live stream. Finally, tap "Start Now" to start broadcasting
Omlet-Arcade
Monetizing your gameplay on Twitch is much easier when you use Omlet-Arcade. This app allows you to customize your "Live broadcast" and gives you a unique experience for your viewers. Through this app you can also support other streamers. You can follow them also. Just like StreamLabs this is a video recording and Live broadcasting tool. Meanwhile, here is how you can use it to stream PC game on Twitch.
Download and Install the app on your phone
Create an account
At the bottom center the interface, tap the "Plus" sign and choose the game you wanted to play.
A window then will pop where you can choose which video sharing platform you are going to use. Tap on "Twitch" and the streaming will begin.
OBS Studio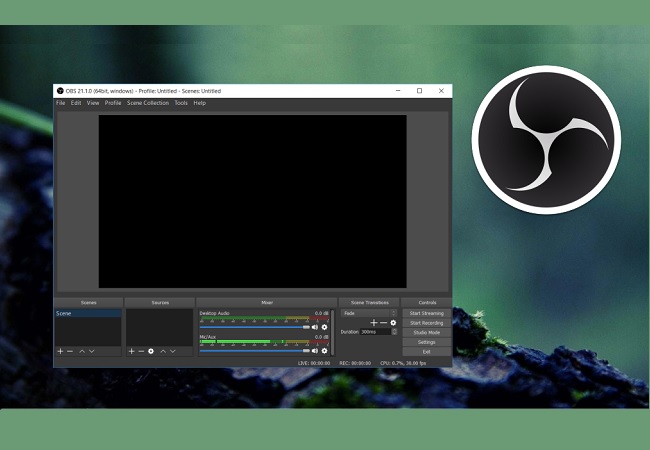 OBS STUDIO is considered the most reliable tool to stream PC games on Twitch. This allows you to screen record and do "Live Broadcasting" of your game or content. It is easier to use because it supports some of the most popular video-sharing platforms like YouTube, Livecoding.tv Twitch and a lot more. Also, The split window functionality accommodates multiple media sources.
Download and Install the app
Set the settings according to your preference.
Go to your dashboard and click select settings at the top part of the page.
Then look for the "stream Key" and copy and what is in there.
Go back to OBS and input your stream key into the field. Click on "Apply" then hit "OK".
Conclusion
Do now you have a tool to use, you can now Stream Game on Twitch and start growing your subscribers and eventually earn. If you are wondering which is the best among them, OBS and StreamLabs are Highly recommended.