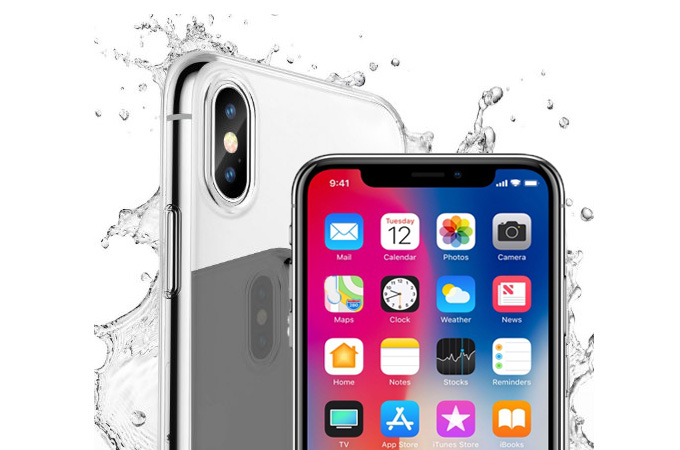 iPhone X is probably the most expensive smartphone ever released by Apple Inc which costs around $999. Featuring an all-glass design, this new phone is very prone to scratches and damage. Mobile testers claimed that it is one of the most delicate phones. So, if you bought one or planning to, you should know how to protect iPhone X. Aside from the price of your device, the repair fee for a broken screen will cost you more or less $280. Yes, it's cheaper but imagine not having to worry about spending additional money to fix your phone. Then, here are the ways on how you can keep your device safe from harm.
Put iPhone X in a case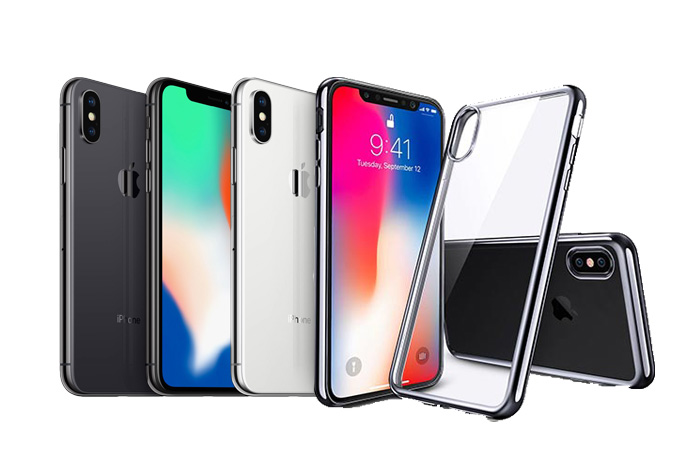 Although the glass design of the iPhone X is made for anyone to see, there is no doubt that you should get it in case. This will reduce the harm when you suddenly loosen your grip on your iPhone and it broke. Some cases are equipped with drop and dust protection which makes your phone more resistant than usual. These are costly compared to the typical one, however, it's worth every penny. You can also go for a slimmer case though. Just make sure that it has a raised front lip that will save your screen from shattering into pieces when you drop it face-down.
The disadvantage of using a case lies on the wireless charging. Some might affect the charging speed, slow it down or make it unstable. Aesthetically speaking, having a phone case is not good. Well, you cannot brag the elegance of your new phone but keeping it secure is more important, I guess.
Add a screen protector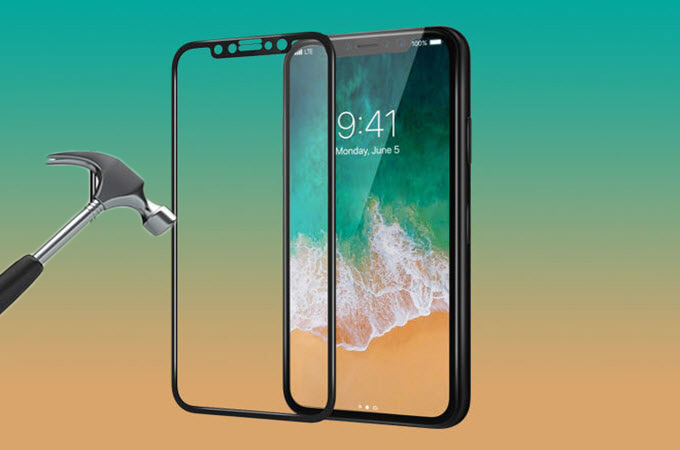 Another way to protect iPhone X is by putting a screen protector on it. To tell the truth, no matter how careful you are, you will eventually drop your phone. Thus, to prevent the screen from cracking, it is recommendable that you add a tempered glass on both sides. There are plenty of good protectors on the market that is compatible on your iPhone X. Choosing the right one is also crucial as certain brands have higher quality than other yet having the same price.
Using a protector, you can show the beauty of your iPhone X but keep in mind that a certain force can break it. Moreover, high quality protectors cost more than a case in spite of the fact that they provide lesser security as compared to the latter. Nevertheless, if you partner this with a case, what you'll get is an excellent protection for your device.
Buy Apple care or insurance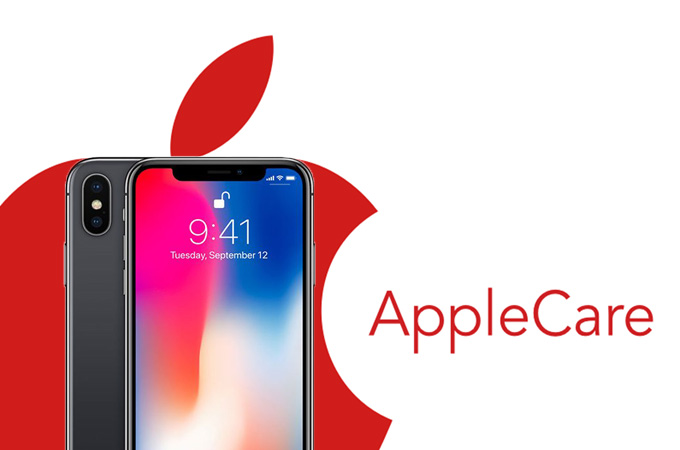 The last thing you can do to safeguard your iPhone X is to buy an insurance from Apple. This might be costly as you have to pay $199 to avail the iPhone X AppleCare+ policy. The term lasts for two years and includes two accidental damage at most. Yes, only two years so only few acquire this. Even so,if you need to repair your screen, you still have to give them an additional $29.
Aside from obtaining Apple care, you can also try other mobile insurance company. You may search from the internet to find an affordable service near you. There are centers where you can go and have your phone checked. While other offer home service which will save you from time and hassle.
Conclusion
Generally speaking, having an iPhone X protection is much better than being anxious about destroying the exquisite glass structure of your device. If you want to feel more secure and you think you're extra clumsy, it's advisable to get your phone warranted. It's cost effective as every single time you damage your device, the company can cover the payment, even if it's not the entire amount. However, if you're cautious and attentive, a case or protector will do. The only downside of this is when unavoidable situation happens that can cause your phone to break.