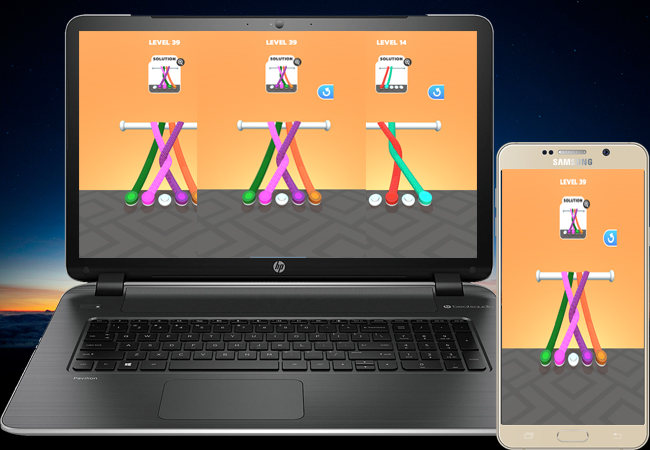 Tangle Master 3D is a puzzle game for Android devices. This is a simulation game where you have to try and untangle 3D ropes which are all twisted together. The catch is that you only have limited tries. As you progress through the game, the knot gets more difficult and your number of chances also decreases. The visuals of the game are satisfying so instead of settling for playing on a small screen, mirror it from your phone. You can refer to this article to use if you do not know which app to you so you can play Tangle Master 3D on PC.
How to Play Tangle Master 3D on PC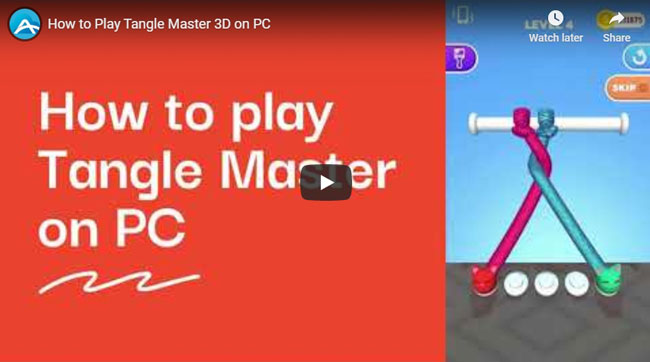 ApowerMirror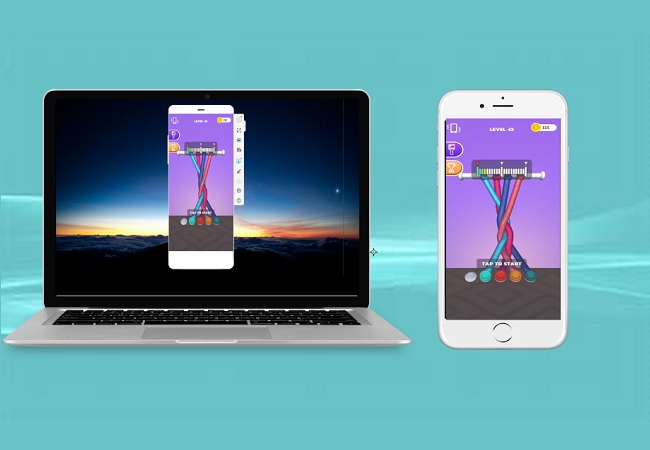 One of the most commonly used mirroring apps to play games I ApowerMirror. The remote control capability of the tool gives you access to use your computer keyboard and mouse to control your game as you untangle the knot. This way you can also see the twist clearly and make the right decision to avoid losing a chance for nothing. Well, the tool is very easy to use, you just need a USB cable to connect your phone to your PC. If you want to know more in detail, follow the guide on how to play Tangle Master 3D on PC below.
Download and install Apowermirror on both devices.
Get a USB cable to connect your phone to your PC.

Once the phone is detected by the computer, you will see a pop-up window on your phone, where you have to allow access by clicking "Start Now".

You can now play Tangle Master 3D on pc using ApowerMirror.
Nox App Player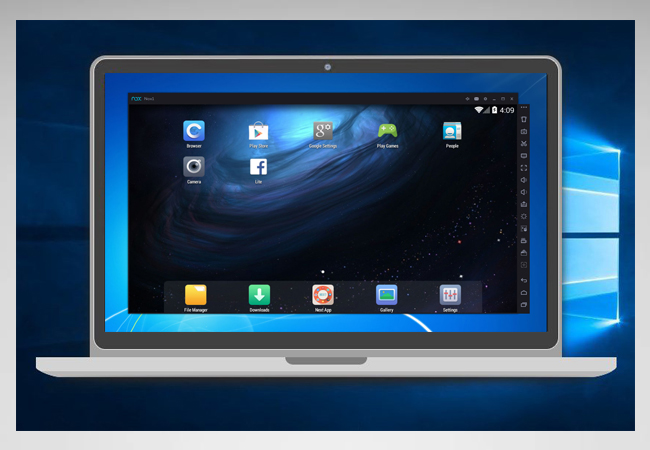 The next way to play Tangle Master 3D on the computer is by using an Android Emulator. An emulator is an application that has the ability to download apps only available on mobile devices. It is because it has "PlayStore" which we know is the gateway to get mobile apps for Android phones. The only problem is that emulators eat up a lot of internal memory on your computer. If your storage is not enough, it might cause lag and corruption to other apps you are using. Also, the safety of your security because it surpasses the limitation an app can do. But it is considered a good alternative for most gamers. So if you decide to use it, you can refer to the instructions below to learn how to play Tangle Master 3D on the computer.
Download Nox app player on your computer.
Launch the app and access your Playstore.

Set up payment details and associate existing Gmail account or make a new one.
Finally, find the game and download it.
Now you can play Master 3D on a bigger screen.
Tips and Tricks
Also, there are some tips and tricks that you can consider following to play the game smoothly and properly.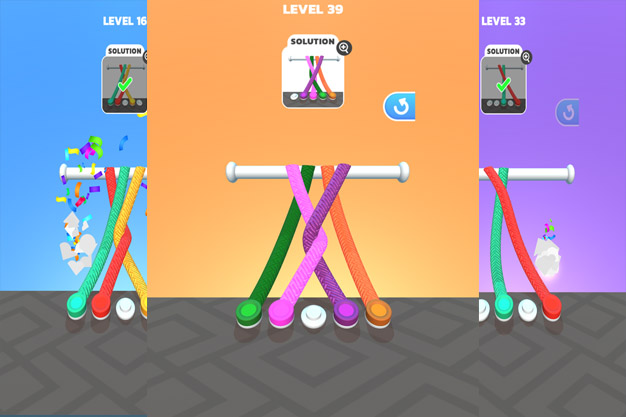 To play Tangle Master 3D on the computer, play without your internet on. Ads are annoying. If you want to play with no interruption, you have to turn off your Wi-Fi.
Collect as many coins as you can, these coins can help you buy more chances.
Apply the touch move rule from chess. This way you will be careful about taking actions and think about which to move first.
When you move the rope, make sure to move it to a direction where it will be open and can' t tangle with the rest of the ropes.
Conclusion
Both ways are helpful to play Tangle Master 3D on PC. You just have to choose which will give you the most benefit since choosing may vary on your computer specs. Meanwhile, if you have comments or questions about the tool, you can visit the official website of each tool mentioned.