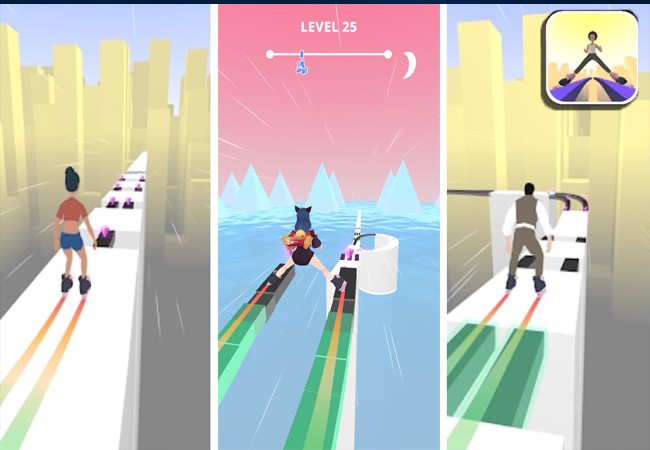 Get your rollerblades on and get ready to race down the path with this new game that you will surely enjoy. Sky Roller is a straightforward yet challenging game that will test your concentration, patience, and consistency. The goal is to pass through each obstacle without hits entirely. Moreover, the game has lesser ads compared to most free games these days. Almost after one level, you will need to watch a minimum of 2 ads before proceeding to the next level. Also, some of its users suggest using this game on a bigger screen so you can see clearly and play comfortably. Well, that will be a great ideal. To play Sky Roller on PC is very easy because there are tons of apps that are available for you to use. Two of them are listed below.
ApowerMirror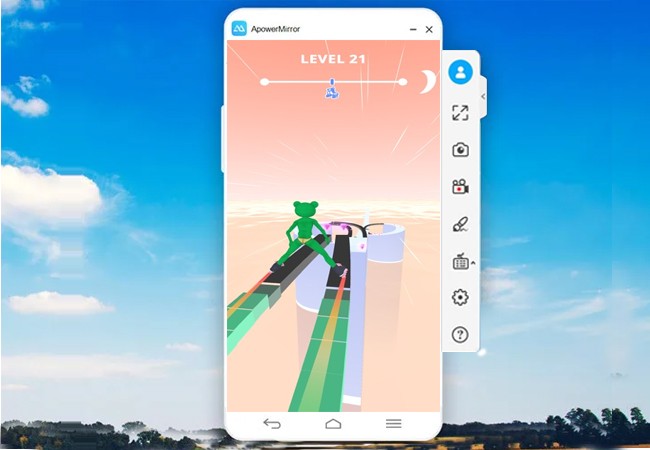 The first and the most suggested tool that you must have is ApowerMirror. This tool is one of the most outstanding tools to mirror devices across all platforms. The tool has a very smooth and responsive interface that can bring the most viewing experience while you are playing Sky Roller. Also, if you don't want to use your phone as a control, you can use your computer mouse and keyboard to navigate into the game. How to play Sky Roller on PC then? Here is how.
Download and install the application on your computer and your mobile device.

Next, make sure to connect both devices on the same Wi-Fi network and launch both apps.
Get a USB cable and connect both devices.
On your phone, a pop-up window will appear. Tap the "Start Now" button to begin mirroring.
To play with your computer keyboard and mouse, you must read through on how to control your phone on PC.
MEmu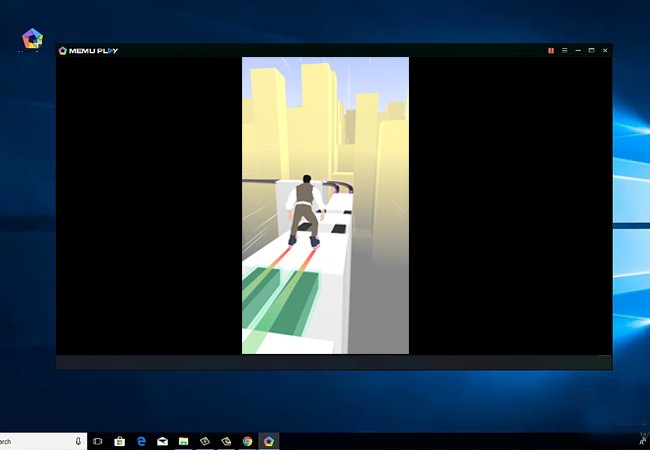 MEmu is also popular among its kind. MEmu will also allow you to play games that are only available on mobile devices. Because this desktop app has a Playstore app where you can get all apps for mobile devices, it is an Android emulator build to be downloaded on your PC. This way you can play games on your computer no matter what it is. Also, you can save as many accounts on each game that you have. Furthermore, its versatility is a good reason for you to use it as an alternative. If you play, Sky Roller on the computer read as follows.
Visit the official website of MEmu.
Download the application by clicking the "Download" button.
Follow the set-up wizard and install the app on your PC.
Now launch the "Playstore app" and log in using your Gmail account.
Download and install the app from there and start playing the game.
Tips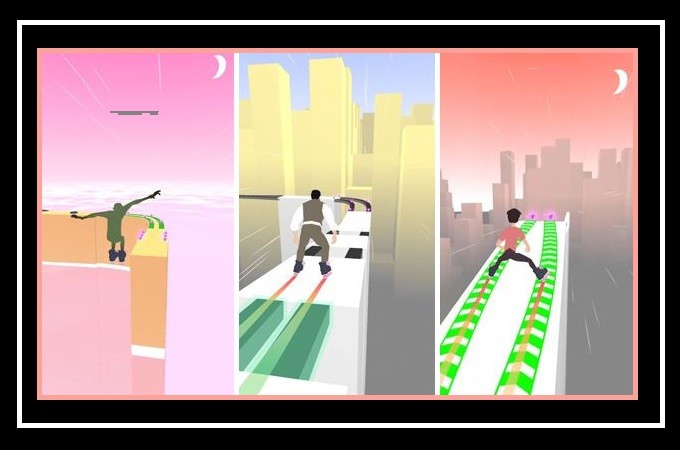 Just like any games, there are also some tricks on how to play Sky Roller on the computer.
Memorize the pattern
This game has a pattern. The obstacle you face every level is combined to the next level. That means the first obstacle and the next coming obstacles will be added to the next one as you progressed in the game.
Make accurate calculations
Make sure to calculate the distance of the obstacles. Most especially for those broken paths and requires flexibility.
Collect many gems
Collect as many gems as you can. You can use them to upgrade and customize your rollerblades.
Conclusion
Indeed it is best to play Sky Roller on PC. The two tools reviewed genuinely works. You are sure that the reliability of the information is true and useful.