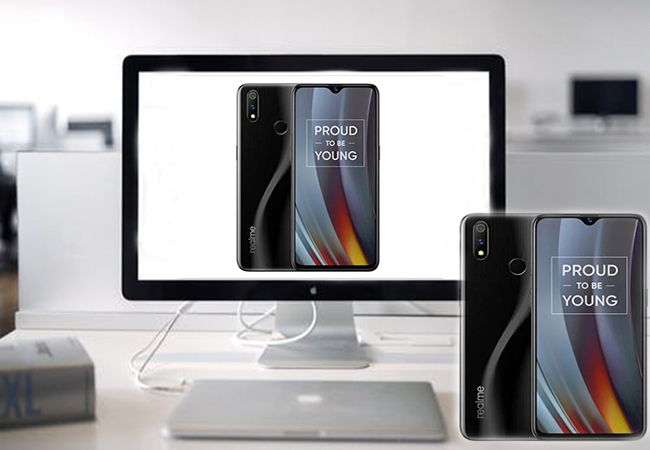 As the latest flagship and a follow-up to Realme 2 Pro, Realme 3 Pro comes as a competitive counterpart of Redmi Note 7 Pro. It boasts some intriguing edges over the latter. The handset owns the fascinating AI facial unlocking function and satisfactory battery performance. Moreover, its good cameras and full HD+ display resolution also make itself a good enough device to watch multimedia content. To make a good use of these powerful features and maximize the appealing visual experience, you can stream your Realme 3 Pro to PC for a more wider viewing experience. To make clear how this is done, we review the following practical applications for your references.
How to Mirror Realme 3 Pro to PC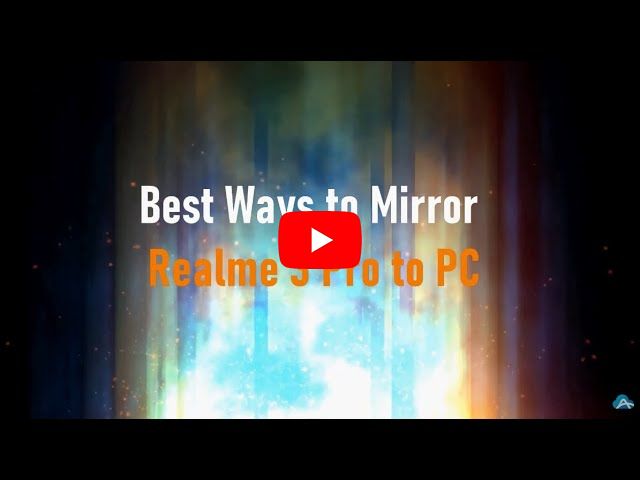 ApowerMirror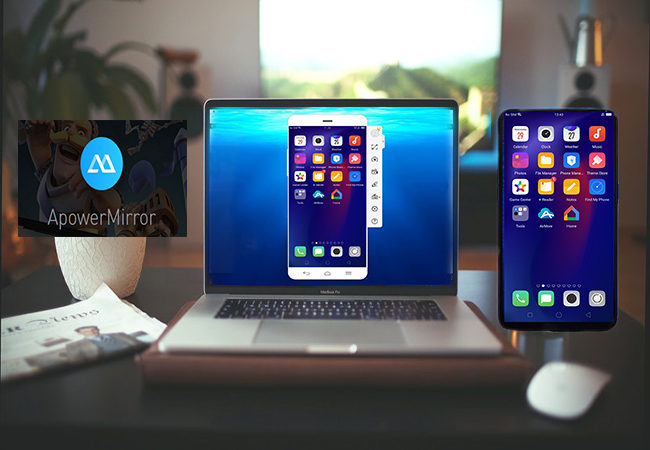 ApowerMirror is a practical and user-friendly tool to connect your mobile phone and PC even without a tangible USB cable. Moreover, the application is available for multiple devices running Windows, Mac, Android or iOS. And exclusively for Android users, they can control the mobile phone from PC using keyboard and mouse. You can project your media to a bigger screen without compromising the quality. The omnipotent program also allows you to stream gameplay process to PC or play computer game on your phone. To figure out how to mirror Realme 3 Pro to PC, you can proceed the steps below:
Prior to other steps you should download the program on both your PC and Realme 3 Pro respectively from the downloading button below and "App Store" on your phone.
Launch the mobile app on both devices and choose one connection method from USB and WiFi connection.
Via USB: After linking your Realme 3 Pro to PC with a USB cable, you also should enable the "USB debugging" inside the "Developer options" settings on your phone.

Via WiFi: The first step is to make sure your Realme 3 Pro and PC operate under the same wireless network. Tap the "M" button on your phone to let the application to detect your computer, then hit the name of your PC , and choose "Phone Screen Mirroring" to initiate the streaming process.

Upon the completion of connection, you can see your Realme 3 Pro screen on PC, then you can feel free to have a good time on a larger platform.
LetsView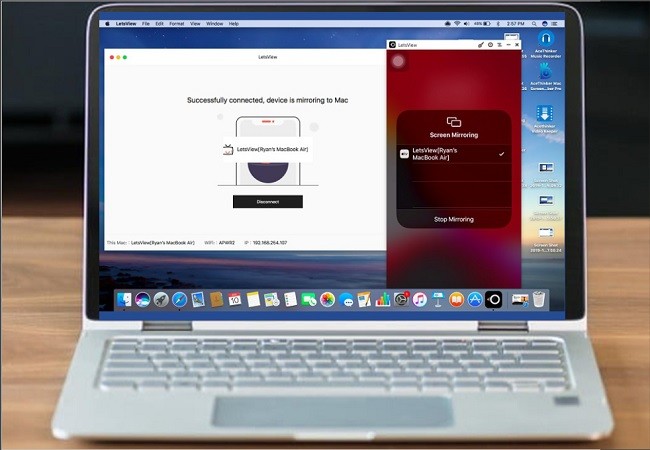 LetsView is another user-friendly application for Android users to stream screen to computer over WiFi. With the help of the free program, you are more convenient to cast Realme 3 Pro screen to your PC. To know more about how to mirror your Realme 3 Pro to PC, please proceed under the instructions below:
Download LetsView on your Realme phone and PC. Connect them to the same WiFi network.
Open the app on your phone, tap the name of your PC on the list once found. If it fails to detect, you can try it again.
Then your phone screen will be displayed on the computer.
Reflector 3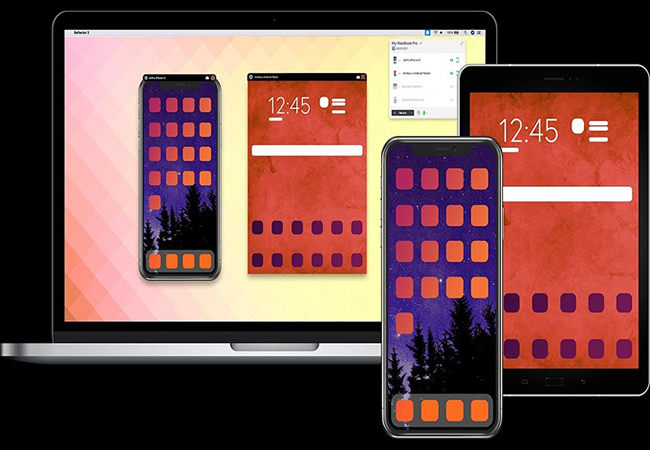 Another available tool for you to cast Realme 3 Pro to computer is Reflector 3. It also functions as a powerful seamless mirroring software without requiring USB connection. You can check the following guidelines to be aware of the mirroring procedures.
Get the application installed on both your PC and Realme 3 Pro and launch them.
Make sure both the devices are connected to the same WiFi server.
On your mobile application, click the "Menu" icon on the top of interface, then hit "Cast Screen/Audio" and select the name of your PC.
Afterwards the screen of your Realme 3 Pro will be shown on PC.
Conclusion:
The Realme series have always demonstrated remarkable popularity among Android fans with both the acceptable price and satisfactory performance. And Realme 3 Pro comes with more attractive merits, especially when it comes to photo taking and multimedia playing functions. By using the above-mentioned applications, you can magnify the visual pleasure on a larger screen. And if you want to select the best tool to stream your Realme 3 Pro to PC, among the above three choices, I would recommend ApowerMirror most.