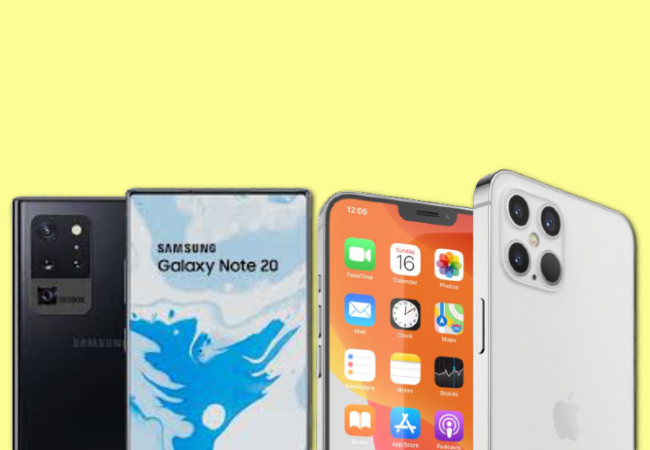 News has blown up that Apple and Samsung will be releasing their latest phones namely iPhone 12 and Samsung Note 20. Due to this, a lot of you have been thinking which one will stand out. Hence, we look up some information about iPhone 12 vs Samsung Note 20 for you to find out which will pull it off this year. Read along to learn more.
iPhone 12 vs Samsung Note 20
Design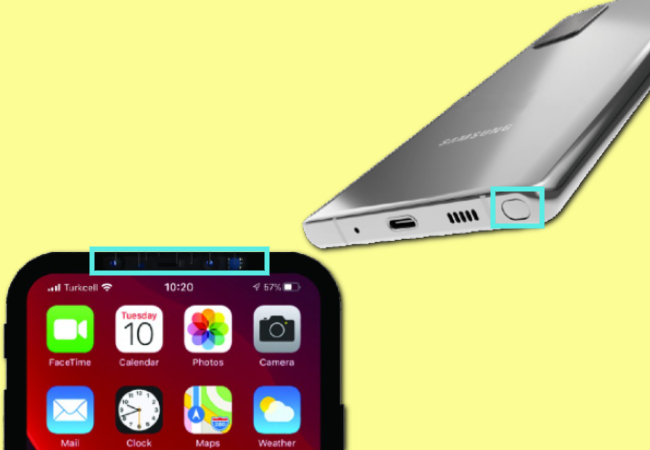 There aren't many changes in the design betweeniPhone 12 vs Samsung Galaxy Note 20. Overall, either of the two phones will have a close design according to the news that have been released. But based on rumors, iPhone 12 will have a smaller notch and flatter edges the same with iPhone 5's. On the other hand, Samsung Note 20 will have a phablet's S Pen slot but with the same design with Galaxy S10.
Display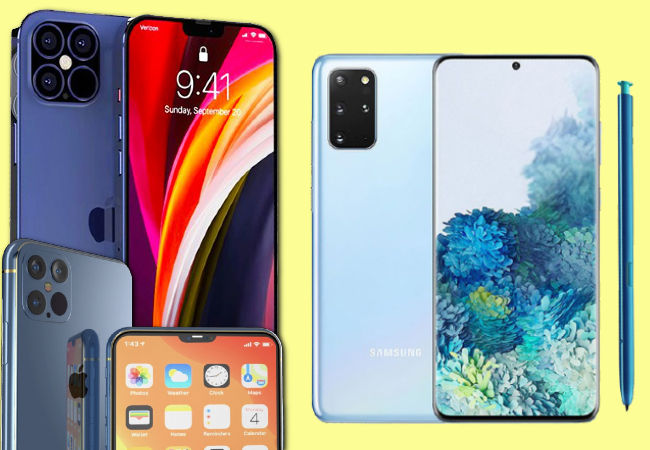 Apart from the design, we should also look forward to what displays they offer. To start off, let's talk about their screen sizes. The iPhone 12 Pro models and Samsung Note 20 are more likely to have a larger screen display compared to the current phone models. The iPhone 12 Pro comes in a 6.1-inch display and the iPhone 12 Pro Max comes in a 6.7-inch display. As for Note 20, it has a 6.42-inch display, and the Note 20 Plus has 6.87 inches. That means between Samsung Note 20 vs iPhone 12, Samsung stands out in terms of the screen size display.
Processor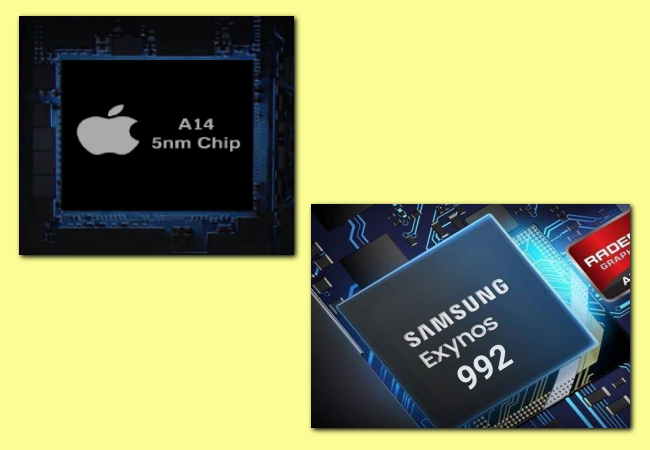 In terms of the processor, iPhones are at an advantage as the current iPhone models have an A13 Bionic Chip. It's a high-performing processor that surpasses Samsung Galaxy's current processor. So, if the iPhone 12 will introduce A14 Bionic Chip, it might outweigh Galaxy Note 20. But, there still a small chance that both phones could tie up if Samsung decides to use Exynos 992.
Camera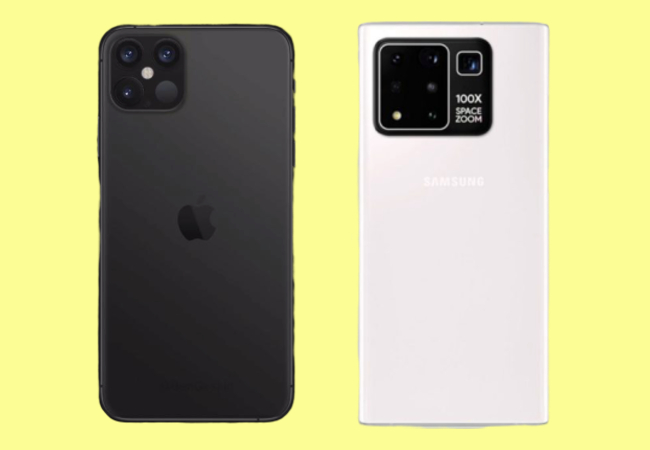 The camera is one of the most important features we should also be looking at Galaxy Note 20 vs iPhone 12. Aside from the triple camera, Apple is introducing the LiDAR scanner on iPhone 12 that isn't present at the current iPhones. Thus, accurate and better shots are expected. The same goes for the Galaxy Note 20 which has three lenses and a time-of-flight sensor. However, the latest Samsung phone's lenses have autofocus issues and that might not exclude the upcoming model. But who knows if its sensor is better than the iPhone 12's.
Price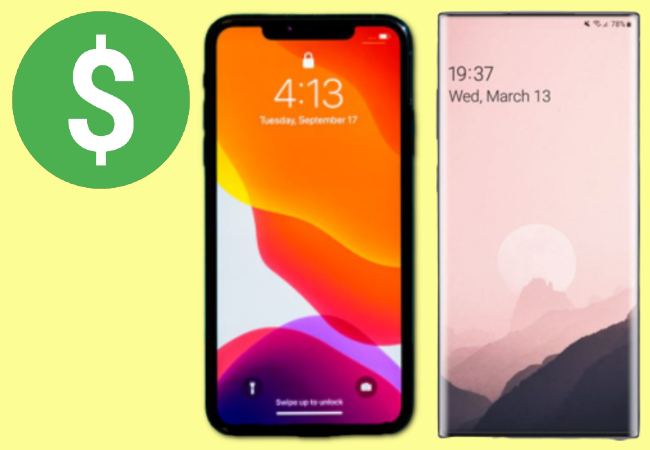 The price perhaps is under or above your budget, however, they surely offer both unique features. That's why looking at the price initially will determine which is more budget-friendly. Especially when looking at iPhone 12 vs Samsung Note 20. For iPhone12 Pro and Pro Max range from $999-$1,099 while Galaxy Note 20 and 20 Plus are extending from $949-$1,099.
Other features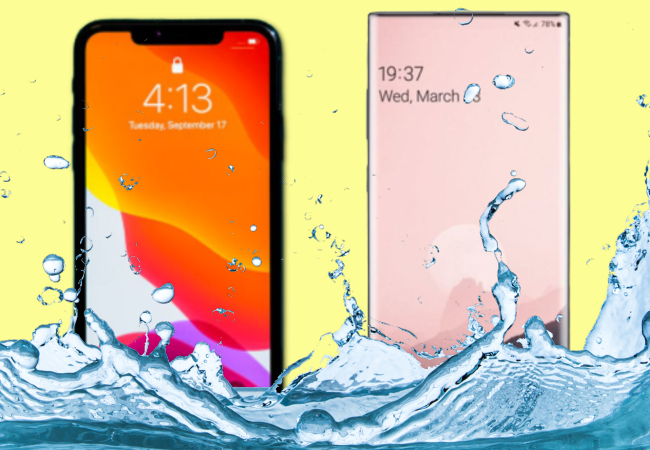 Apart from the aforementioned features, a water-resistant feature is also present on both phones. Comparing the two, iPhone 12 Pro Max can stay underwater up to 4 meters deep unlike Note 20 that could only last up to 1.5 meters only.
Conclusion
Above are the features you should not miss in finding what's best between iPhone 12 vs Samsung Galaxy Note 20. The significant differences are pretty obvious, but that doesn't mean that they won't function as they are made for. In addition to that, both phones have competitive features enough to satisfy their users regardless of their differences.