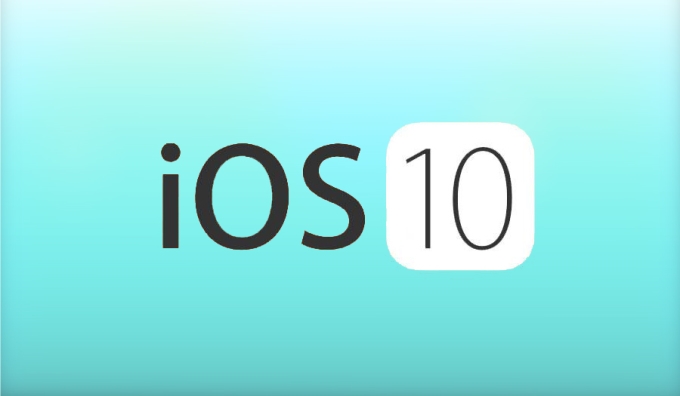 Recently, Apple Inc released a new version of its operating system – iOS 10, which is available for almost all the iOS devices that have enough free space. During the first week of its release, some people complained about serious drawbacks they experienced, such as freezing screen. However, since these reports were made, Apple has solved them immediately. At this moment, it is working smoothly. I bet you have heard a lot of rumors about the amazing features of iOS 10. But if you are still not familiar with them or you want to know them better to see whether it is worth upgrading to iOS 10, here are all the new features you need to know. Read on to learn more!
New Features of iOS 10
1. Different lock screen and widgets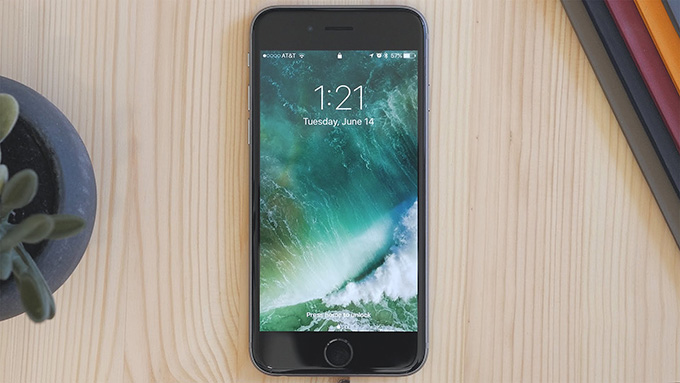 A "Raise to Wake" feature was added in this new system. If your phone is iPhone 6s or later, the screen will automatically lights up when you pick it up. Moreover, the new lock screen has now removed the popular "Slide to Unlock" feature. Instead, you need to press the home button to unlock the screen.
From the locked screen, you can swipe to three directions to bring out different features: swiping up from the bottom to enter the Control Center, swiping to the left to use the camera and swiping to the right to see the widgets. Besides, the Control Center is different now. Other than the change of the layout of AirPlay and AirDrop, you can swipe to the left to easily control the playing audios.
As for the widgets, it can now allow you to add more widgets or change their orders. Simply scrolling down to the bottom and tap "Edit". Under "MORE WIDGETS", tap the "+" to add widgets. If you want to change the order, tap the icon behind the widget and it will become movable. Tap "Done" to save your changes.
2. New iMessage features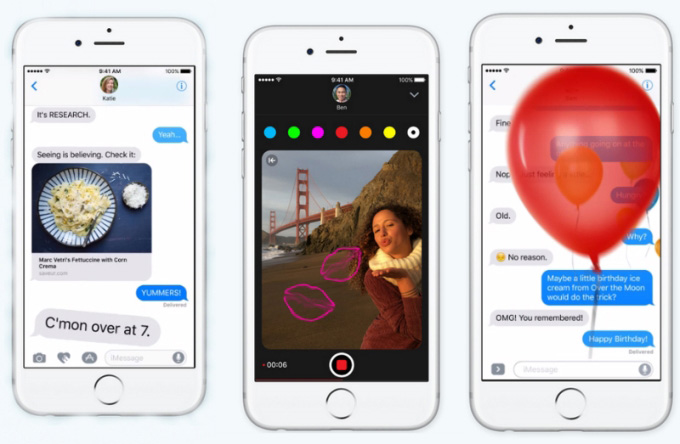 There are many new features you can use in iMessage that will make the conversation more fun and convenient. But some features require that both devices have updated to the latest iOS 10. Refer to the list below.
Add special effect to the message. After you finish writing a message, force-touch on the blue up arrow or long press the send icon if your device doesn't have 3D Touch feature, and then you can choose special effects including Slam, Loud, Gentle and Invisible Ink.
Fabulous effects with animations and sound all over the entire screen. Just repeat the above steps to enter the special effect screen. Tap "Screen" on top and choose one effect you like. There are five for now: Balloons, Confetti, Lasers, Fireworks, Shooting Star.
Certain words can be translated into emojis. After you compose a message, long press the globe icon on the keyboard and choose "Emoji". Some words will turn orange and you can touch them to change the words into emojis. Isn't it fun?
Shared links will become alive. When you send a link of an article, it will show a preview image and the name of the website. When you share a YouTube link, the recipient can directly watch it without opening it on Safari or YouTube.
Send handwritings to friends. Rotate your phone screen and you will be able to use fingers to wirte or draw a message and send it to others. Besides, you can tap on ">" button and choose the heart icon. In this way, you can use the "Digital Touch" technology to draw the words with special effects.
Send quick reaction to the message. Long pressing a message and the reactions will automatically appear, including heart, thumbs up or thumbs down, laughing emoji, exclamation points, and question mark.
Use the bulit-in app store to quickly get access to other apps. Tap ">" button and choose the "App Store" icon, add necessary apps. Then you can easily send money, share songs, etc.
Send edited photos. After you add a picture from your album, you can tap on it and choose "Markup" to draw lines or write words on the picture.
3. New Emojis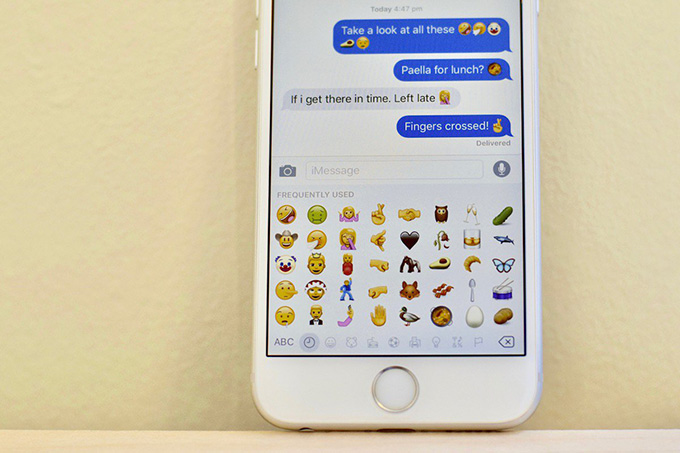 Emojis on iOS 10 now shows equality on men and women. On the previous iOS systems, emojis are mostly based on male, especially when dealing with jobs, athletic activities and other general reactions. Moreover, emojis are a little more 3D and you can now send them without the blue background.
4. New Apple Music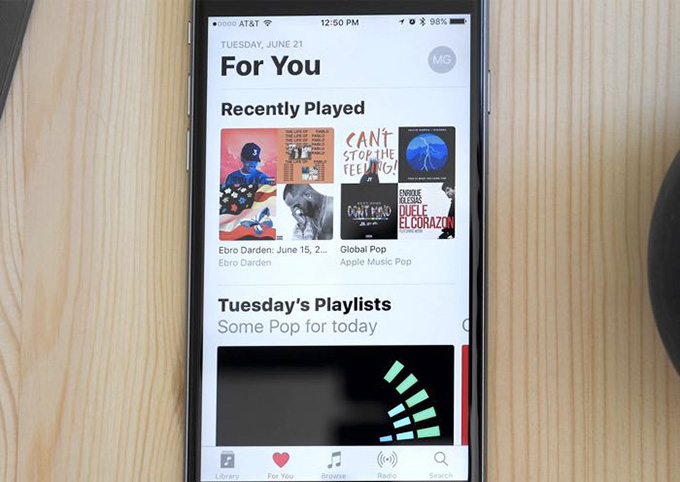 The Apple Music now has a new visual design which makes the songs to be more organized compared as before. Besides, it has become more personal for users, as it adds the "For You" function that provides the album of the day, playlist of the day and a mixture of uers' favorite songs.
5. New Siri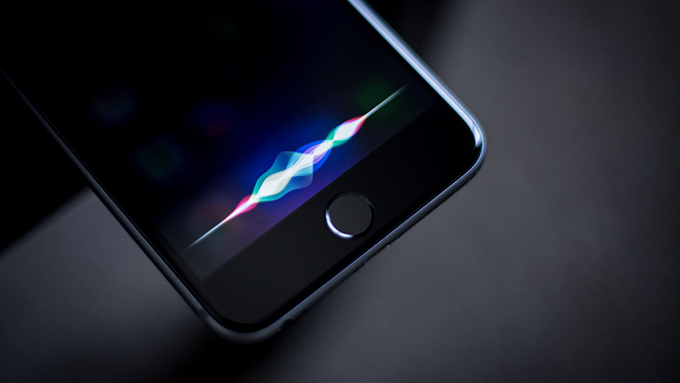 One of the best iOS 10 big changes is that the Siri is now smarter. It allows you to command a third party app by recognizing your voice. For instance, you can command WhatsAspp and Skype to send a message for you. Moreover, Siri can now automatically make some suggestions for you with regards to phone numbers and emails.
6. New Apple Home app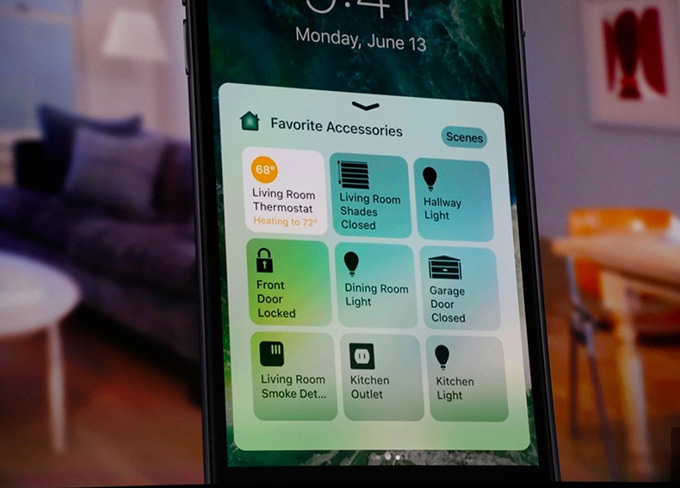 Apple Home app allows you to control your home appliances simply using your iPhone or iPad. With it, you can stop worrying that you left your door open or lamp on, as you can remotely turn them off. Of course, you have to make sure that the appliances can actually work with Apple's system.
7. New Apple Photos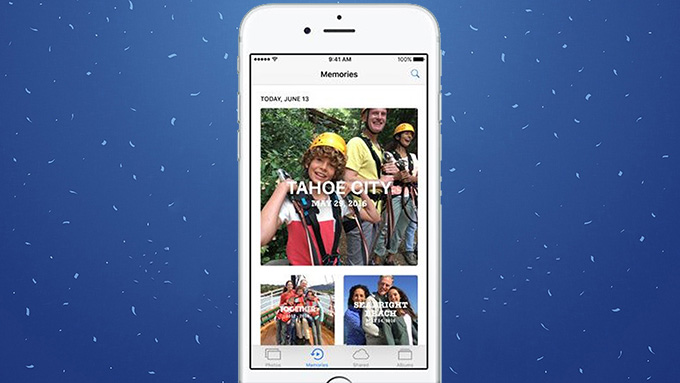 Albums on iOS 10 are now in grid format. There are separate albums for Camera Roll, Selfies and Videos. You will also notice the addition of the albums Places and People. Apple is now using an artificial intelligence (also known as AI) to recognize the photo's location and faces of the people simply put it on the map inside and People's album, respectively. Aside from that, you may now highlight a word or important part of the drawing on its editing function.
Editor's Tips
Those are the iOS 10 best changes so far. Most of them seem to be useful and can benefit users a lot. However, when you feel like updating your system now, it is highly recommended that you back up your important files first to avoid unexpected loss! This professional Phone Manager can help you with it. Besides, it is fully compatible with iOS 10. Therefore, you can also use it to manage your iPhone files after the update.