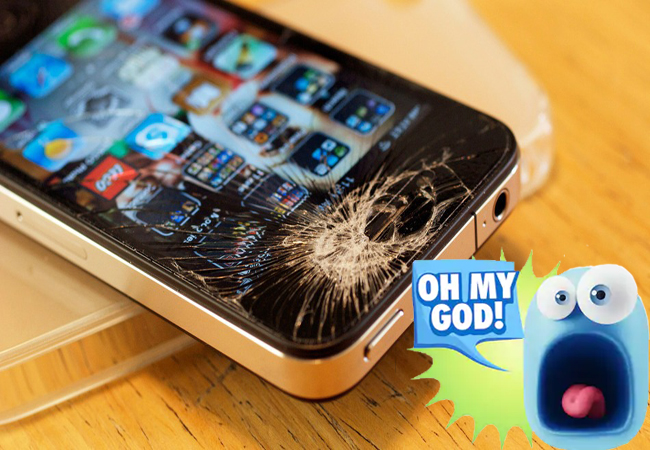 Honestly speaking, controlling an iPhone device from a computer takes a lot of effort because its firmware does not support the other functions of a mirroring program. As such, managing your Apple device using your mouse and keyboard can be tricky. Finding the right app is a problem, and here comes your broken phone, adding to your dilemma. So, if you forgot to backup data from a broken iPhone and you want to access your files, you can try the suggested solutions from this article. Read to find out the best way to control iPhone with broken screen.
Ideal Solutions to Control an iPhone with Broken Screen
ApowerMirror
If you're using a Windows PC, you don't need to install any other software on your PC to access your device. All you need is ApowerMirror. This is a impressive screen mirroring app as it contains useful features including mirroring and recording, which allows you to capture computer display and a mirroring capability for iPhone and iPad devices. What makes this a good choice is it utilizes a lightning cable to connect your phone to PC. Follow the steps below to access iPhone with broken screen.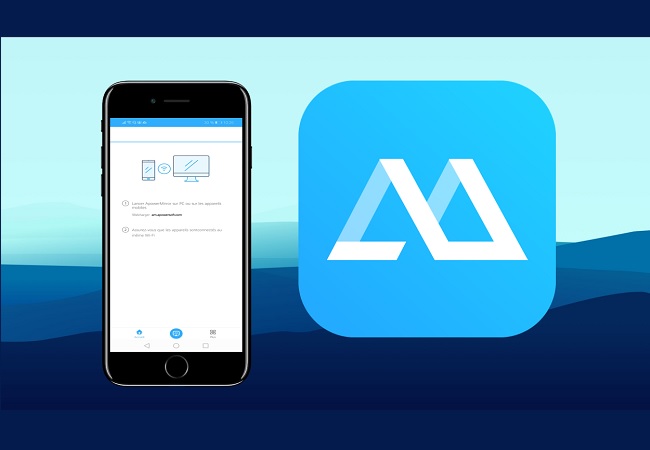 First, Download ApowerMirror on your PC and connect your iPhone with a lightning cable.
If your phone prompts you to trust the connection, click the "Trust" button. Then your iPhone screen will be displayed on your computer.
After connecting your iPhone, pair your iPhone and PC via BlueTooth.
At this point, you can control iPhone with a broken screen.
As a final note, ApowerMirror only works when your touch screen is still responsive. It also does not entirely give you the ability to control iPhone with broken screen from PC and via external mouse and keyboard. However, you can still employ this method if you simply want to take a look at your iPhone to figure out what's wrong.
Veency
The next method is for those who own a jailbreak phone. Going through this process opens your iOS to different possibilities, like installing applications from external sources and controlling your phone from Windows, Mac, Linux, and even a mobile device. However, you still need an app that will help you achieve this. One example is Veency. It is a free application that you can download on your phone. This serves as a VNC server that provides its users the ability to share their display, as well as control a third-party device. Follow the instructions below to learn how to control iPhone with broken screen.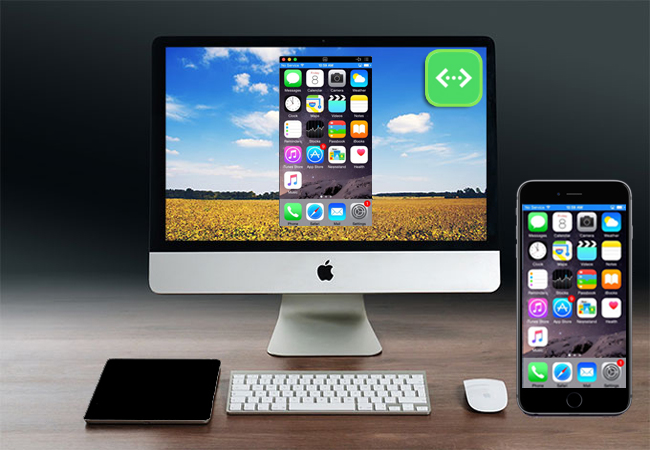 On your jailbroken device, open Cydia and update it accordingly. From the search tab, type Veency and click "Install" > "Continue".
Once installation is done, tap on "Restart Springboard" and wait for the app to process your device.
Navigate to "Settings" > "Veency" then turn on the "Server". Remember that you may use QuickTime to set up your Veency.
At this point, open any VNC viewer on your computer (i.e., RealVNC Viewer) and input the IP address of your phone to the proper box.
After some time, you will be able to control your phone.
Additional tip: Veency incorporates basic controls to access some common functions on your iPhone. For example, left clicking your mouse means normal tap, while right clicking corresponds to pressing the home button.
Conclusion
As explained earlier, it's more difficult to manage an iOS device remotely because of its restriction issues. Fortunately, you may use ApowerMirror and Veency to control iPhone with a cracked screen. ApowerMirror provides you with full control of your phone. However, your touch screen should still function for these two to work.