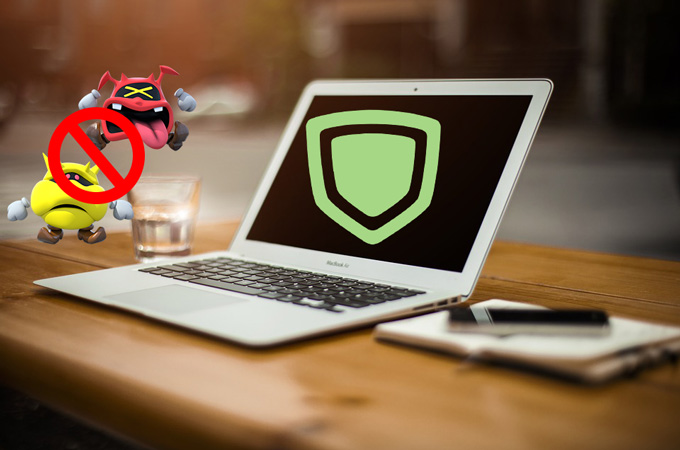 Computer viruses and malware can cause enormous problems in our computer. That is why you need to know how to protect PC from viruses. For instance, some viruses can replicate themselves until they fill up all the space available on the computer making your PC appears to be slow and useless. The worst thing is that it can turn into a brick. Furthermore, other viruses can corrupt your files which will definitely get you into trouble if the corrupted files are very important. In some cases, these viruses can use your email to spread malicious codes to your contacts.
Recently, WannaCry ransomware hit many companies and organizations in over 150 countries. The important data of victims is locked and could be retrieved only by paying the money. This thing is very alarming to everyone. Thus, you'd better learn some tips to prevent your computer from being attacked by computer viruses.
How to Protect Computer from Viruses
1. Update Your System
You need to keep on updating your system to avoid viruses entering your computer's system. Software makers such as Microsoft always update their software to fix bugs which could otherwise probably be exploited by hackers. Through updating, your computer is safer and cannot easily be hacked by notorious hackers.
2. Use an Anti-virus Program
Applying an anti-virus software to protect your computer is also a very common way to prevent virus attacks. You can get paid and free Anti-virus programs on the market. For example, Microsoft Security Essentials is a nice and free computer anti-virus protection tool. It works well in scanning and avoiding viruses.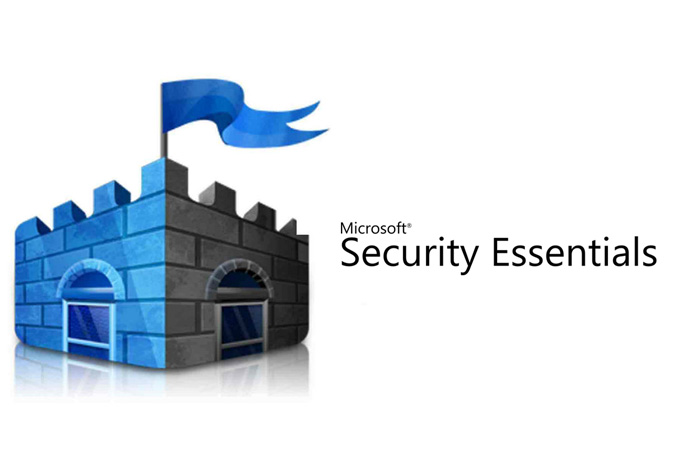 3. Use a Firewall
Even if you have installed an anti-virus application, it doesn't mean that you already have a firewall. Actually, Windows and Mac both have Firewalls. You just need to make sure that it is enabled.
For Windows:
To turn on Firewall on Windows PC, you can go to "Control Panel" > "All Control Panel Items" (or "System & Security") > "Windows Firewall" > click on "Turn Windows Firewall on or off" on the left pane and turn on the Firewall.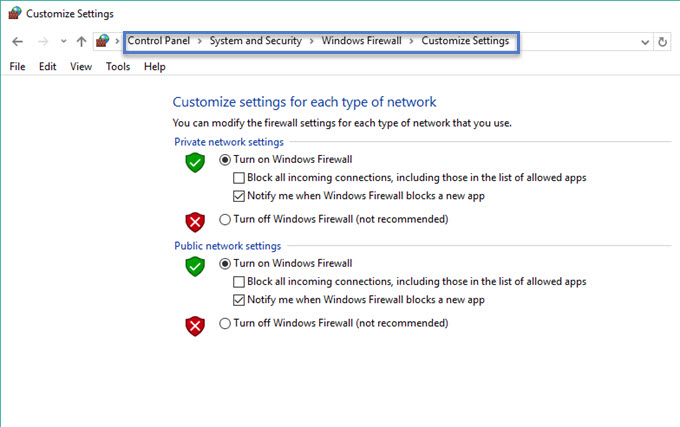 For Mac:
Go to "System Preferences" on your Mac, open "Security" (or "Security & Privacy"), and then click on "Firewall" to enable the Firewall.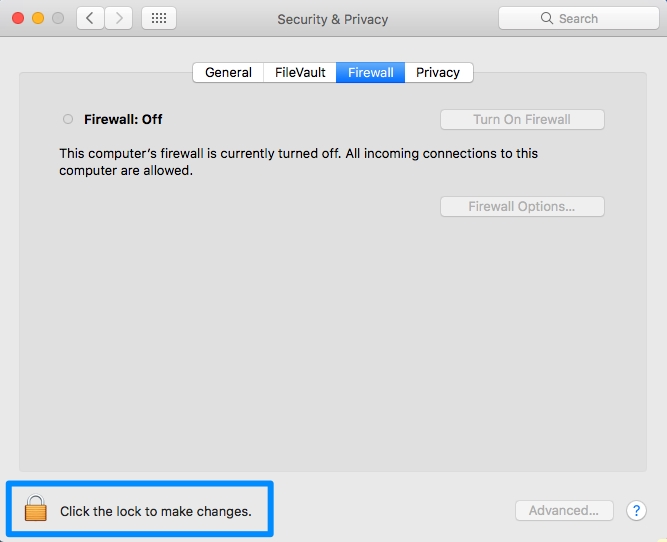 4. Never Click on Pop-ups, Unknown Emails
To protect PC from viruses, here is another thing you need to know: pop-ups and unknown emails usually contain viruses. Actually, most of them are deceiving. They pop out with a message "Your computer has virus. Click here to remove". If you happen to believe this and click on it, then your computer might be at high risk of obtaining viruses. There are many similar pop-ups and emails that you might receive, so you need to be aware of them and never click on them.
5. Back up Files to Cloud or Hard Drives
Backing up your files regularly is a good method to save your files in case viruses enter your computer and delete your data. Because even though you have anti-virus program and enable the Firewall, it does not mean that you can protect computer from viruses. Sometimes, malware and other viruses tend to disable anti-virus software installed in the computer.
6. Turn User Account Control on
Make sure your User Account Control is on. This is because UAC gives you notification when there are changes on your computer. Besides, this will also give you the chance to cancel any changes made by the virus.
To turn on UAC, you can go to "Control Panel" > "System and Security" > "Security and Maintenance" > "Change User Account Control settings" and set the UAC.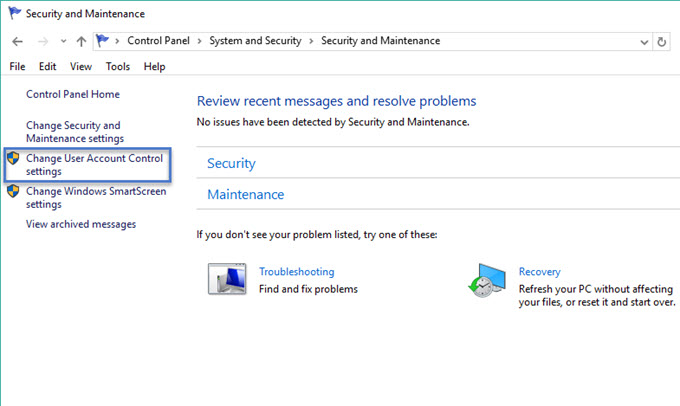 Now with the information mentioned above, you can better protect PC from viruses. But how to know whether your computer is attacked by the viruses? You can refer to the tips below.
You Can Tell That Your Computer is Infected With Viruses If:
a. Your computer is becoming unstable. You'll experience crashes when you open an application or open a file.
b. Your computer is getting slower and slower.
c. You see strange messages which says that you cannot access a particular drive or a file to which you used to open.
d. The file sizes are fluctuating even if you do not access them.
Conclusion:
Those are the ways to protect computer from viruses. In the event that you lost your files due to viruses, you can use ApowerRecover to restore your files. This app is solely made to recover deleted files on your computer, flash drives, hard drives and memory card. All you need to do is to download and launch the app on your PC, choose what kind of data you want to retrieve (photos, videos, emails, archives, documents) and then choose the file location where the files were located. The tool will then scan for the files. Choose all the files that you want to retrieve and then click "Recover".