Good News! AirMore 1.0 is ready for beta testing now! Before you try this great app, let's get to know it first.
What is AirMore?
AirMore is a web-based application to manage and transfer data in Android and iOS devices. It enables users to access mobile devices from browser on the computer wirelessly.
Video Streaming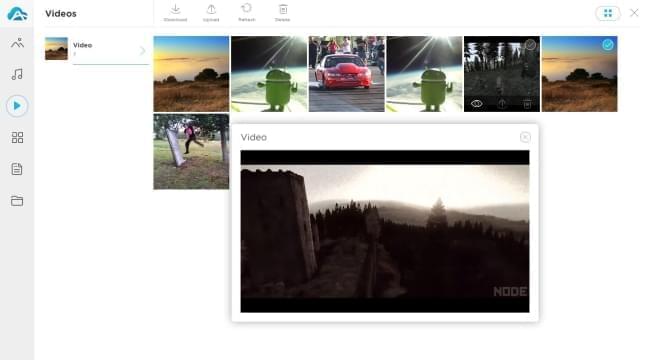 App Management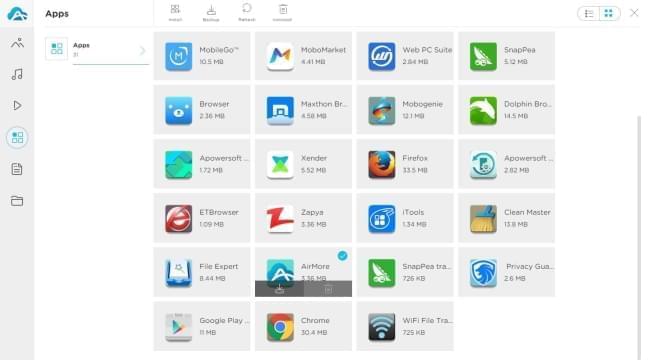 File Arrangement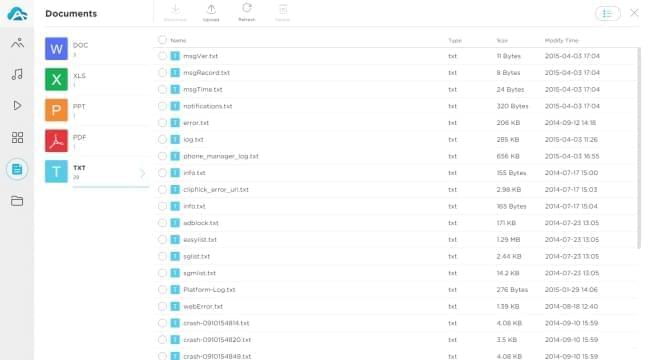 How to Test AirMore?
Install AirMore app on your device.

AirMore Android APK: download.airmore.com/airmore.apk

Open AirMore web on your favourite PC browser.

AirMore web URL: airmore.net

Use AirMore app to scan the QR code on the web. After successful connection, you can start testing.
Notes:
Every single feedback you provide is precious to us, and we will handle it with all our hearts. You can post your feedback here: http://goo.gl/forms/XS6W2d1Yw7
Since AirMore is still at the stage of development, problems might arise when you are working in application or connecting your device.
Please try it as much as you can. How you feel about them will help us decide where we most need to improve.