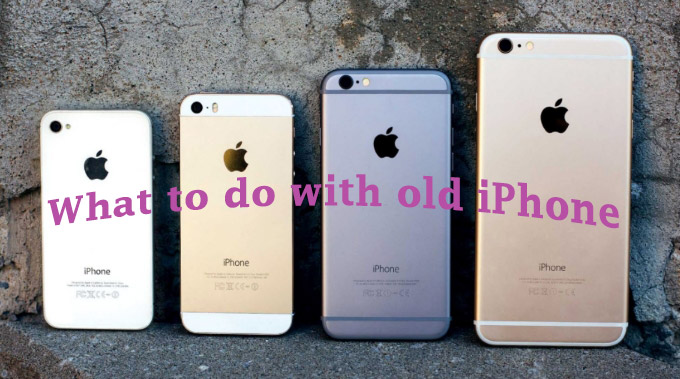 iPhone fans can be again excited about the release of the iPhone 8, which was officially unveiled on September 12th, 2017. Many people will change to the new iPhone these days, as you might as well already have your new iPhone 8, but have you got any plans what to do with old iPhone? Actually, many iPhone owners would just sell their old iPhones or give them to other family members, friends or relatives. However, aside from selling your phone or giving it to others as your last resort to your iPhone, there are still other things that you can do with your old iPhone.
Things to Do with Old iPhone after Buying iPhone 8
ApowerTrans – Transfer Files form Old iPhone to iPhone 8
Before introducing how to deal with old iPhone, take it into consideration that you first need to transfer files from your old phone to the new one. You can use ApowerTrans, an app which can help you transfer your files from phone to phone with great ease. With its easy-to-use interface, file transfer is very fast. You can transfer photos, videos, audios, contacts and more. Here is how you can use it.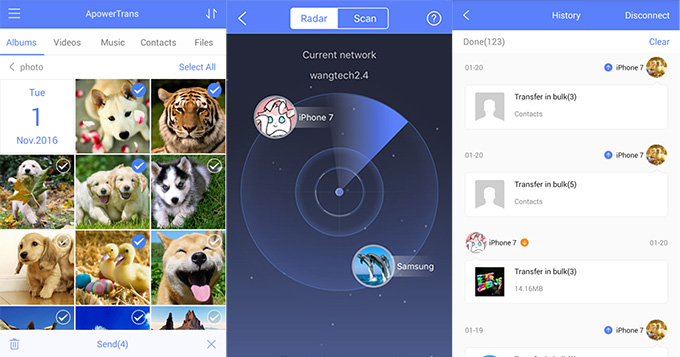 On your old iPhone, look at the dock-like icon on the interface and click on it. The tool will scan for an active device.
Tap on the avatar of the new iPhone to connect and confirm the connection with the new iPhone.
Once connected, check all the files that you want to transfer from your old iPhone to iPhone 8.
Finally, click on "Send" and wait for the files to be transferred.
Five Useful Things to Do with Old iPhone
Now let's get back to the topic, so here are useful tips for dealing with your old iPhone.
1. Keep it as a backup device
What to do with old iPhone? You can use it as a backup device for your photos, videos, music and other files. This is very useful especially when you don't want your new phone's memory to get full. But you have to remember not to keep it for a longer time as the value of this phone will eventually get lower. Aside from that, when a phone is not used regularly, there is a tendency that it won't open again. So, it is safe to say that you may use it as a backup for a couple of months and then sell it to turn it into cash. Except that, keep reading the following tips for things to do with old iPhone.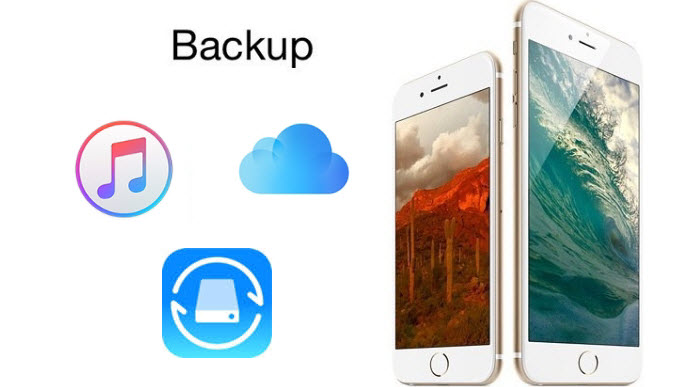 2. Use it as a second phone
If you are a person who always forgets your phone in the car or in the office, it is recommended that you should have more than one phone. Always leave your old iPhone in your bag so that you have something to use in case you forgot your main phone at home.
3. Use it as Apple TV remote control
Many Apple TV owners are complaining that the latest Apple TV remote is not that great. Therefore, you can convert your old iPhone into a touchscreen remote control. All you need to do is to download the Apple TV Remote app on it.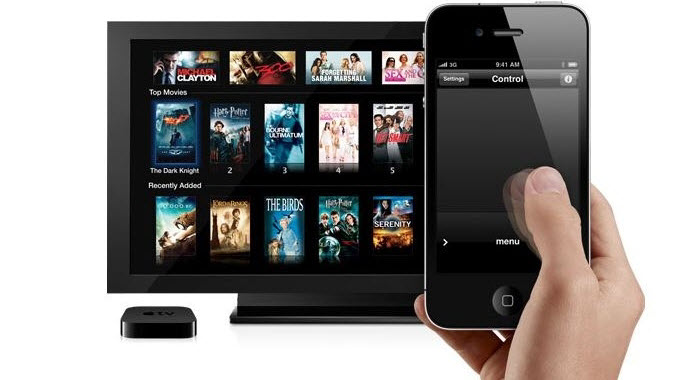 4. Use it as an iPod
Since you will transfer your files to your new phone, you can have all the space in your old iPhone and store all the music in your iTunes. One of the uses for old iPhone is to turn it into an iPod and use it to listen to your favorite music. This can help you save at least $200 based on the price of buying a new iPod.
5. Use it for capturing videos
With the advancement of the iPhone cameras, last year's iPhone edition can still produce good quality pictures and videos. One of the main things to do with old iPhone is to use it as your professional device by adding accessories like a microphone, battery pack, glass lenses and more. Furthermore, you may use it as a ready-to-use device which ready to be used when you want to shoot something such as a Facebook Live.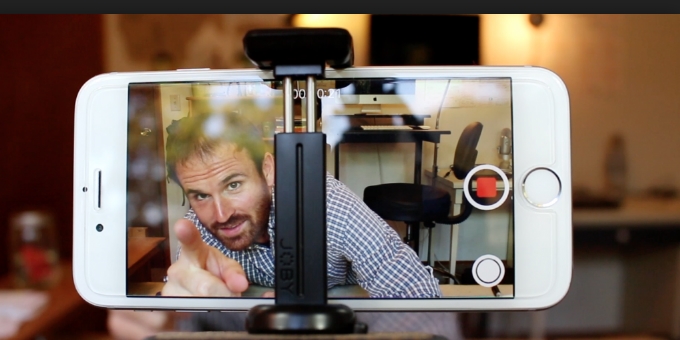 That is what to do with old iPhone. You don't actually need to sell it right away. You may still enjoy it while you also enjoy your new iPhone 8.