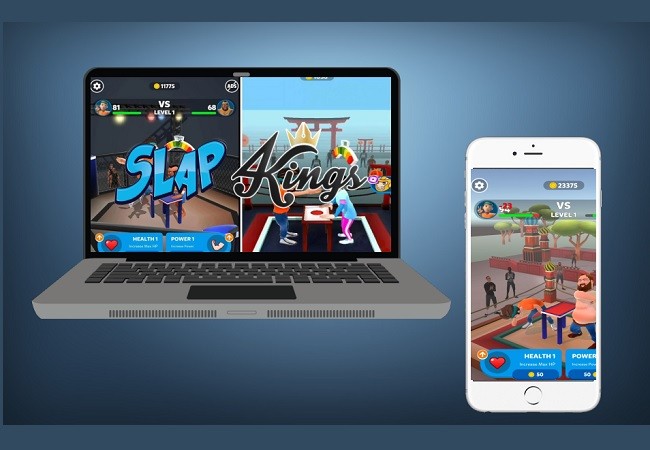 Are you having a bad day at work or in school? But you cannot bring it up? Instead of being frustrated on your own, why not play Slap Kings on PC? This game is for mobile device but best to play it on PC. Slap as hard as you can. The goal of the game is to get the hardest slap to the opponent to win. The harder you slap, the higher chance of winning. Slapping your opponent might relieve your stress and anger. Below are some of the best apps you can use to enjoy playing this game. You can also check out the tips and tricks below to be a pro.
How to Play Slap Kings on PC
ApowerMirror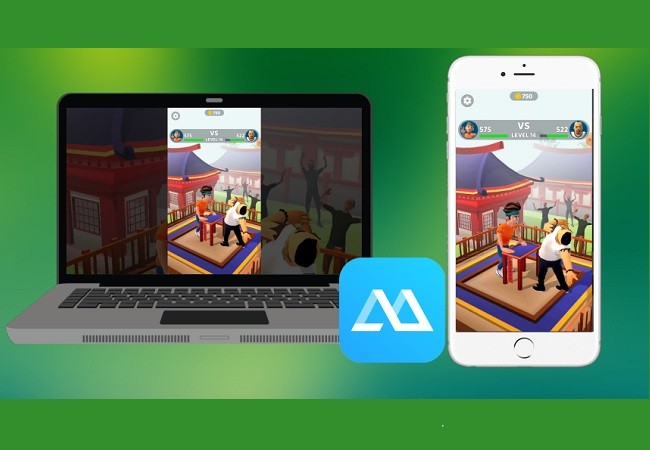 The first one on the list is ApowerMirror. It is a screen mirroring app that can mirror almost any platform including Android and Apple devices, Windows and Macintosh etc. This can not only mirror, it can also do screen recording, screen capture and annotate while you are playing. So, in case you wanted to share it on your social media accounts, you can easily record, screen cap specifics you want to upload. Meanwhile, here is a detailed step by step on how to play Slap Kings on the computer.
Steps using the USB cable (Although wireless is also supported)
Download and install the app on your phone and PC.Download
Get a USB cable and connect it on PC and the other end to your mobile device.
Now, launch the app and wait until your pc name appears
Note: If your name is not appearing, you might need to enable "USB Debugging" on your phone's settings. Steps may vary depending on the make and model of your device.
Once your computer recognized your phone, a pop-up window will show.
Tap the "start mirroring" button, then it will then be reflected.
XE PLAYER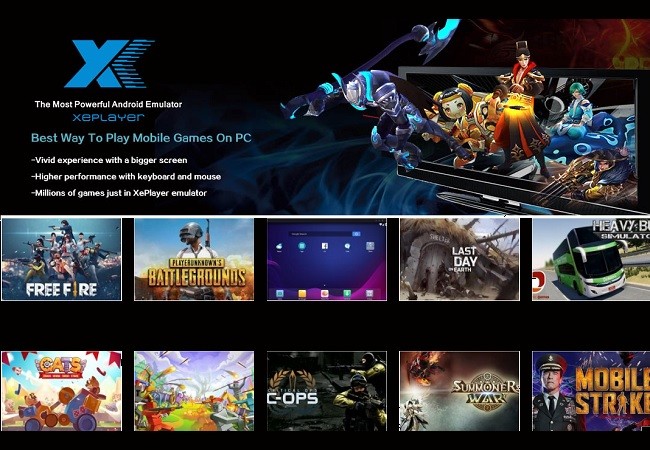 Next on the list is by using an Android emulator called XEPlayer. If you are familiar with BlueStacks and MEmu, this app will be a lot easier for you to use. This is a desktop app that you can download on your PC. Compared to BlueStacks, this has more games on the list. And when it comes to performance, this is better with MEmu. By supporting more than just games, the app became popular for those who find convenience in using a much wider screen. To use this is very easy. Just follow the guide below to learn how to play Slap Kings on PC.
Download XE player by visiting the official website
Launch the app and associate your Google account
Find Playstore and look for Slap Kings
From there start playing the game
Some Tips and Tricks
Become the best slapper by learning some tips and tricks on how to play Slap Kings on the computer.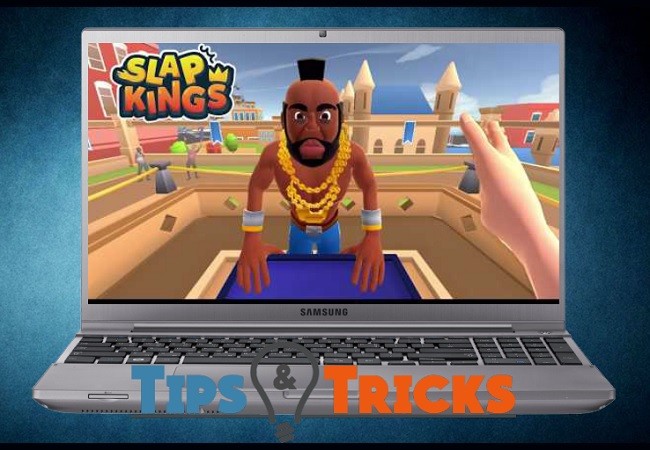 Make sure to land the slap right at the "Dark green Zone". This will perform a well-timed slap.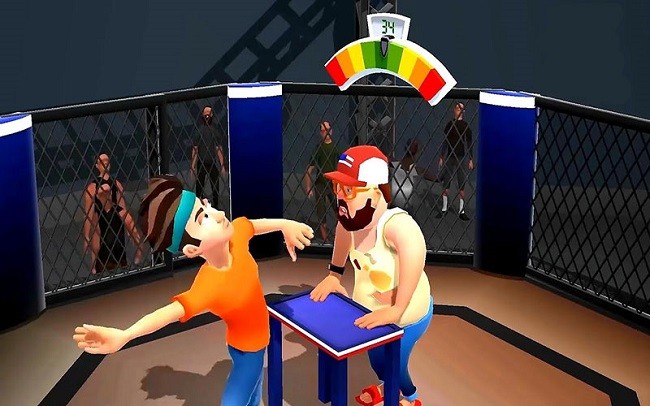 Oversee the needle and wait until it hit the center. As you move to the next level, the needle will be a little faster and stable.
Win a lot of matches and collect more prize coins and use them to upgrade your character. Choose the one that has more slapping power to defeat the stronger opponent.
This is to withstand the slapping power of your opponent. Since they cannot be defeated in one slap, you must maintain good health until the match is over.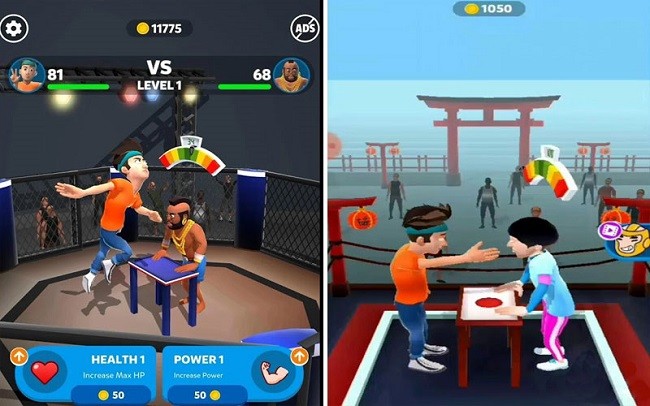 Conclusion
Make sure to check the tips and tricks when you play Slap Kings on PC. This way, you can advance on the game. Also, it is advisable to use ApowerMirror to play the game on a much extensive screen.