How to Play Guns of Boom on PC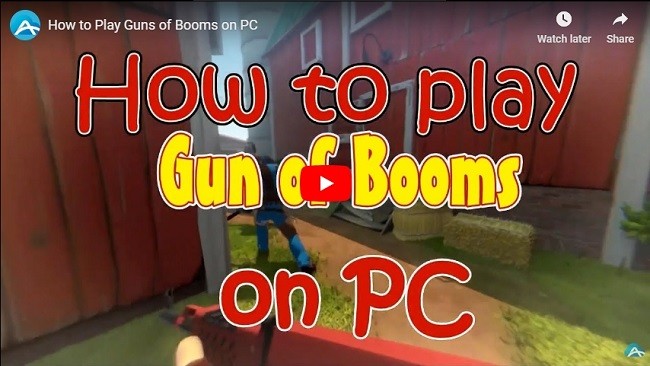 ApowerMirror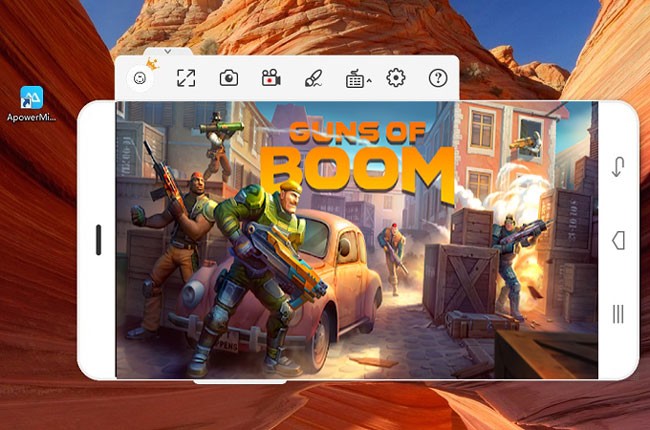 Do not settle to that small screen of yours. Try mirroring your phone using an app that gives a smooth process and clear interface. Say no to strained eyes. Though ApowerMirror, you can now watch and play games on your PC and TV via mirroring. For most gamers, ApowerMirror is one of the most reliable tools because it can allow you to control your phone using your computer mouse and Keyboard. More than just mirroring, this tool has a lot more to offer. You can check more about it by visiting its official website. For the meantime here is a guide on how to play Guns of Boom on PC.
Download and install the app on your phone and PC.
Get a USB cable and configure the settings of your phone to enable "USB Debugging".
Note: Steps for finding USB Debugging may vary depending on the make and model of your phone.
Now connect both ends and wait until you PC recognizes your phone. Once detected, tap "Start Now" on your phone.
•Mirroring will then begin. Also, to remotely control your phone to your PC, click the "Keyboard icon from the main interface. From there you can set up the joystick to use as a controller in place of your mouse.
BlueStacks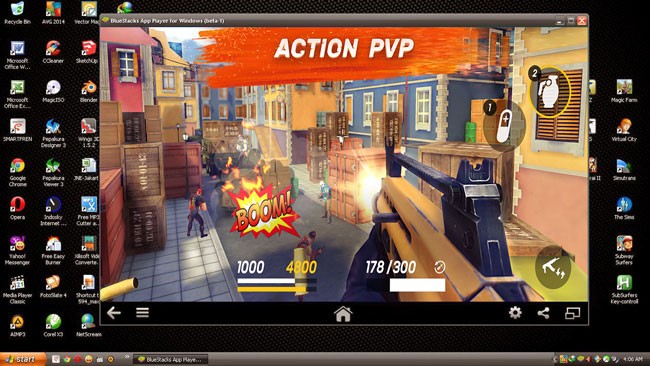 The next tool that you can use is by using an emulator. This emulator is called Bluestacks. By far one of the most popular and reliable emulators that you can use to play games that are only available on phones. However, this might not be suitable for all computer because it eats up too much memory on your computer memory. That is why it's only advisable for those who possess computers with high specifications. Moreover, this tool would turn your pc into an android emulator. Through with you can directly download the game that you wanted to play and play the game on a much wider screen at the same time. If you think your computer is ready enough to get the app you can download it from its official website. Furthermore, here's a simple guide on how to play guns of boom on the computer using Bluestacks.
First download the application by visiting www.bluestacks.com.
Install and launch the application.
Now open the Play Store and register your Gmail account.
After that key in Guns of Boom then download and install the application.
Launch the app start playing the game
Some simple tips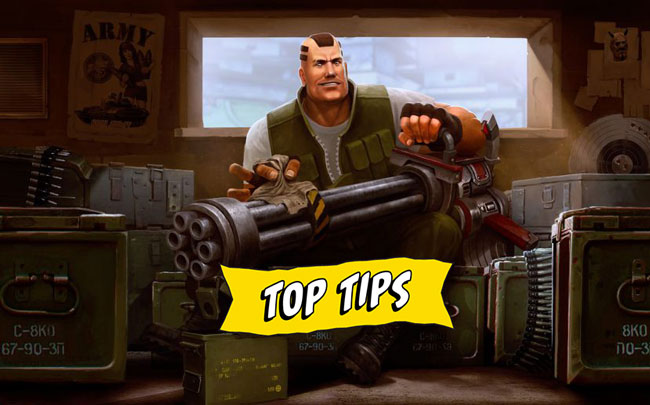 How to play Guns of Boom on the computer effectively.
Learn the controls ahead of time.
Be competitive.
Engage in a variety of activities and matches to gain more experience in the game.
Be enthusiastic and do not be discouraged.
Make combinations of perks and necessary things that you need to survive the game.
Play the game on your own style.
Conclusion
You can choose either of the two, but either way both are effective and good to use to play Guns of Boom on PC. What makes them distinct from one another is that they were developed for different purposes but can still help you play games or watch videos on a much wider screen. Choosing between the two will be your call. Also do not forget to remember the tips and tricks written here to play the game to your advantage.