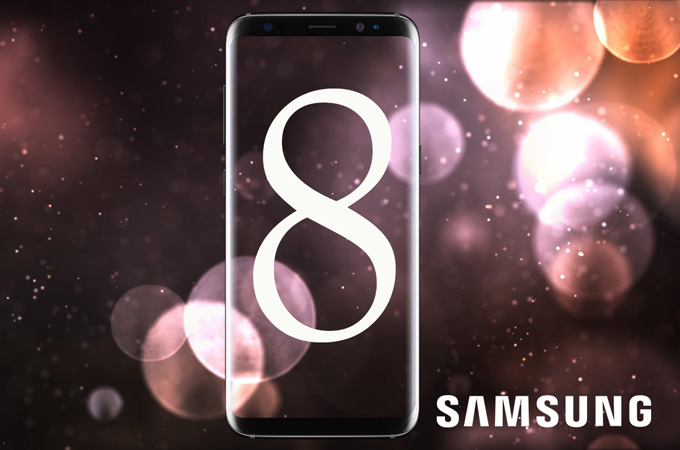 Note 7 was undeniably one of the most remarkable phones on the market, until it was recalled due to battery defects. Almost a year after, there has been still no official announcement made regarding the release of the newer version of the series. This led to speculations that Note series is coming to an end. However, Samsung surprised the market as they announced that they are getting ready for the release of Samsung Note 8. In fact, they issued an invitation to the main event in August with the slogan "Do Bigger Things". Though Note 8 is yet to be unveiled, there are numerous rumors on the internet about its specs and features, where almost all are showing positive reviews on this newest flagship of Samsung. If you are intrigued on the recent rumors about Note 8, scroll down for more detailed information.
'Big' Samsung Note 8 New Features
1. Big Screen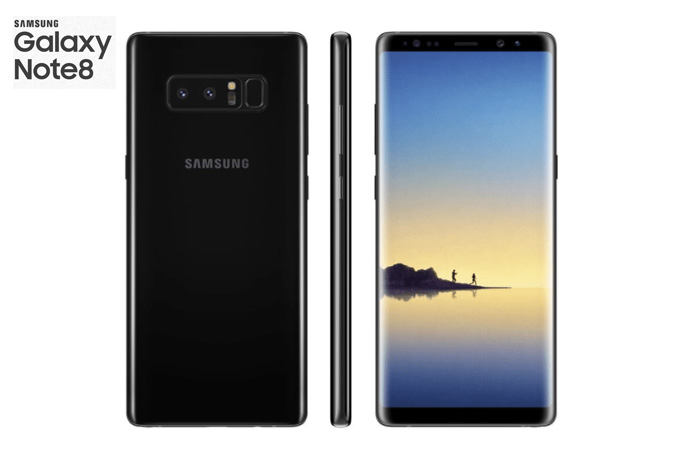 The Note series is well-known for its revolutionary screen, thus, many people are waiting for the release of Note 8. Will it stick with Note 7 or adopt the design of S8? According to rumors, Note 8 will be similar to S8 when it comes to the outer design. This means that there will be another infinity screen with no physical buttons present. However, this phablet is expected to be measured about 6.3 or 6.4 inches which is larger than the size of S8. In addition to that, there are sayings that Samsung Galaxy Note 8 will have a 4k screen that only Sony Xperia has offered until now. You might wonder if there's a big difference between the 4k screen and 1080p of S8+. Well, you won't notice this when you are using the phones on normal day. But, when you paired them with VR Headset, you'll see how clearer the 4k screen is. If you're an avid fan of virtual reality, then this phone is very suitable for you.
2. 'Big' Storage
Aside from the rumors about Note 8's screen, there are many speculations regarding the storage of the phone. News outlets and other sources are reporting that Galaxy Note 8 will come with 64 and 128 GB built-in storage plus a memory card slot that supports up to 256 GB. Regarding the memory, it is rumored that the RAM of the phone is 6 GB. This is very ideal to gamers and heavy app users as they will be able to store various applications on their phone without worrying about its overall performance. If this is going to happen, Samsung will be one of the phones with the biggest storage and highest RAM on the market.
3. 'Big' Perspective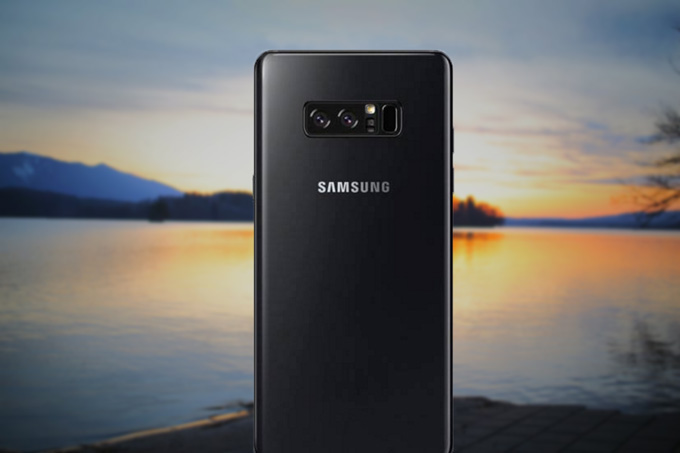 Another breakthrough of Samsung devices is their camera. Although there are claims that Galaxy Note 8 won't deviate much from S8 and S8 Plus units, it will still comprise of the 12-megapixel resolution and image sensor. What we need to anticipate with this release is the dual-lens camera, where one will be a 12-mp lens that offers dual photodiode, while the other one will be a 13-mp telephoto lens. These two lenses can be combined to bring you a 3x optical zoom. In addition to that, the phablet will employ OIS, or optical image stabilization to create impressive and true-to-life pictures. Reports are suggesting that Note will give a better wide shot than iPhone 7 Plus.
4. 'Big' Price
With the spectacular features Samsung Note 8 expected to offer, people are speculating that this is probably going to be the most expensive gadget ever created by Samsung. So, on the day of its release, the phone might be around $850 to $1,000.
Other Features
A. Display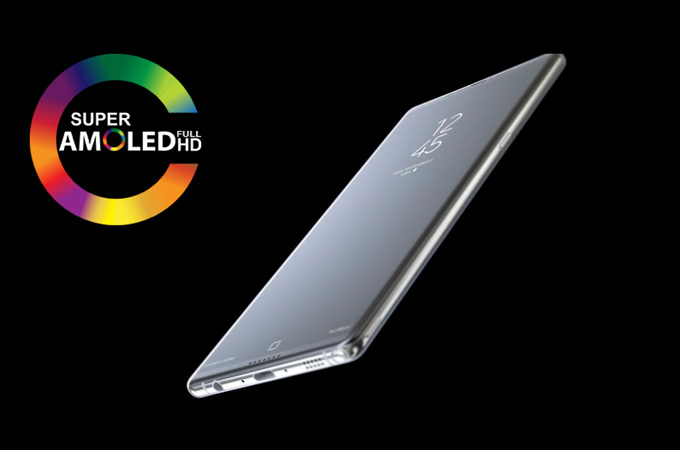 Aside from the above-mentioned features, Note 8 is allegedly preparing for a battle against Apple 3D touch support with its pressure-sensitive display. With the latest technology S8 Plus gives, this is really possible. Note 8 is also geared with a Super AMOLED display like S8 Plus. And it may also retain the fingerprint sensor and water resistance features.
B. Battery
When we are talking about Note 8, we need to carefully assess the battery because of the failure of Note 7. This time, it is rumored that the battery capacity of Samsung Galaxy Note 8 will be lowered to 3300 mAh from the 3500 mAh of Note 7. Many are claiming that it is because of the S Pen slot but some also pointed out that this is to avoid the overheating and explosion problem from the past.
c. OS
As for the OS, early stories suggested that Note 8 will run Android 7.1.1 or the Nougat version from the box. Then, it can be upgraded to Android O later this year or ealier next year. For the chipsets, there are two possible choices. One is the Qualcomm's Snapdragon 835 and the other is the Samsung's Exynos 8895. However, it has been reported that it will be the Exynos 8895 that will be used in this series.
D. S Pen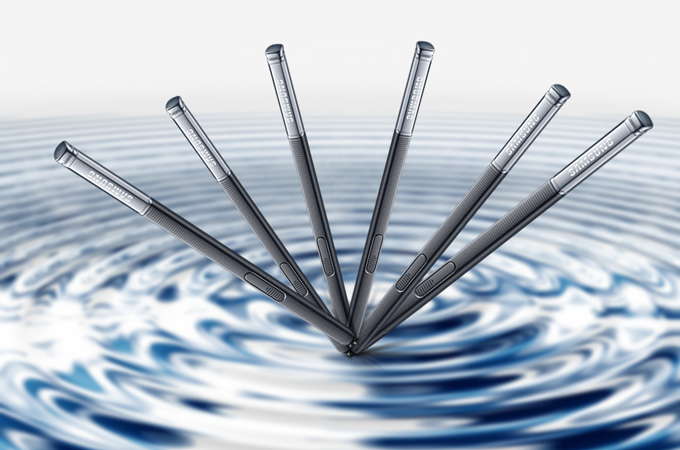 S Pen stylus is one of the main reasons why people are holding back on buying S8 and S8 Plus. Truly, everyone is discussing what additional features this stylus will have. Though it's not new, it is highly probable that there will be a built-in speaker on S Pen of Samsung Note 8 just like the one in Galaxy Tab S3. Aside from that, nothing much is said about this. But what do we know? Maybe Samsung is up for more.