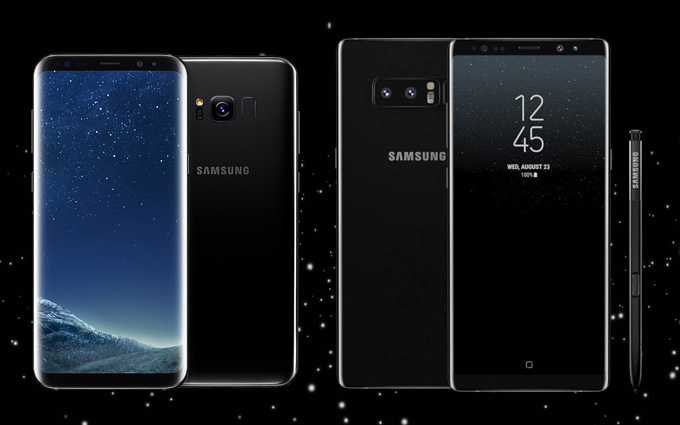 Who would not remember the disastrous failure of the Note 7's battery last year? This contributed to Samsung's sale loss while giving its competitor huge amount of sales. This year, August 23 to be exact, Samsung will release the new and improved Galaxy Note 8. It will give a new look to a whole phablet. However, we all know that Samsung Galaxy S8 was released earlier this year as well. What is the difference between the two? Which do you think is the better one to buy? Proceed to see the comparison between Galaxy Note 8 vs Galaxy S8.
Things you need to know about Note 8 vs Galaxy S8
Display
Samsung S8's super AMOLED screen has a size of 5.8 inches with the resolution of 1440 x 2960. Meanwhile, Note 8 is said to be having a 6.3 inches super AMOLED screen. Furthermore, both phones have scratch resistant glasses, ambient light sensor, and proximity sensor.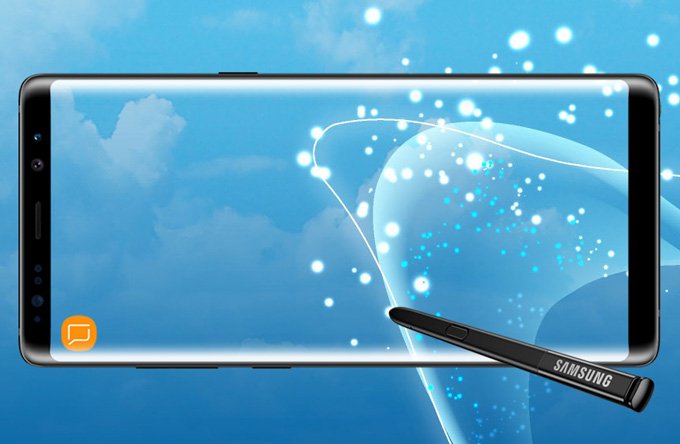 Design
When it comes to the design, Samsung S8 runs under Android 7 while the Note 8 will run under Android 7.1. Both units come with the iris scanner, fingerprint sensor, and stylus. As for color availability, Samsung s8 comes with gold, black, silver, gray and blue, while Note 8 is said to be having black, silver, gold and blue color.
Camera
Regarding the performance of Galaxy S8 vs Note 8, the camera is one of the important factors that users will consider. With a 12 MP back camera and an 8MP front, Samsung S8 is said to be one of the best camera smartphones 2017. However, Note 8, with its release, will be the first Samsung phone that has dual cameras with 13 Megapixels each. Furthermore, both phones have flash yet Samsung S8 comes with a LED flash. In terms of the camcorder, Note 8 is set with 4k resolution while S8 can be adjusted from 4k to lower resolution.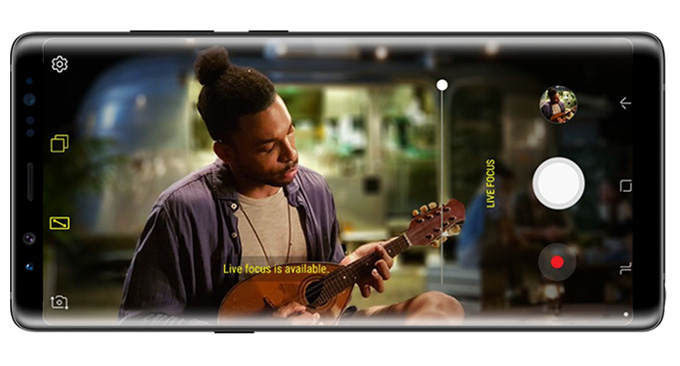 Storage
In terms of storage, Samsung S8 comes with 64G built-in storage. It has a 4GB RAM and an octa-core processor. On the other hand, Note 8 is believed to be having a higher capacity of 256GB of built in storage, and it will come with 6GB RAM and octa-core processor.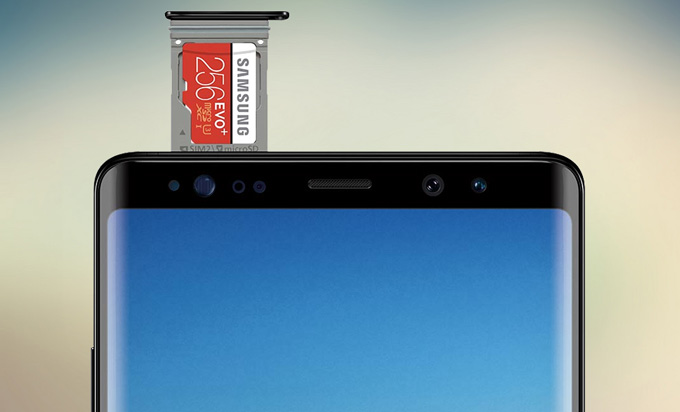 Battery
Users always consider battery performance when choosing which phone to buy. The longer battery life a unit has, the better. Take a look at the battery capacity of Note 8 vs Galaxy S8. Samsung S8 has 3000 mAh while Note 8 has 3300mAh. There is not much big difference between the two phones.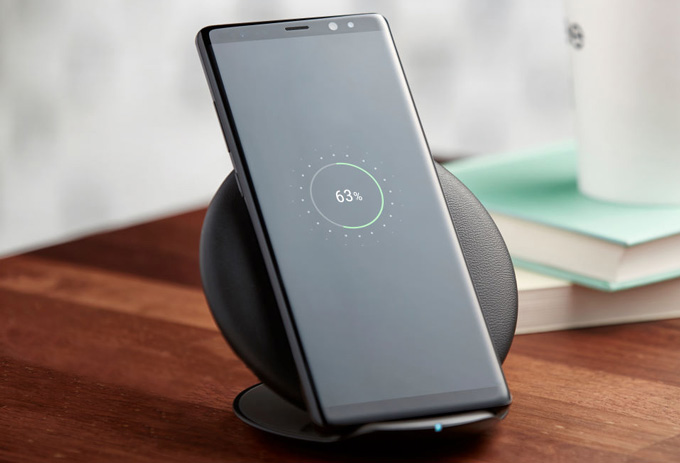 Price
In terms of pricing, Samsung S8 starts with $750 while Note 8 is rumored to start with $900. Galaxy Note series usually comes with a higher price than any other Samsung series.
Here is the summary table for the comparison of Note 8 vs S8.
| | Samsung Note 8 | Samsung Galaxy S8 |
| --- | --- | --- |
| Display | 5.8 inches | 6.3 inches |
| Design/Color | Android 7/ gold, black, silver, gray and blue | Android 7.1/ gold, black, silver, and blue |
| Camera | 12MP back/ 8MP front | Dual 13MP back/ 8MP front |
| Storage | 64G built-in | 256G built-in |
| Battery | 3000mAh | 3300mAh |
| Price | $750 Starting | $900 Starting |
When buying a phone, it will be great to consider all of its features and performance rather than just relying on the design alone. Based on the comparison above and the rumors as well, we can see that Note 8 will possess better features and storage. However, this does not imply the real thing unless Note 8 is in our hands already. If you have any ideas want to share, don't be hesitate to leave a comment in the section below.