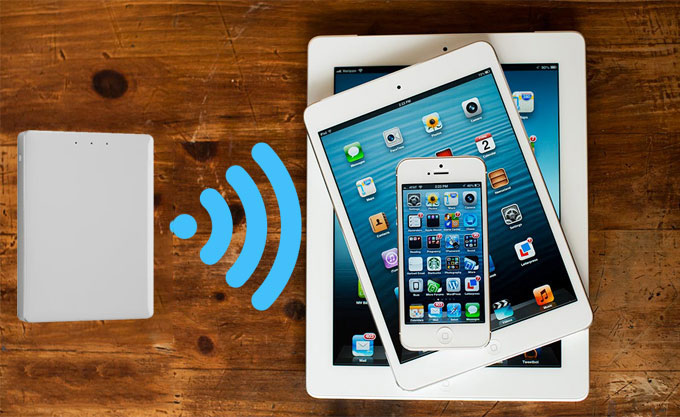 There was a time when people thought that a 10 MB hard drive had a ridiculously large storage space and they could hardly imagine how it could be filled. Nowadays, things have radically changed. Apart from the extremely powerful desktops and laptops, we also have smartphones, tablets and smart watches. We can record our most precious memories in high definition. Meanwhile, we can take stunningly beautiful pictures and carry with us entire libraries and music collections. But all of this comes at a price, as the current storage capacity of our mobile devices can hardly keep up. Many people have experienced frustration because the phone's memory is full. Fortunately, there are some great solutions out there. Among others, getting a wireless hard drive is a nice option for it can add storage to iPhone, iPad, Android smartphones and tablets extensively.
We've done some deep research and analyzed the best portable hard drives available on the market. We've taken into consideration things like price, battery life, connectivity and performance in order to make your choice a bit easier. So without further ado, let's find out which is the most suitable WiFi hard disk for you.
Top 5 Wireless Hard Drives of 2016
Seagate Wireless (500GB)
Seagate Wireless has a simple yet beautiful design, a stable wireless streaming capability and is the most affordable wireless storage device in our list. It has a capacity of 500 GB which is more than enough for the majority of users. When it comes to performance, Seagate Wireless doesn't stand out from the crowd. One of the biggest downfalls for this product is the lack of USB 3.0 support, which increases the time you'll spend downloading the data from your computer.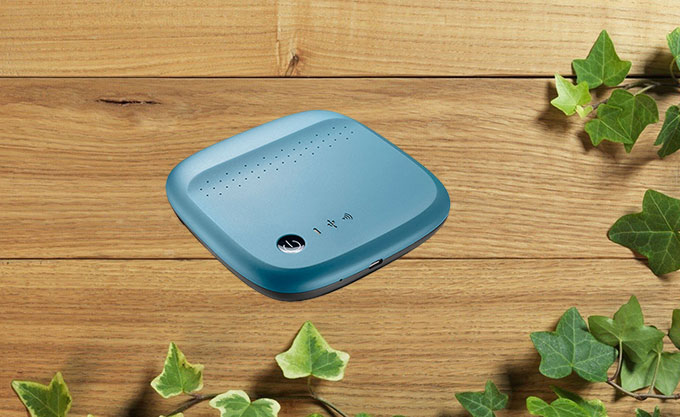 SanDisk Connect Wireless Media Drive (64GB)
Don't be fooled by the small capacity of SanDisk Connect Wireless Media Device. Even if its storage room doesn't seem too attractive, this device compensates by being able to stream content to a maximum of five devices at the same time, a feature you won't find in most of its competitors. It has a very compact design, being able to easily fit in the pocket of your shirt or backpack. Another great feature is the support for SD, SDHC and SDXC cards, which can extend the storage capacity with up to 64 GB. This is a great choice if you want a small WiFi hard disk that you can share with your family or coworkers.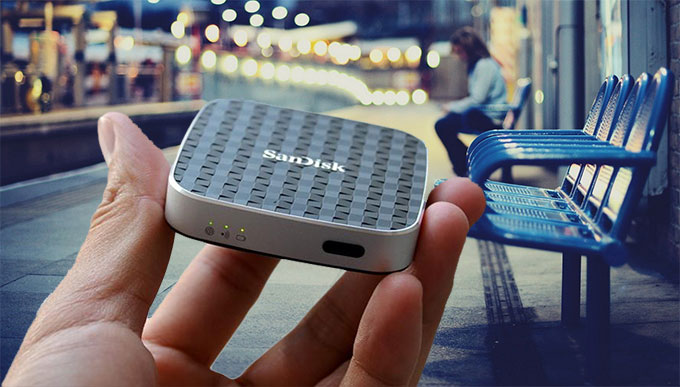 AirMore FlashDisk
AirMore FlashDisk is one of the best wireless storage devices you can currently find on the market if you are an Apple user. It allows you to easily sync and backup all of your data with little effort. Besides, it enables you to play any kind of video or audio file (even those which are not supported by iOS) directly on your Apple device, making it a great universal media player. The design is slick and light, so you can easily bring it along anywhere you go. Being specially designed for iPhones and iPads and having excellent performances with both streaming and data transferring, this is a must-have wireless hard disk for any iOS enthusiast.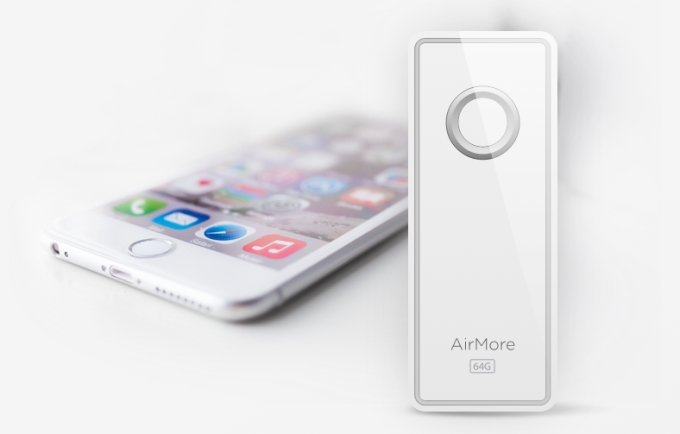 WD My Passport Wireless (1TB)
This Western Digital's product is best suited for passionate photographers, because of the huge capacity and the built-in SD card slot. The design of this product doesn't shine, as it looks rather chunky compared with other products. Its performances are acceptable for the most parts, but when five users start streaming simultaneously, you should expect some problems. However, if you fill your SD card quite often, this may be the best wireless hard drive for the job as it will automatically copy all of your photos once you insert it in the slot.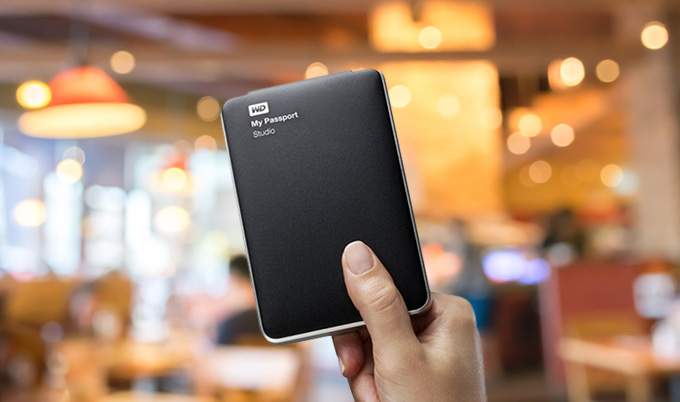 LaCie Fuel
This device is another one of the best wireless hard drives, but it's also the most expensive one in our list. To be honest, it deserves the high price owing to its excellent performances when it comes to wireless streaming, design and battery life. Furthermore, it is integrated with Dropbox, which is a great advantage if you use Microsoft's platform on a daily basis. With a capacity of 1 TB and the capability of direct streaming to mobile, this product is a great choice for those who can afford it.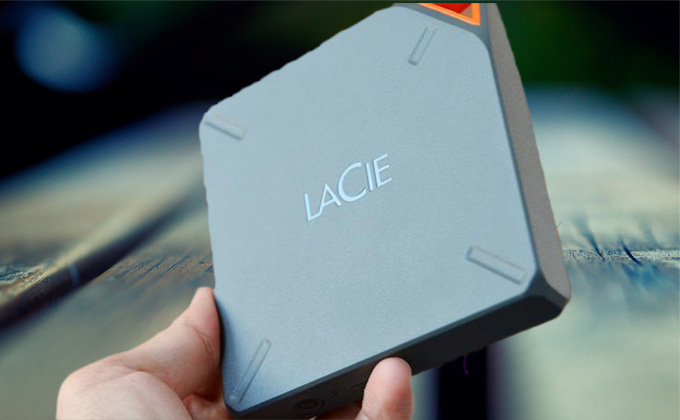 Which to buy?
As you could see, there are plenty of choices when it comes to wireless storage devices. But the best wireless hard drive is the one that fully meets your requirements, so think about your real needs before making up your mind.